Can you guess our top three recipe posts of 2016? In our Best Projects of 2016 we promised to reveal what they are. These are your favorites.
It's pretty obvious that you guys love learning about all things Southern as much as we enjoy sharing them with you. We try to honor the old time Southern recipes (and keep them alive & kicking) as well as adding a new twist to old favorites.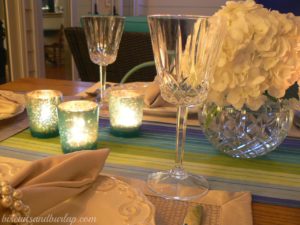 In no particular order we present…
Biscuits & Burlap's Best Recipes of 2016
Recipe #1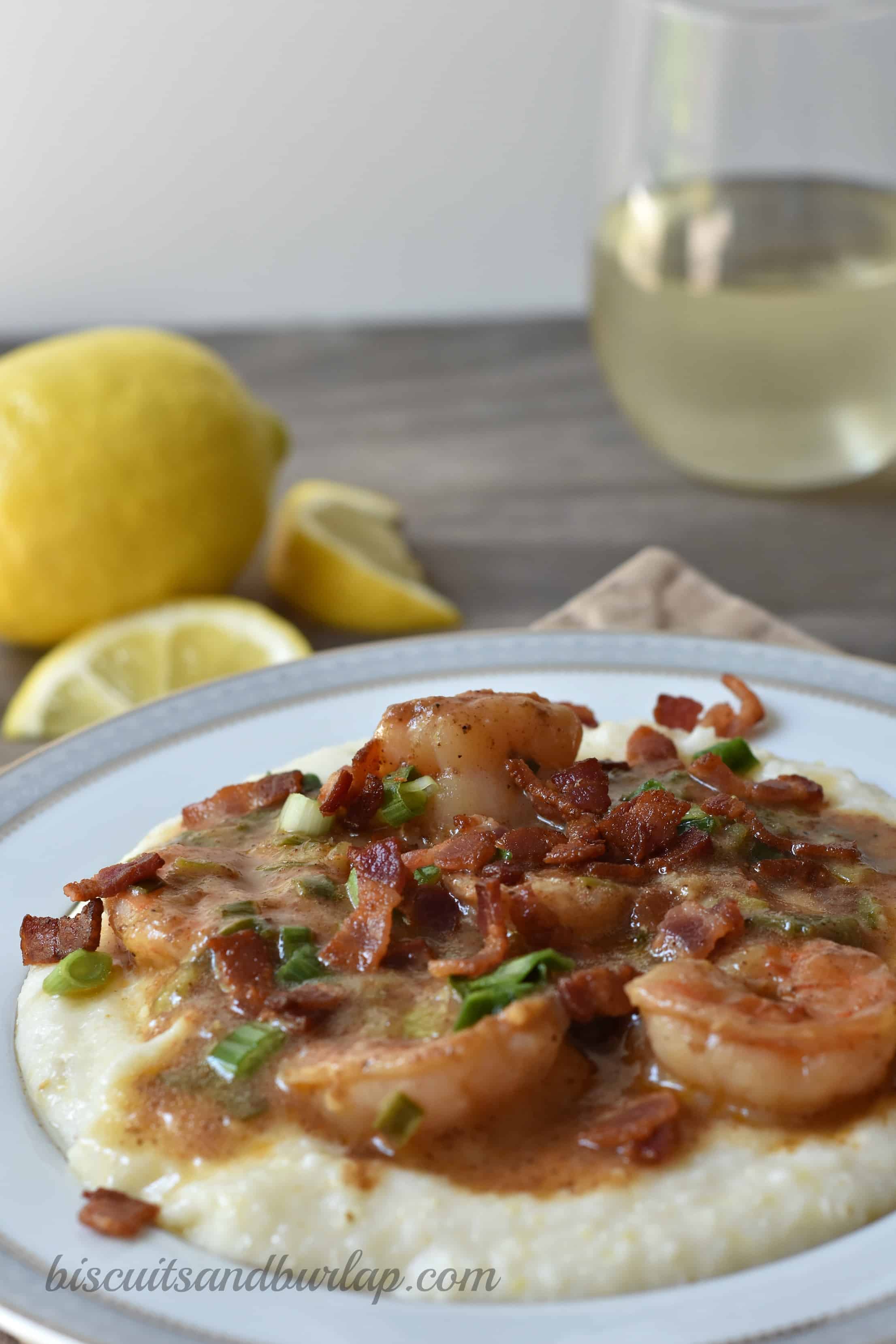 This is the one to make when you want to impress your friends and family. It is just a plateful of deliciousness and makes a beautiful meal, too. It does have several steps, but can be made so much easier with a little advance prep. Y'all love this one and we do too.
Are you getting our updates delivered to your In Box? We would just hate for you to miss anything. Sign up here.
Recipe #2
Okay, so it's winter right now and fresh peaches would be a little tough to find this time of year, but you could substitute canned ones in a pinch.
We do cook on the grill all year around here. In fact, we're expecting a few inches of snow here in Georgia this weekend, but that doesn't mean we won't be throwing a steak on the grill. And…. this was a reader favorite of 2016 so we had to include it. Save it for later — summer will be here before you know it.
Recipe #3
Y'all!!! We were blown away by the popularity of this post. We hope everyone that tried it for Thanksgiving and Christmas loved it as much as we do. In fact, we like to have baked chicken and cornbread dressing at least a couple of times throughout the year. It's too good to wait for the holidays.
Of these three, which one did you try? If you didn't try one yet, which one will be first on your list?
A few more food/drink posts that you all seemed to enjoy and we love you for it:
Bourbon Glazed Cajun Beef Tenderloin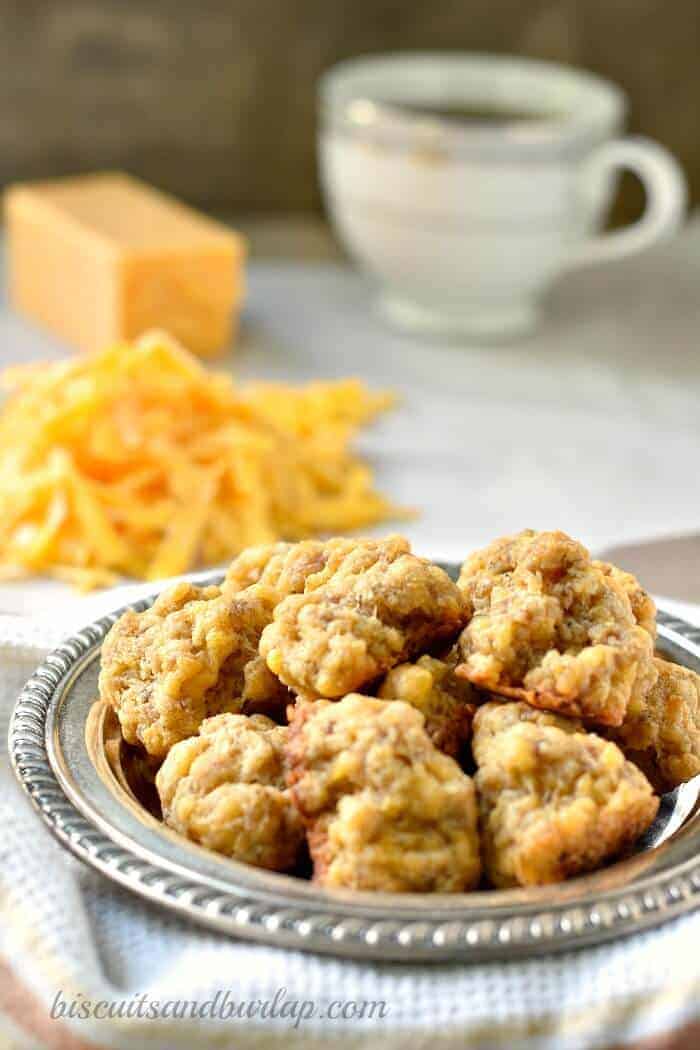 Creamed Corn, the Old Fashioned Way 
Don't forget to sign up here for our newsletters. It's the easiest way to stay up to date.