I made this fruit and cheese platter for our New Years Eve progressive dinner in the neighborhood last night.  While not exactly a recipe I thought it turned out nicely and wanted to share it with y'all. Sometimes putting together a fruit and cheese platter can be a little intimidating, but it really is easy and goes together quickly.
One note to make is that I always put my apple slices in a bowl of mostly water with a splash of orange juice (or any citrus) for a little while. This prevents browning.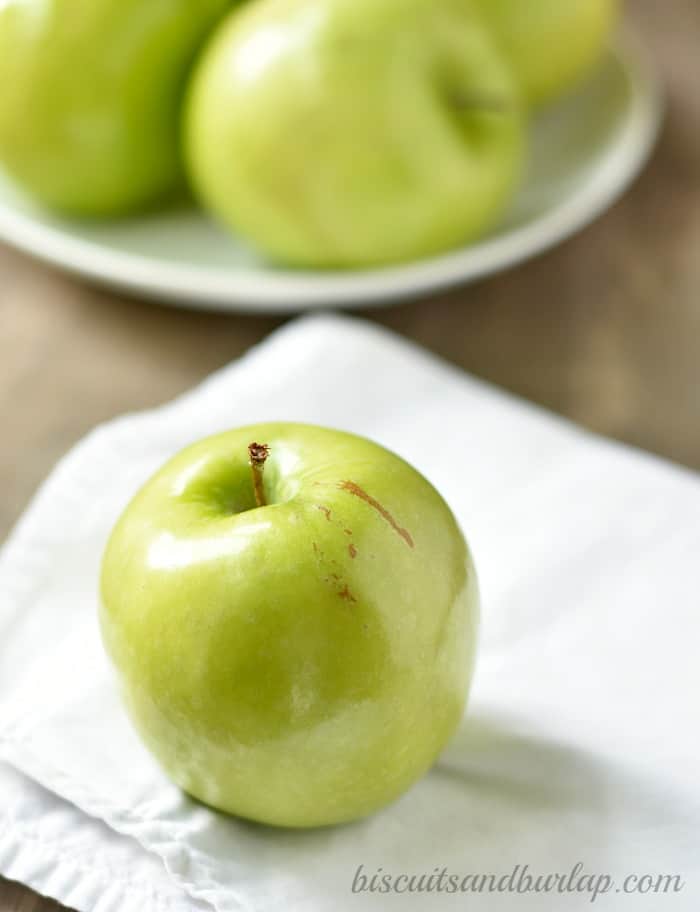 Embellish that Fruit and Cheese Platter
I have rosemary growing in my yard, and it makes a great garnish, besides adding that great aroma. It actually has a "piney" scent to me, which fits right in with the holidays. Any herb would work, though. And, your green garnish doesn't have to be edible if you don't have herbs. I have gone outside and cut a few sprigs of boxwood to make a platter of something look pretty. Whatever you have on hand will be just fine.
And, what a great chance to use your good serving pieces, right? Don't leave those pretty things on the top shelve collecting dust. Get them out, clean them up and use them!
If you have photos of cheese and/or cheese and fruit platters that you've put together we would love to see them. That's what it's all about right? Inspiring each other.