Whether you are a bourbon lover yourself or you love a bourbon drinker, there are a few tools you need to have so you can make these 4 essential cocktails: An Old Fashioned, a Manhattan, a Boulevardier, and a nice glass of bourbon on the rocks.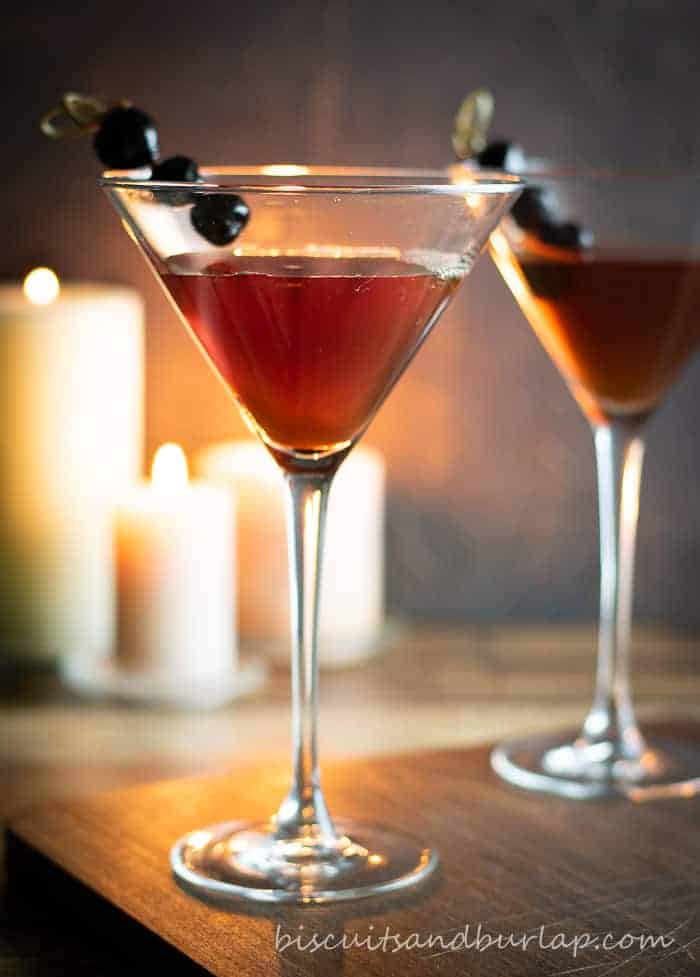 Are you a bourbon drinker yourself, looking to stock your bar? Maybe you're looking for a gift for someone who drinks bourbon and bourbon cocktails. Biscuits & Burlap is here to help! We've conferred with the bourbon lovers in our lives to come up with everything you need to impress even the pickiest cocktail drinkers.
If you love all things Southern – not just bourbon, but food be sure to read Southern Food Then and Now. 
Let's start with the most important thing to a bourbon drinker:
This post contains affiliate links for  your convenience. To view our full disclosure and privacy policy click here. 
The Bourbons!
The Ice
If you are not a bourbon drinker you may be thinking, "Ice? They need special ice?!" Well, yes and no. The ice itself is going to be the same as is in any drink but it's the shape of the ice that matters to a bourbon lover. The smaller your ice cubes are, the faster they melt. The faster they melt, the quicker your bourbon gets watered down. Now, my dad likes a little water in his bourbon, but he also doesn't tend to drink the really good stuff. When you've spent your time and hard-earned money tracking down that beautiful small-batch, aged bourbon you've been after for years, you don't want to the flavor to be diminished by the melting ice, so you go for the big cubes or ice balls that will melt super slowly. No gift guide would be complete without what you need to make proper ice for bourbon on the rocks.
The Glasses for Bourbon Lovers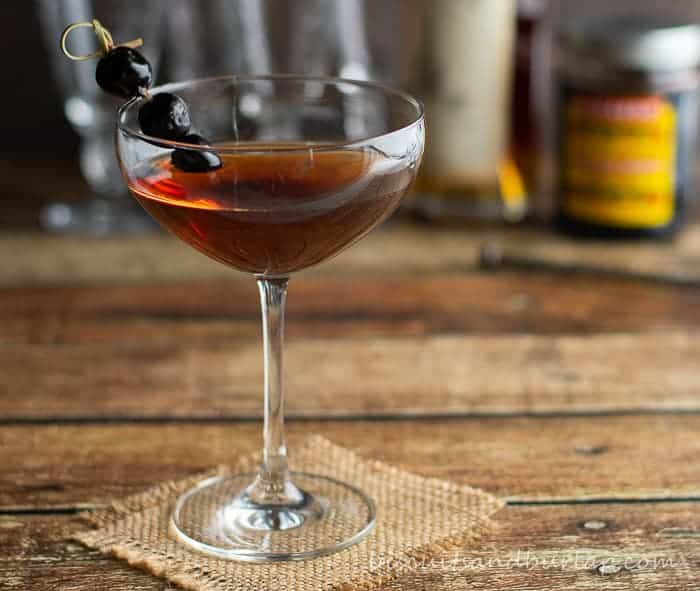 Glasses are another important aspect of enjoying a good bourbon. If you're serving it on the rocks or making an Old Fashioned, an Old Fashioned glass is the proper glassware to use. A coupe glass, while traditionally used for champagne, is beautiful and can be used for any cocktail that you're not putting ice in. Similarly, a martini glass is not what you would traditionally serve a bourbon drink in, but they look so pretty with an orange twist or a dark Luxardo cherry that we decided to buck tradition. Here are some of our favorite glasses for bourbon lovers.
The Bitters
If you're making an Old Fashioned or a Manhattan, you're going to use bitters. Typically, most bourbon drinkers use Angostura Aromatic bitters, but changing up your bitters makes it taste like a totally different cocktail! Here are some of our favorite bitters.
Angostura Aromatic Bitters
Other Bourbon Compliments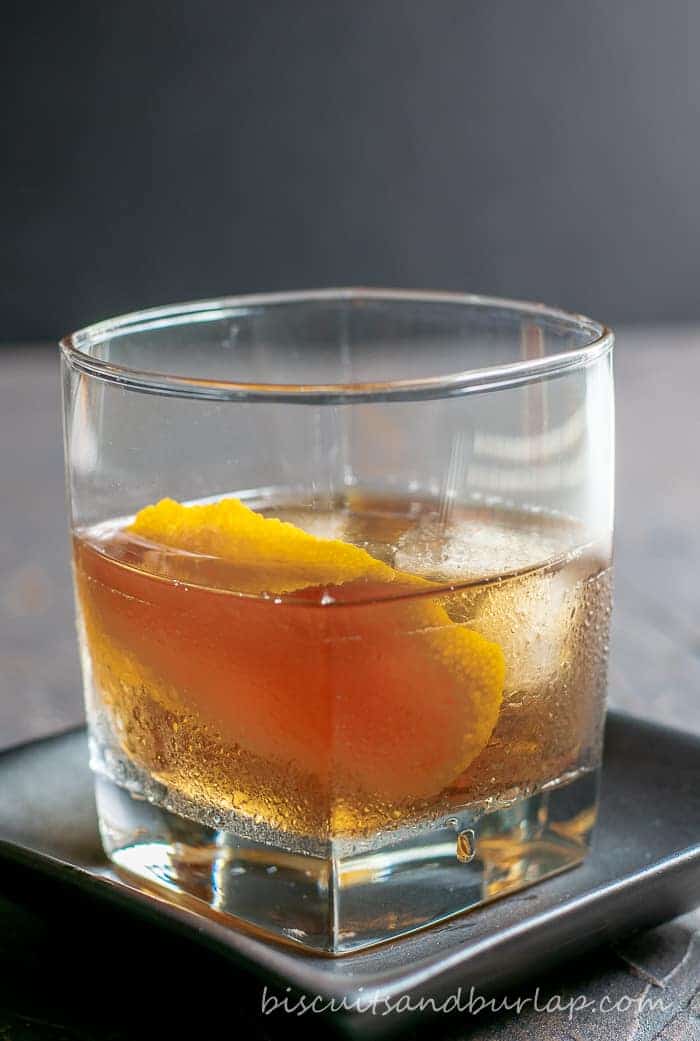 Don't forget about the ingredients! Before you try your hand at making a cocktail for your bourbon lover, make sure you have the proper additions. For Boulevardiers and Manhattans you'll need sweet vermouth. Also for a Boulevardier, you'll need Campari, an aperitif made with bitters. Stock up your bar now!
For Boulevardiers and Old Fashioneds you'll need an orange. The best tool I've found for making that perfect orange twist is a channel knife like this one and no gift guide would be complete without it. 
Now, the most important thing to remember when it comes to garnishes for Manhattans and Boulevardiers, and I cannot stress this enough, is that bright red maraschino cherries are not real maraschino cherries! If you're going to make the drink right, you simply can't do it without the right cherries. And those would be these bad boys.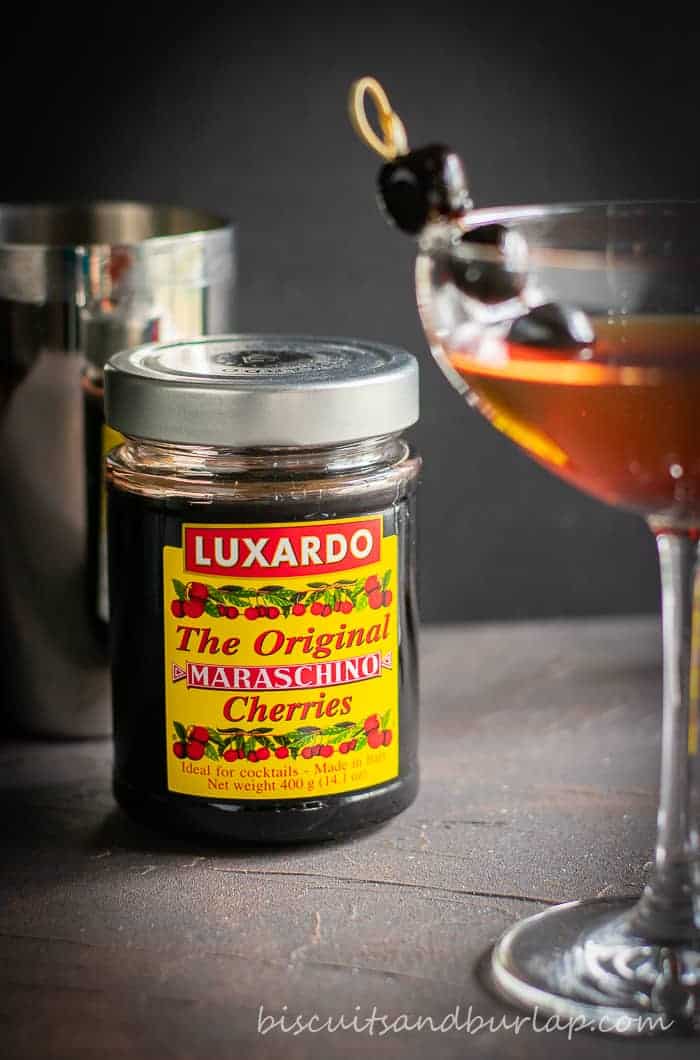 The Luxardo maraschino cherry, as far as I'm concerned, is the only maraschino cherry. The texture is like velvet and the flavor just cannot be duplicated. Get yours here.
Didn't find exactly what you're looking for? Check out our last gift guide for bourbon lovers, which includes bourbons and accessories arranged by price so you can find what you're looking for on any budget.
For an edible treat that's a fun take on a classic bourbon cocktail be sure to check out our Mint Julep Ice Cream with Bourbon Sauce. It's yummy!
Happy bourbon drinking!