Collard Greens have been a staple in southern kitchens for many years, but are now being enjoyed all over the world. Here you will find the traditional methods and recipes, as well as inventive ways to cook and enjoy this old favorite.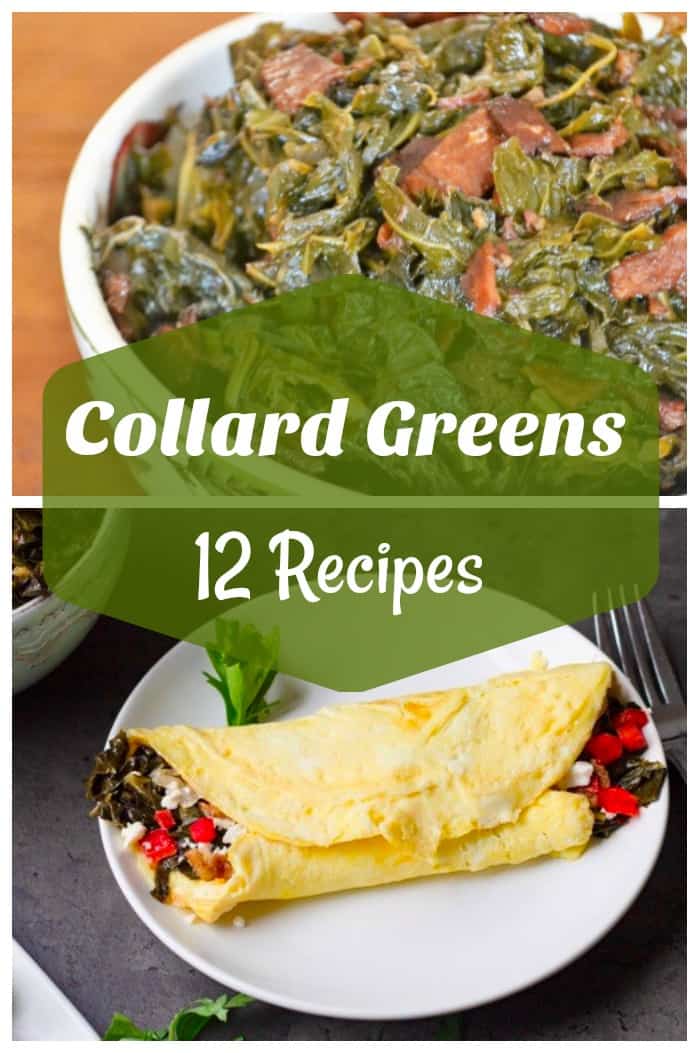 Like many Southerners I grew up with collards being a staple on our table during the fall and winter. In the spring and summer we had a variety of vegetables, but when cooler weather moved in one of the few green vegetables available were collards.
Our mamas and grandmamas lovingly trimmed away the tough stems and washed and chopped those greens. They were traditionally cooked long, and simmered with ham hocks, salt, and a little sugar.
Carrying on the tradition here I'm coaching Sara on getting those tough steams cut out. If you want to see how we prep our collards, check out our post How to Cut and Clean Collard Greens.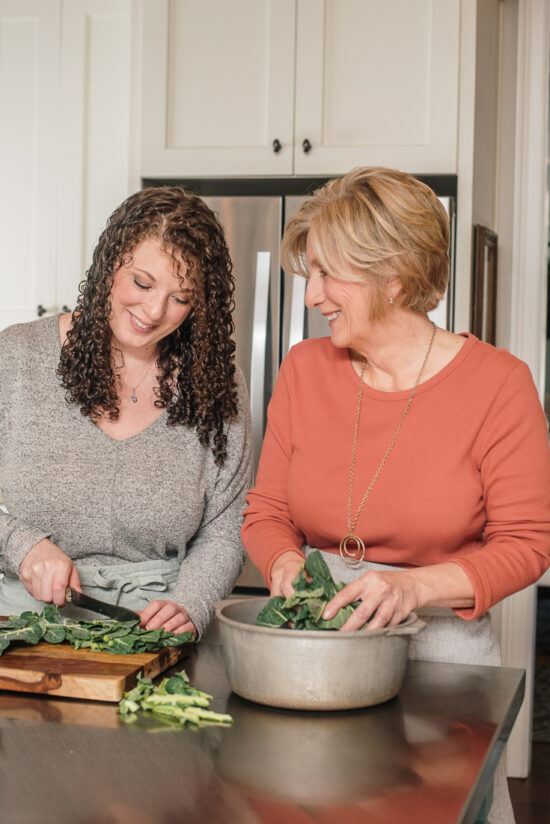 We still love them this way, and, in fact had them just weeks ago at Thanksgiving prepared by my mother-in-law. She is also the originator of our Southern Cornbread Dressing, which many of you already know and love.
Here you will find tips and tricks for cooking collards the old way, along with some newer methods that will speed up the process. But, as this healthy green leaf has made its way into the hearts of chefs and home cooks outside the south, there are many new and creative ways to prepare and serve them.
We've got those for you too. Come along and choose the one you want to try first.
Perfect for New Years because the two essential elements to a southern style new years are included. Instructions are included for cooking in the Instant Pot or on a stove top.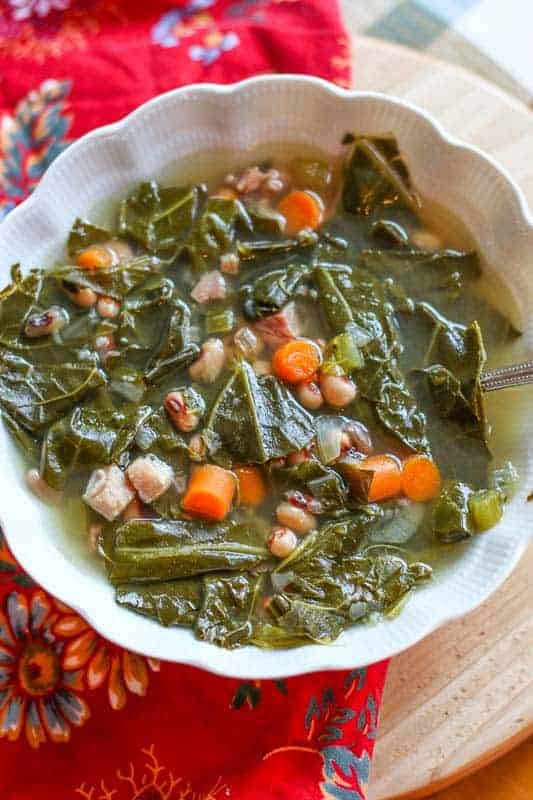 by A Forks Table
This is the way you grew up eating them. The recipe includes a bit of a peppery kick and has plenty of pot liquor.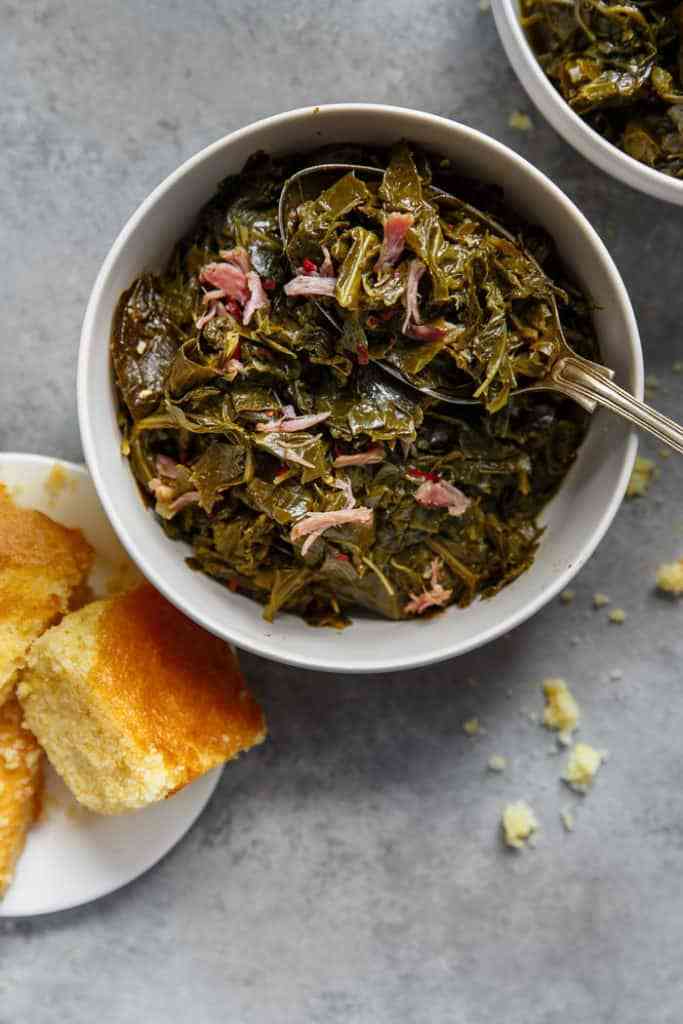 by Grandbaby Cakes
Another favorite for New Years is this cheesy dip. Think of spinach dip, but made with collards and you'll have a good idea what to expect.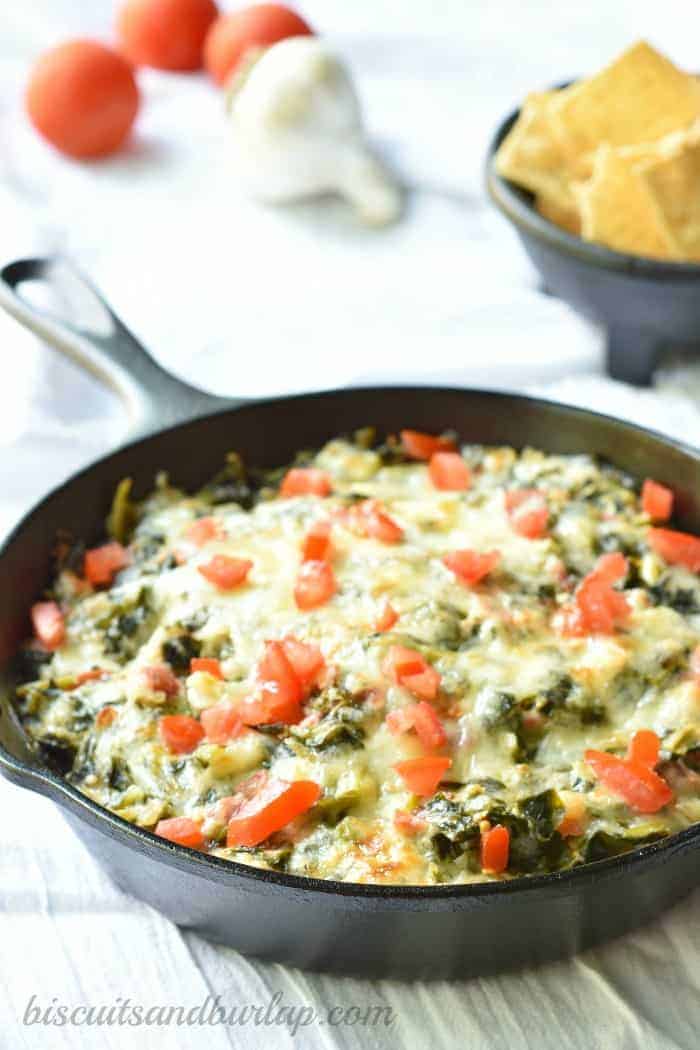 by Biscuits and Burlap
Combining two fall and winter favorites this soup is not only delicious, it's very healthy!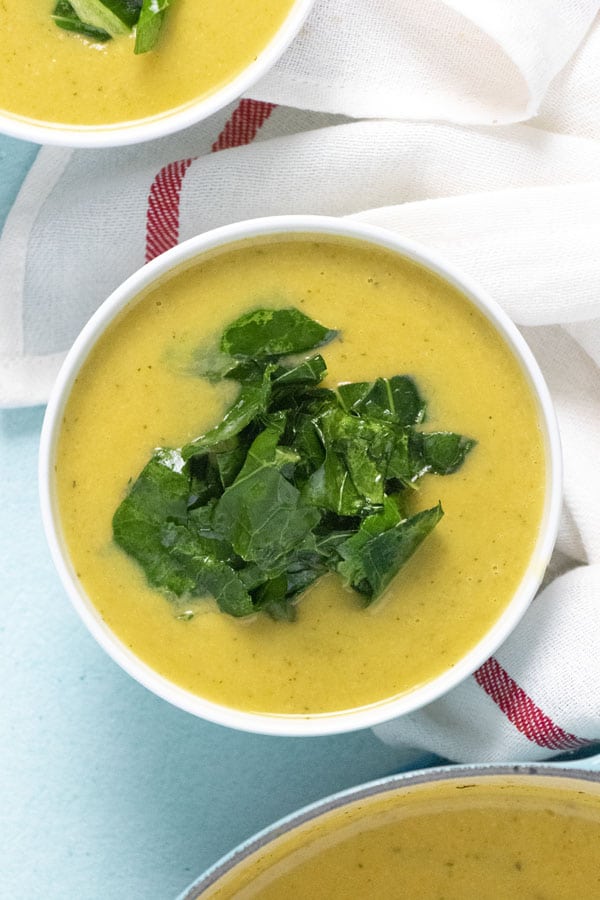 by Glue and Glitter
Don't want to spend all afternoon cooking your collard greens? Make them in the instant pot in half the time.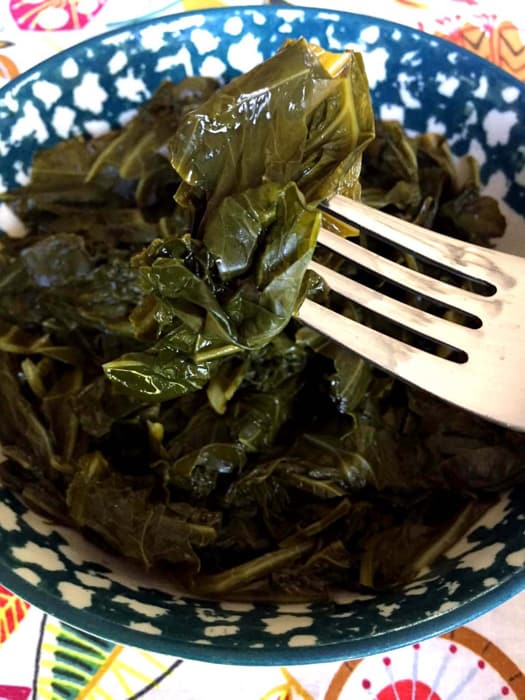 by Melanie cooks
It doesn't get more creative than this recipe! This is one that you can enjoy at brunch, lunch or for supper.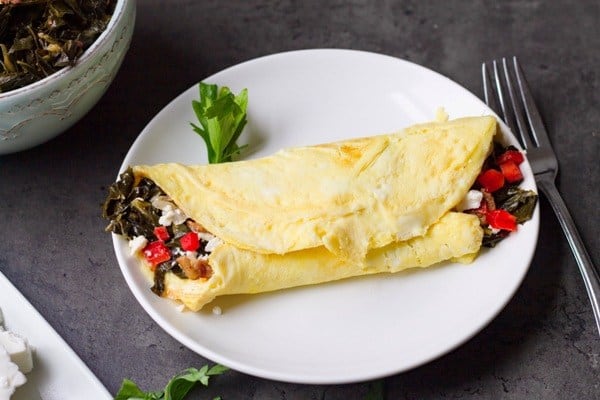 by On Ty's Plate
Callaloo is a traditional Jamiacan dish commonly made with spinch, but it's amazing with collard greens too.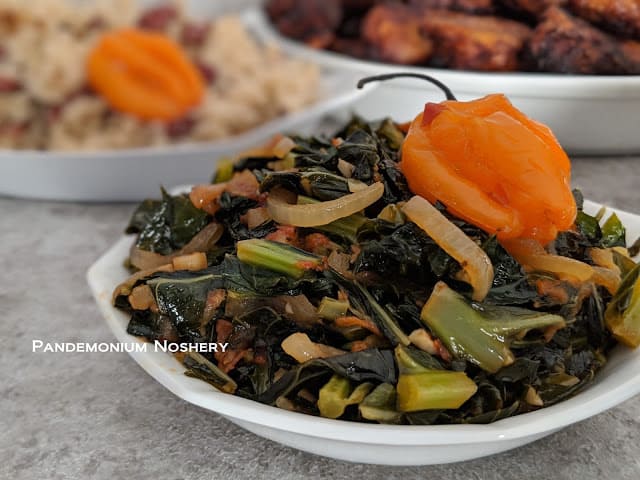 by Pandemonium Noshery
How can you go wrong with these two favorites? Chorizo turns these greens into a complete meal.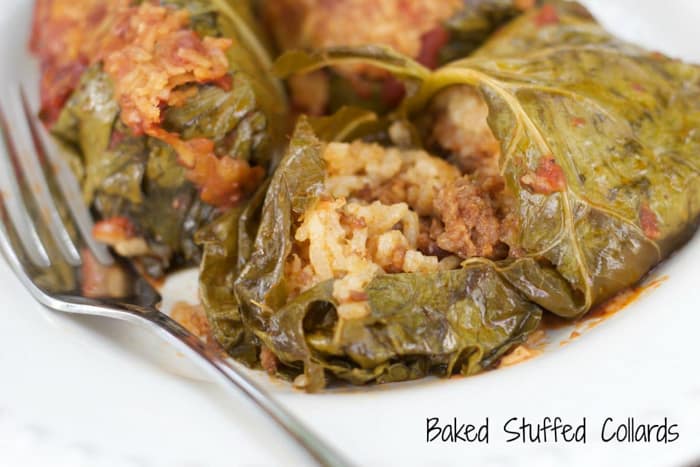 by Camp Brighton
You can make this soup recipe with turkey sausage and it's very healthy but filling. On a cold fall or winter day you'll find it to be perfect!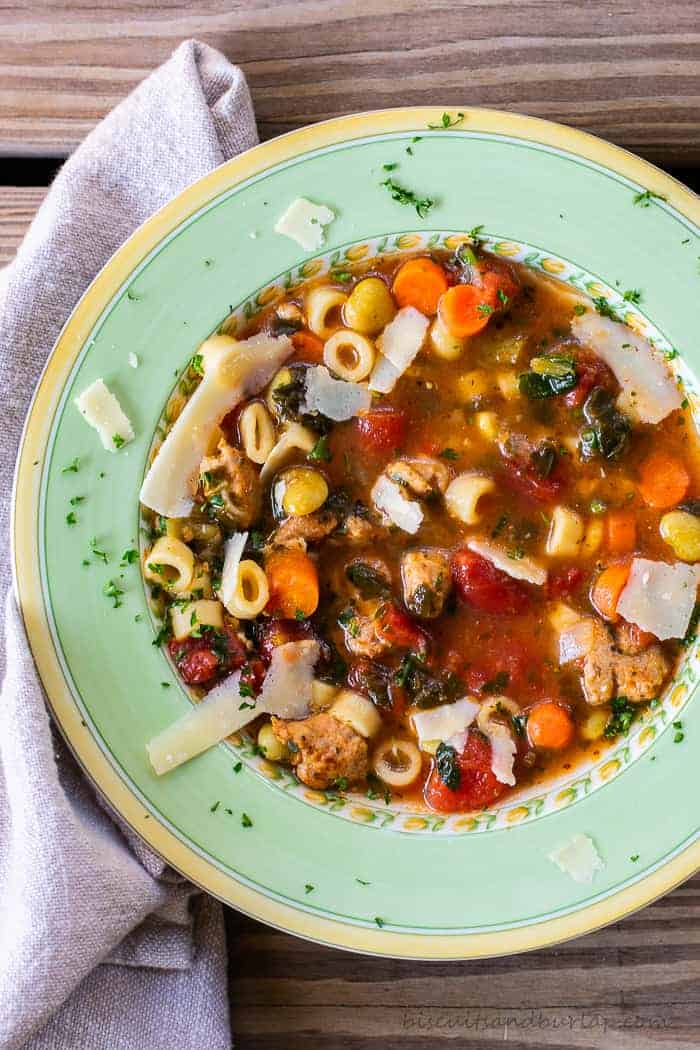 by Biscuits and Burlap
Another recipe that incorporates turkey with the greens to keep it perfectly good for you!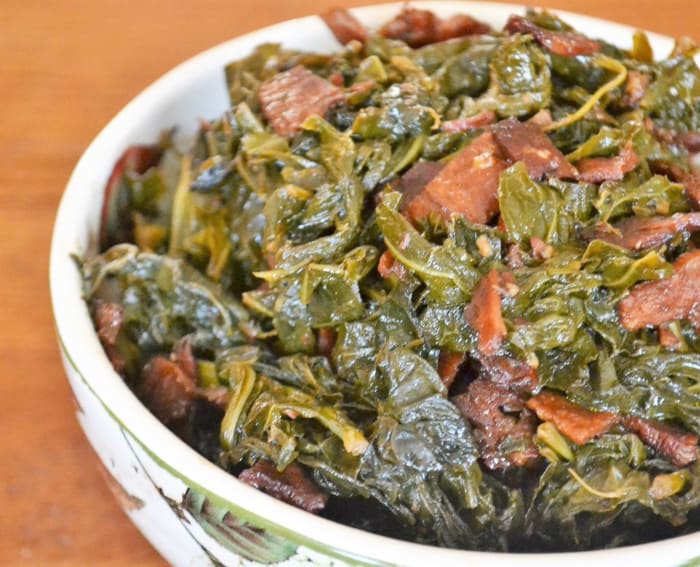 by Jersey Girl cooks
Smoky yet vegan is a combination you don't get often, but it's a complete winner!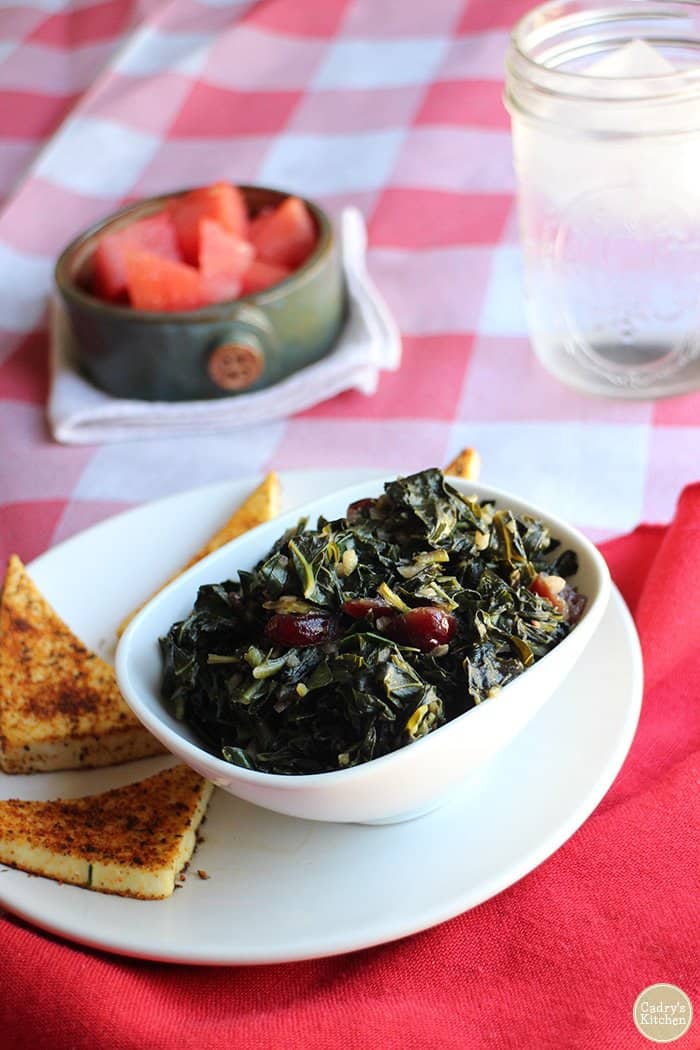 by Cadry's Kitchen
The flavor combination here is absolute perfection! Don't save them just for New Years. You'll want to eat these greens all year long.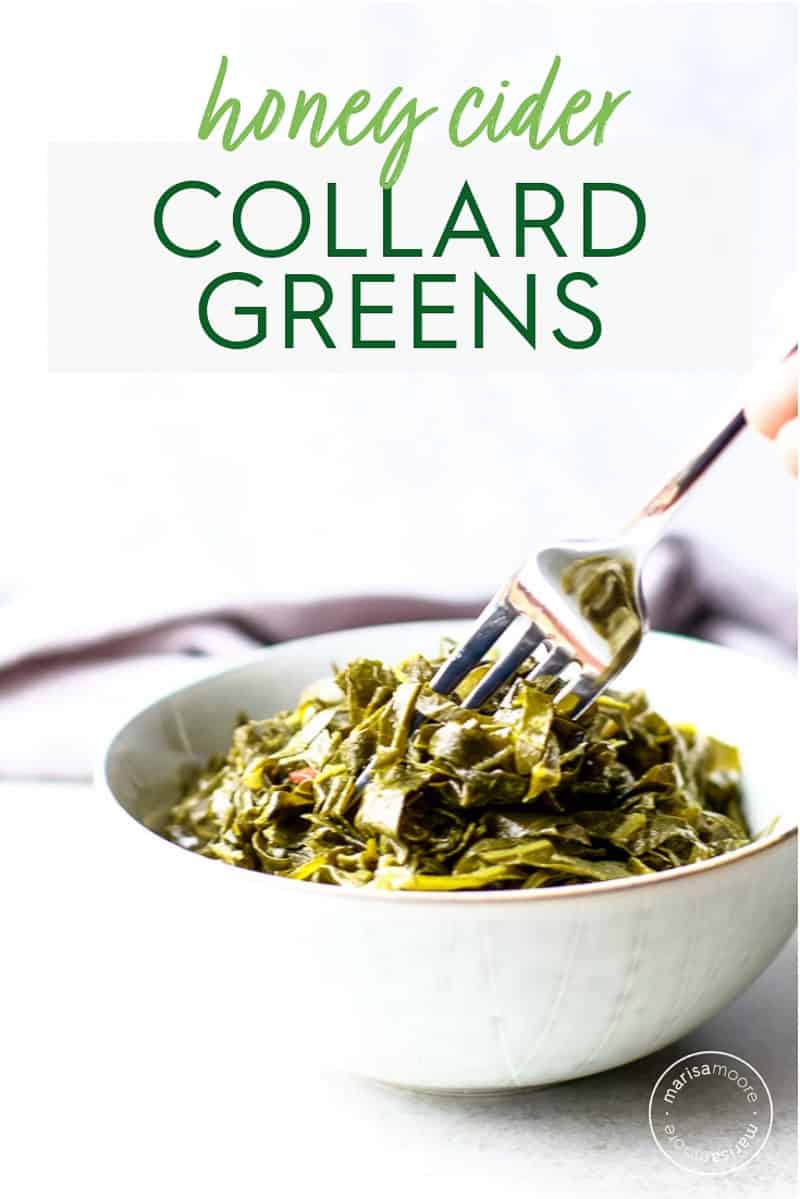 by Marisa Moore Nutrition
We're sure y'all will find some recipes here that you want to try. When you do we'd love it if you take a photo and tag us and the recipe creator on Instagram and Facebook.
If you're not already receiving our weekly newsletter you can sign up for it now by clicking this link. A new recipe comes out each week, and we would love to have you be a part of our family.

Lots of details on our favorite cuisine are in this interesting article, Southern Food: Then & Now.