Collard Green Dip is a delicious New Year's appetizer that is southern to the core. Spicy tomatoes give just the right amount of kick.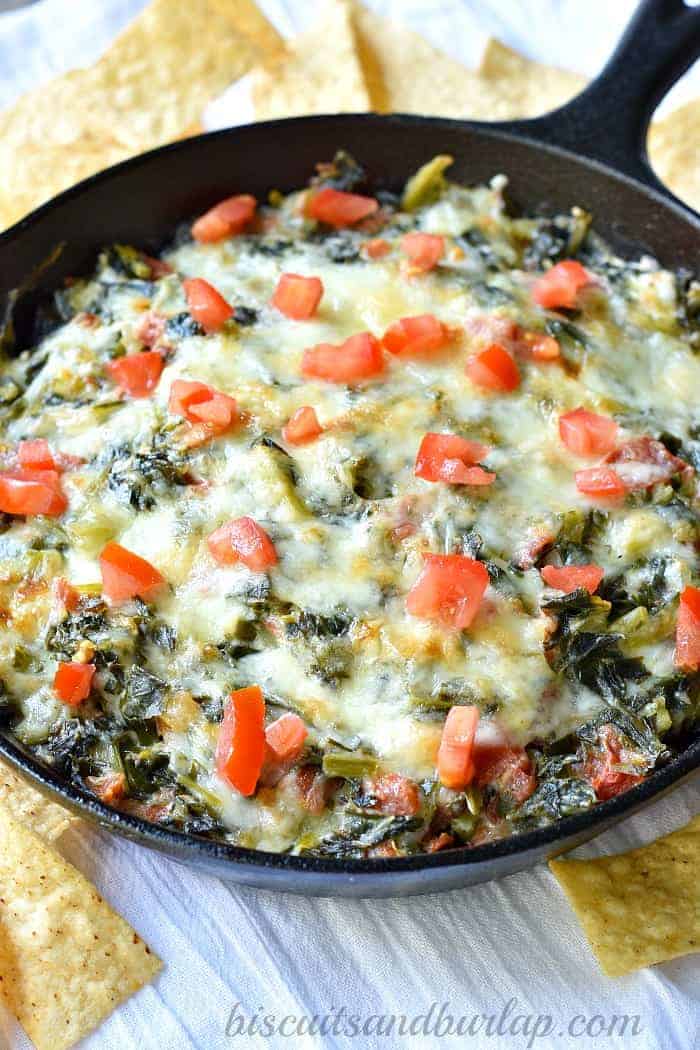 We love to think outside the box, and expand our love of traditional southern favorites in new ways. We want to encourage you to do the same. This Collard Green Dip makes a perfect New Year's appetizer and is a great way to branch out!
Now, don't get me wrong. We still love the old southern way of cooking too, and collard greens are a staple around here. If you're new to making collard greens, check out How to Cut and Clean Collard Greens. Mostly we eat them in the traditional fashion - cleaned, chopped and simmered with a little ham or bacon and eaten as a side dish. But, it's fun to try new ways of cooking old favorites, too, right?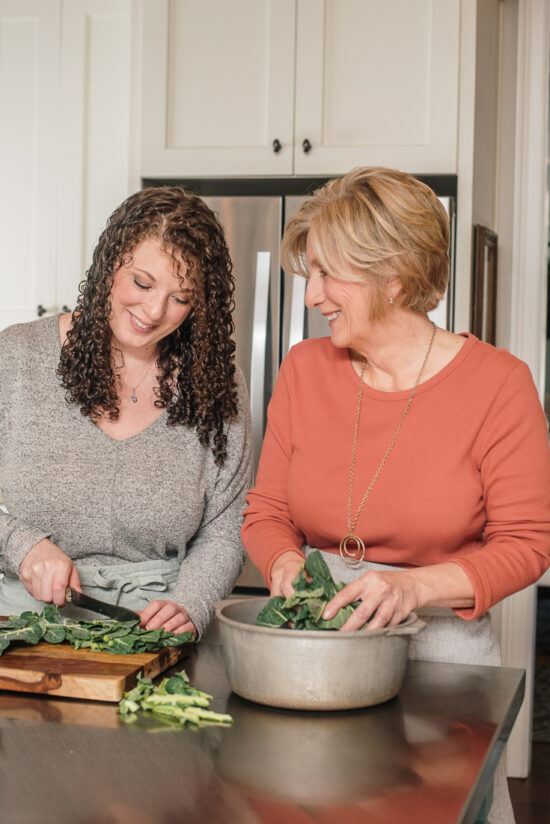 Now, I am a fan of spinach dip - hot or cold, mixed with artichoke hearts, or other add ins. But, there is something about the texture of spinach that I'm not crazy about.
I can't quite put my finger on what it is, and I guess it's not important. That just got me to thinking about substituting a green, leafy vegetable that I am crazy about.
So, I came up with the idea of collard greens in a cheesy dip. The addition of some spicy Rotel tomatoes is unique, and oh, so delicious! Besides the tomatoes in the dip, it is really pretty if you garnish with a few diced tomatoes on top, but you don't have to. All that cheesy goodness can be garnish enough.
Perfect for a New Year's Appetizer
Not a fan of traditional collard greens recipes? Make this dip and still get your greens for New Years. And, if you're planning a New Years party Blackeyed Pea Hummus is another way to sneak in a traditional food in a non-traditional fashion.
You'll be covered for prosperity and good luck with these two fun appetizers.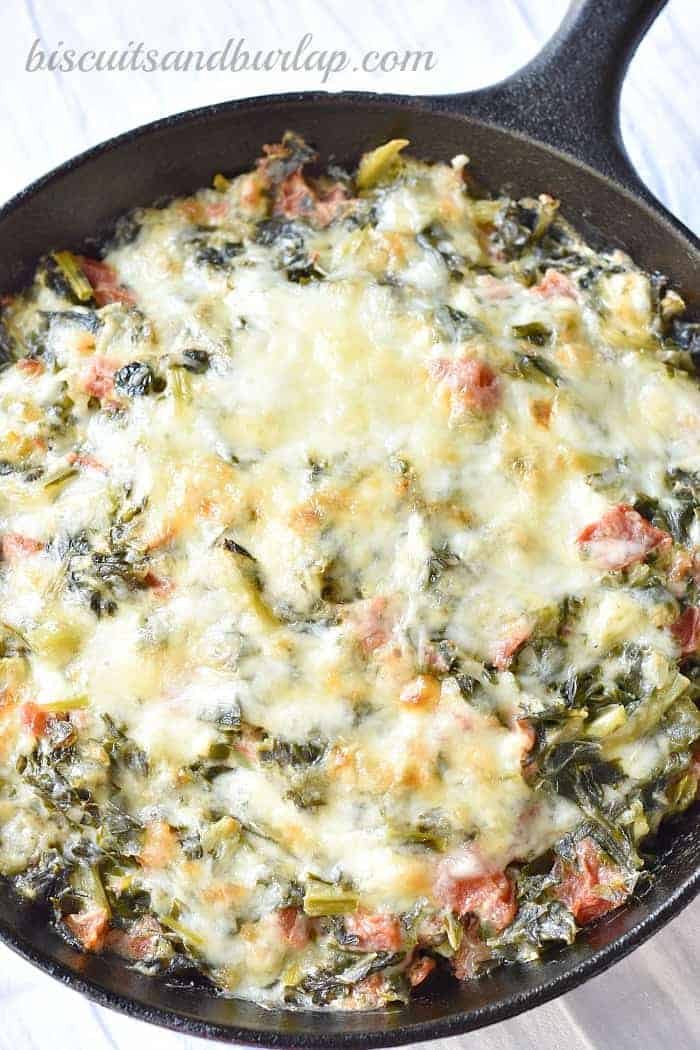 This collard green dip is really quite simple. After the cooked collard greens you just add some shallots and garlic sauteed in olive oil, sour cream and mayo, a little salt and flour, cheeses and the tomatoes.
Planning a party? Other great ideas to add to your Collard Dip Appetizer would start with a local cheese board, or a southern appetizer board. Add to that our homemade Bacon Bourbon Jam, and for an impressive looking, but easy sweet, these chocolate chip mini cheesecakes are a crowd pleaser. And, one of our most popular recipes ever are southern style sausage balls.
If you love collard greens you'll want to check out this collection of recipes. They range from traditional to creative new ways to enjoy this healthy green leaf.
Are you getting our newsletters? It's the easiest way to get our new recipes and updates. You can sign up here.
Best tips for this fun New Year's appetizer?
While spinach may be delicate enough that it doesn't need cooking prior to being added to a dip, collards do need a bit of pre-cooking. The leaf of a collard green is thicker and heartier. Ideally you'll be using leftover collrds that have been cooked.
If starting with frozen collards cut out some of the tough stems. I know my Mama would never allow all those stems in her greens. Using fresh collards is best, but we don't always have time for that.
Be sure to drain your Rotel tomatoes thoroughly - you don't want to dilute that delicious dip
Iron Skillets are the best for even cooking. If you don't have one, you can make it in a small oven-friendly dish, but go ahead now and get your iron skillets. Some choices for ordering are below.
Grate your own cheese if at all possible. It really does make a difference
Add a little heat unless you know you have people who just can't handle it. Traditional hot sauces like Tobasco or Crystal are great, but homemade pepper sauce is the southern way to go with collard greens. You can always have it on the side if need be.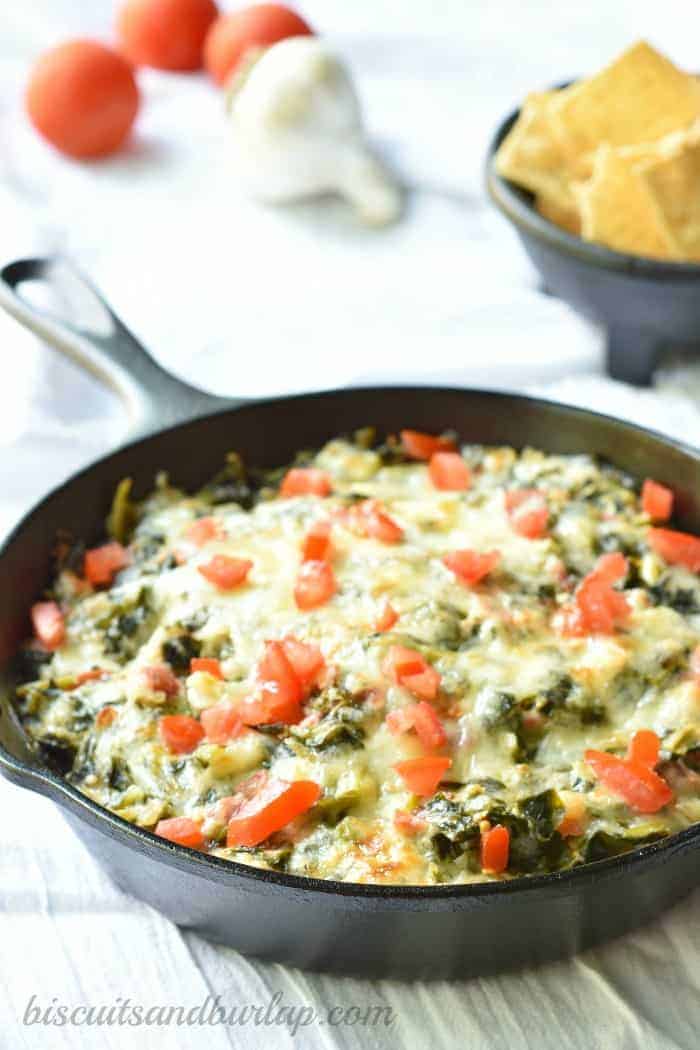 Substitutions Allowed:
In keeping with our principles of use-what-you-have-on-hand we try to always give you some substitutions. This recipe for collard green dip is no exception.
Have cheddar or mozarella, but no Monterey Jack cheese? That would be fine.
Use all mayo or all sour cream if that's what you have, rather than a combination
Don't have the Rotel tomatoes? Use any diced, canned tomatoes and add some chili peppers or even a few diced jalapenos
Substitute any onion for the shallots
Saute' the onion and garlic in any type of vegetable oil if you don't have olive oil
This recipe made our Reader Favorites of 2017. Check out the others here.
📖 Recipe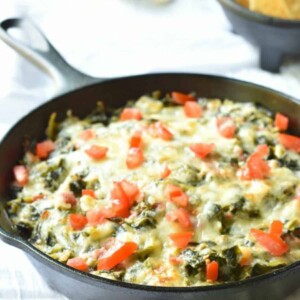 Collard Greens Dip Appetizer is Perfect New Year's Appetizer
Collard Greens Dip is a delicious appetizer that is southern to the core. Adding some spicy tomatoes gives just the right amount of kick.
Ingredients
1

pkg

15 oz. frozen, chopped collard greens

1

teaspoon

olive oil

3

tablespoon

shallot, diced

1

clove

garlic, chopped

½

cup

sour cream

½

cup

mayonaisse

8

oz.

Monterey Jack cheese, grated

1

teaspoon

flour

½

can

Rotel tomatoes, drained

¼

cup

parmesan cheese, grated

½

teaspoon

salt

½

teaspoon

pepper

1

teaspoon

pepper sauce or other hot sauce

optional
Instructions
Cook collard greens in salted water for about 15 minutes. Drain and press between paper towels to dry, removing any stems.

Saute' shallot and garlic in olive oil over medium heat for 2-3 minutes.

Stir remaining ingredients together, adding the shallots and garlic and reserving about ¼ of the Monterey Jack cheese.

Place in 8" iron skillet or small ovenproof baking dish and top with remaining cheese. Bake at 350 for 25-30 minutes.

If desired, top brown under broiler, watching carefully.


Click here to get our newsletters. We would hate for you to miss a new recipe.
If you love Southern Foods you'll love these, too: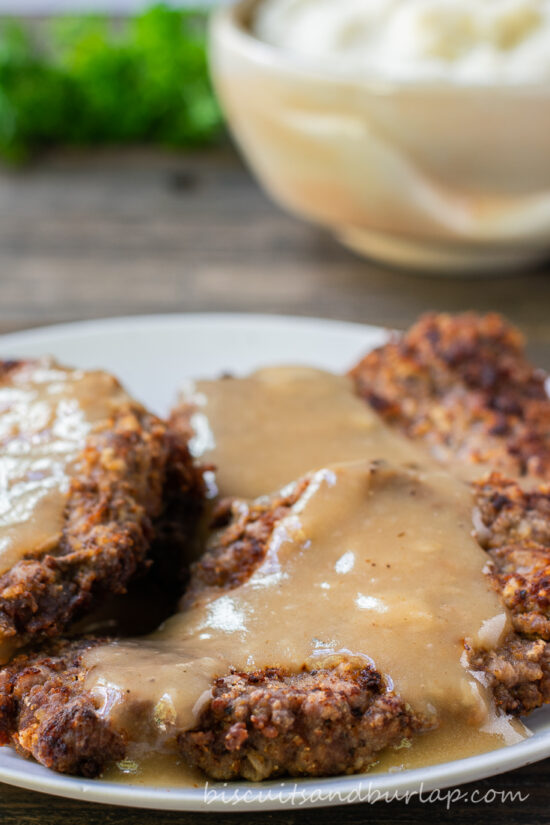 See y'all next time,