Assembled here in one place is a collection of make ahead recipes for your holiday meals. You want to spend those special times with your loved ones, not locked away in the kitchen, and we're here to help you do just that.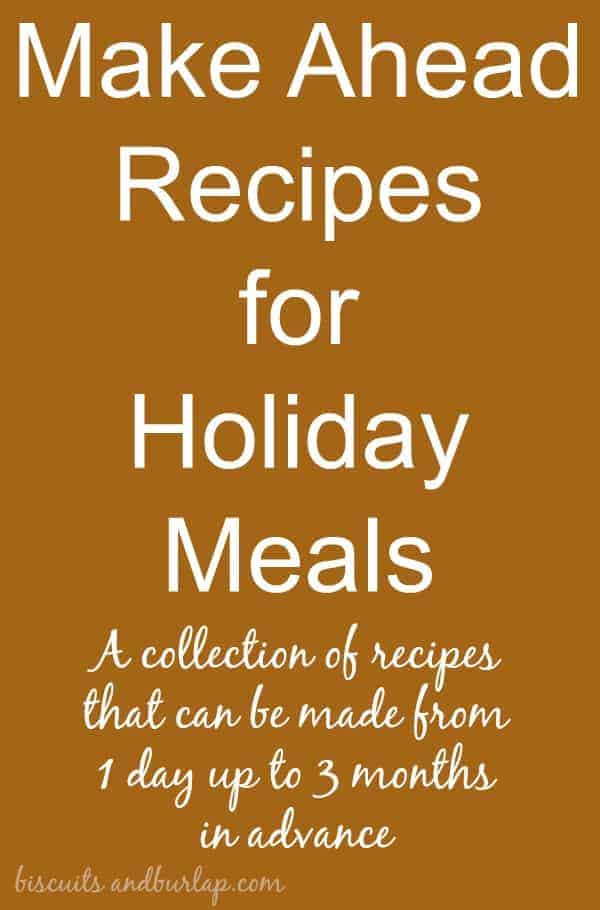 Make ahead recipes are absolute favorites around here. The more prep you can do in advance of a big holiday meal, the more time you will have to actually enjoy your family and friends. There will still be plenty of last minutes touches that can be a tag-team effort, and that is part of the fun.
So, these recipes are a far cry from having a caterer bring your meal in and set up a buffet. You'll still enjoy home cooked foods, and have enough to do to get the camraderie that comes from a group of individuals rolling up their sleeves and working together.
Make Ahead Recipes cut way back on holiday stress
How many of you have been the host of a big meal and get all jittery wondering if you'll get it all done? You watch the clock like it's a ticking time bomb. Before you know it, you have 5 things to bake an hour, room in the oven for 3 dishes, it's an hour before everyone arrives and you still need a shower?
Don't let that happen. Take a little time to plan ahead and really enjoy the process of cooking - days or even weeks in advance. Then, when the big day comes you'll be cool, calm and collected.
My best tip for keeping food warm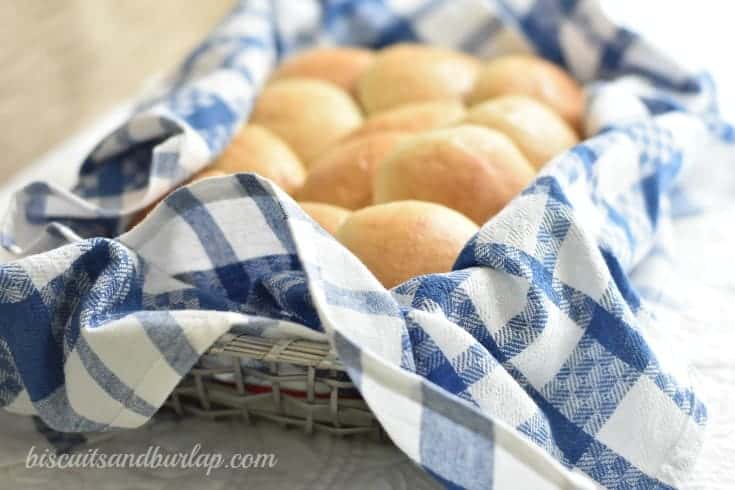 Before we get to the make ahead recipes let me refer you back to my best tip for keeping food warm (or cool). I use this on the day of the big meal so I can bake something ahead of time and know it will still be warm at meal time. Check this post for that easy tip.
Hey, did you know you can sign up here to get our weekly updates delivered to your In Box?
Make ahead recipes listed by how far in advance you can make them:
We'll start with the ones that could be made as far as 2-3 months ahead and move forward in time from there. Of course, that doesn't mean you have to make them that far ahead, but you could.
Make up to 2-3 months in advance
Creamy Mashed Potatoes from Sue Bee Homemaker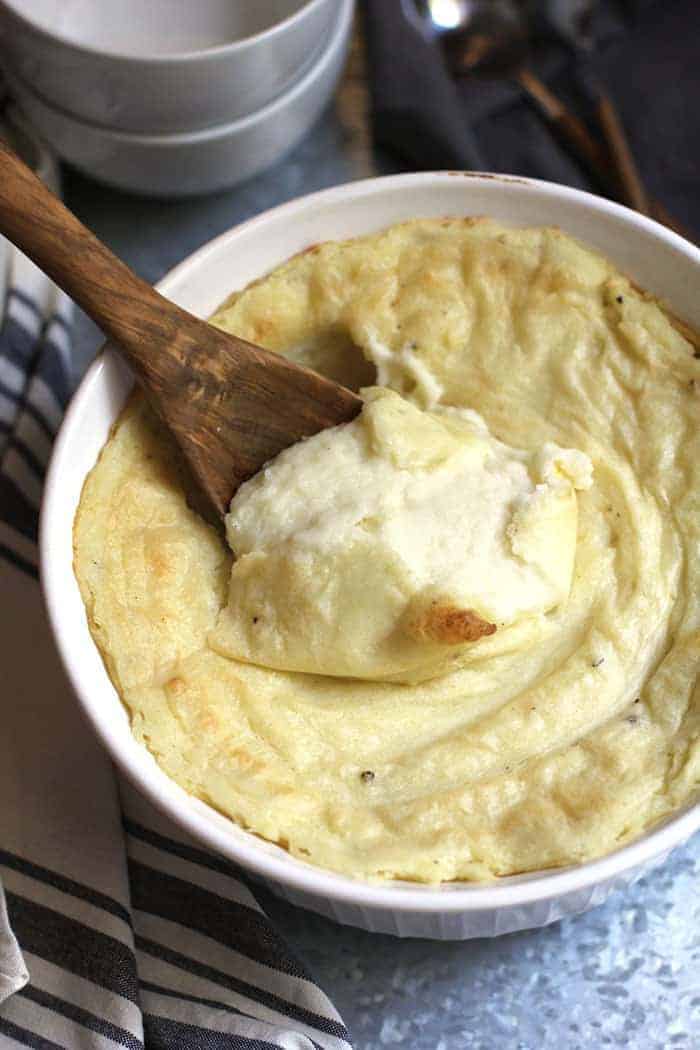 Slow Cooker Turkey Breast and Gravy from Biscuits and Burlap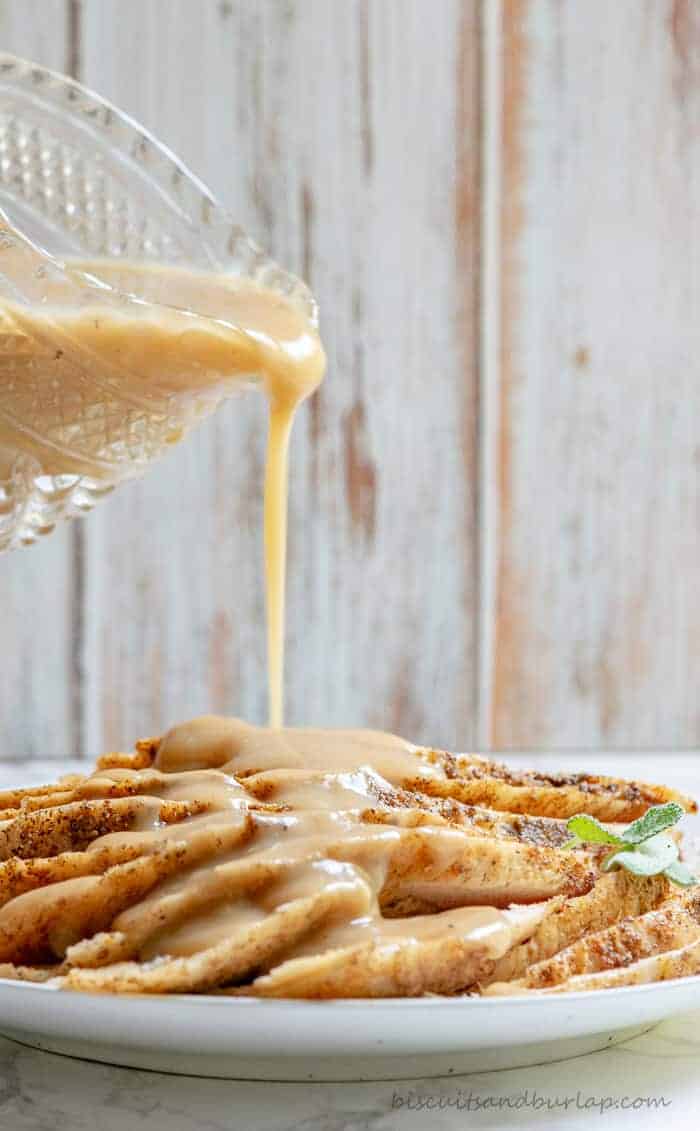 Traditional Cheese Straws from Biscuits and Burlap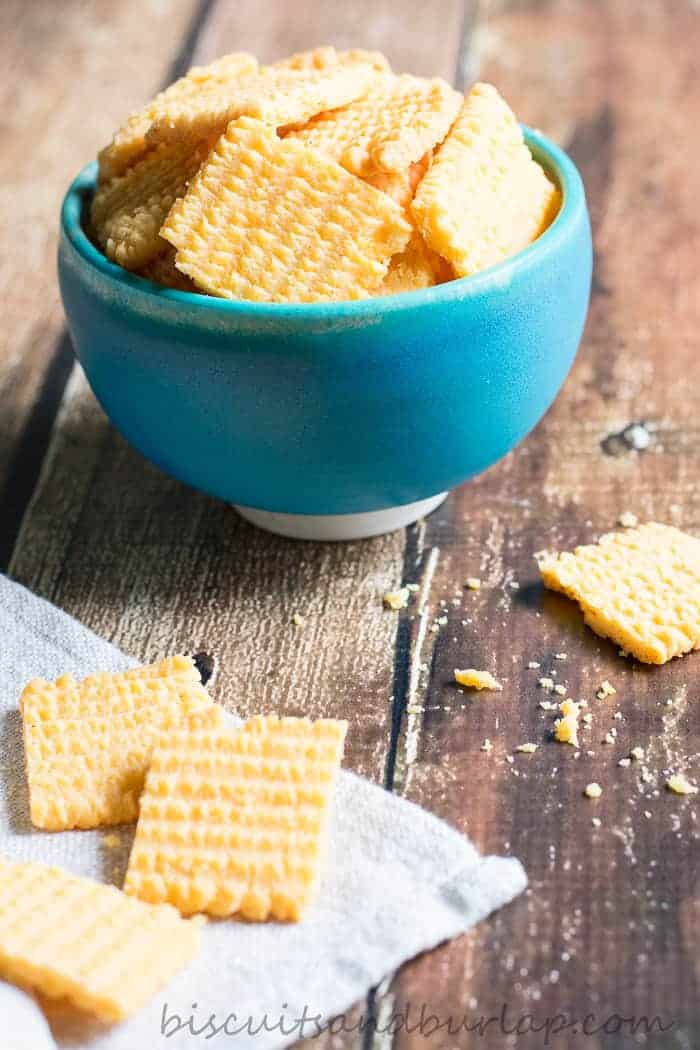 Make Ahead Recipes up to 2-4 weeks in advance
(Note: Breads are an excellent choices for making and freezing, so we're offering you several options)
Rosemary and Garlic Biscuits from Earth, Food & Fire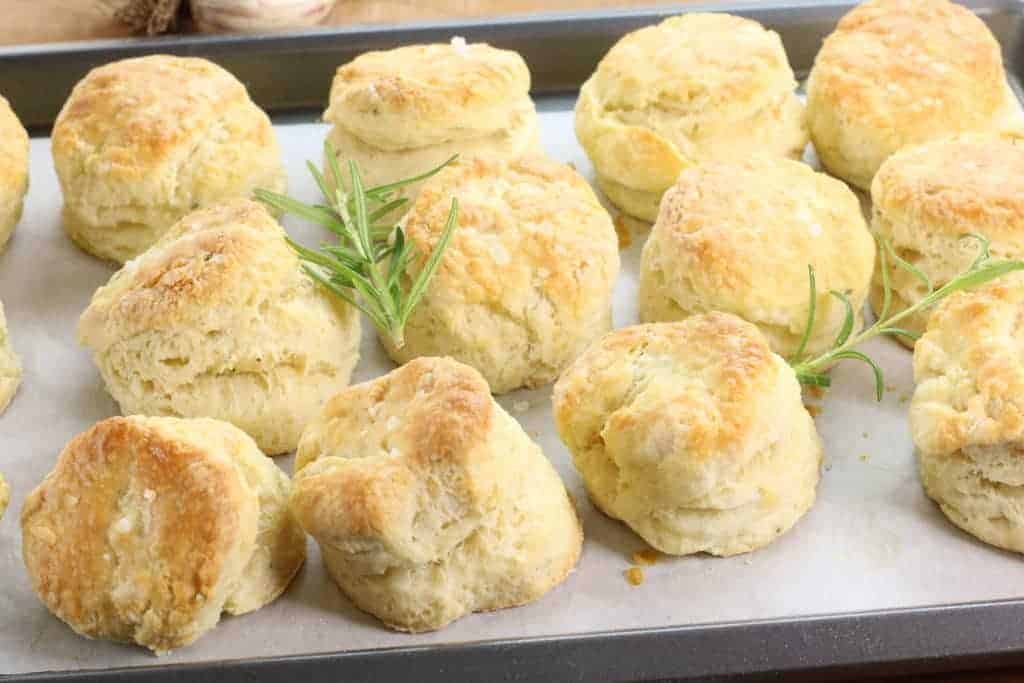 Sara's Crescent Rolls from Cooking with Carlee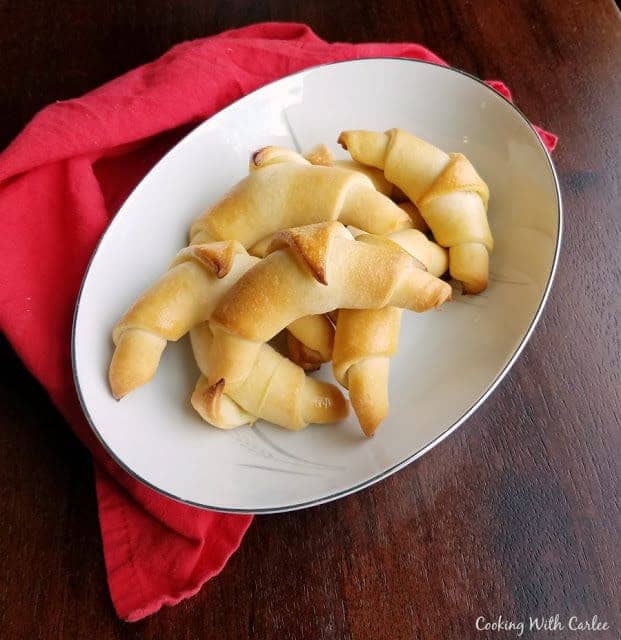 Cranberry Swirl Cornbread Muffins from Food Meanderings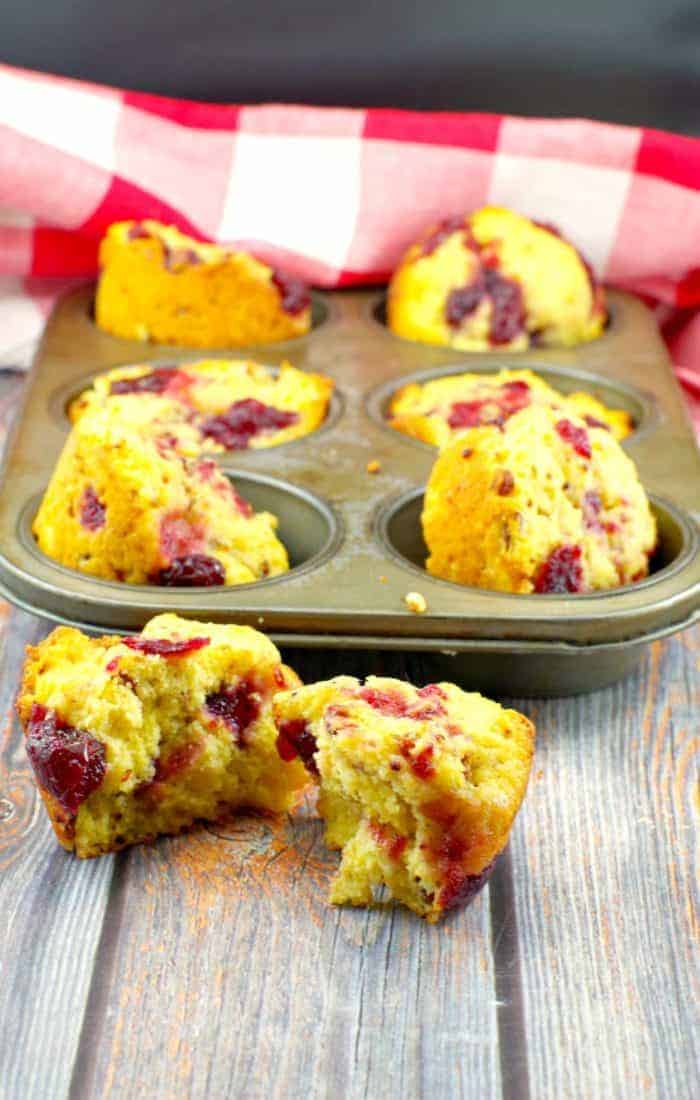 Sweet Potato Biscuits from Biscuits and Burlap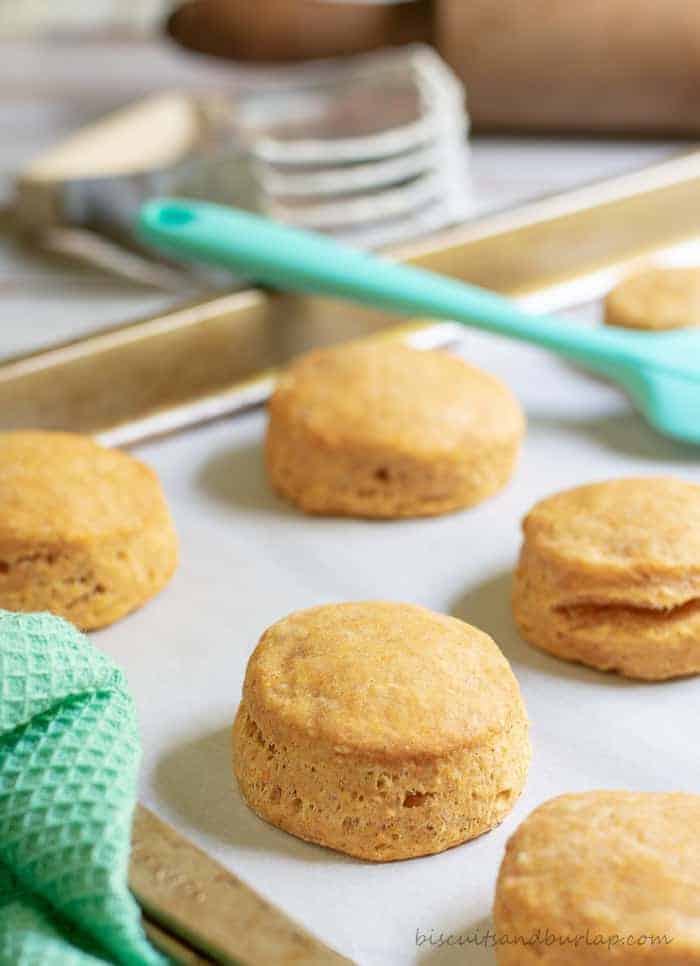 No Bake Pumpkin Cheesecake from Cooking with Carlee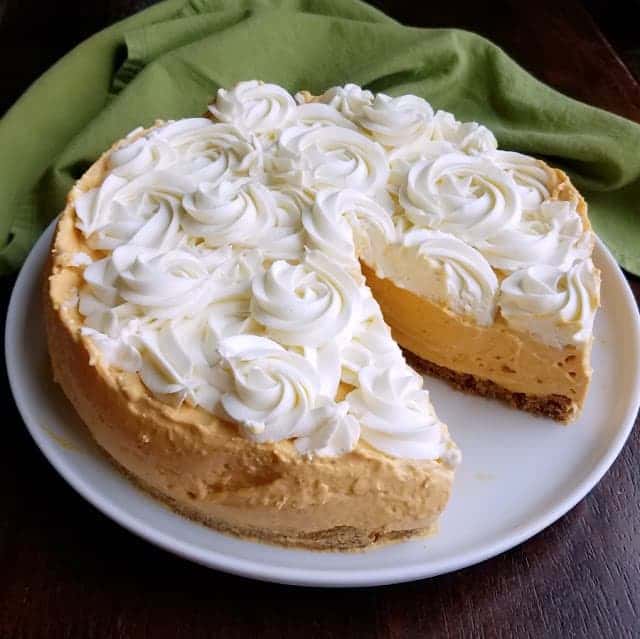 Traditional Pecan Pie from Biscuits and Burlap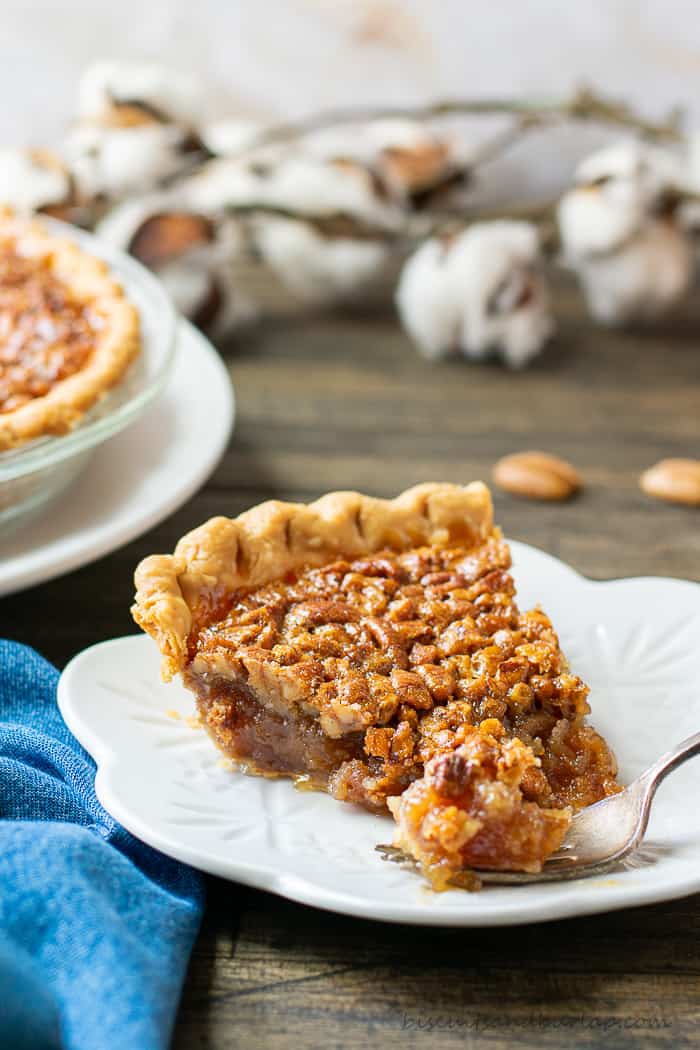 Sausage Balls from Biscuits and Burlap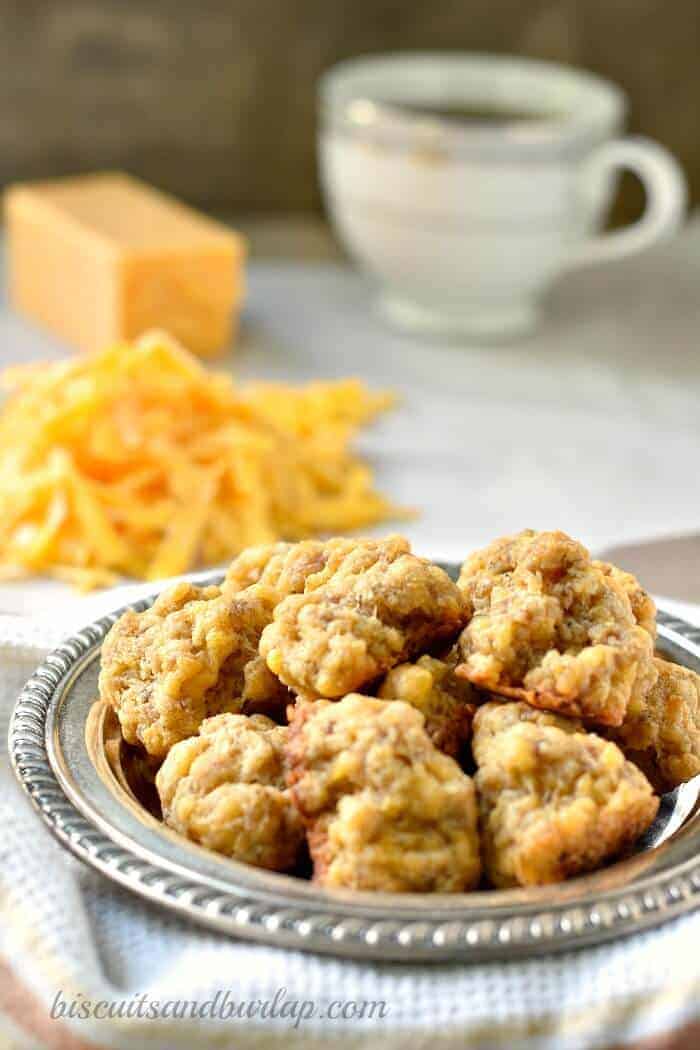 Make up to 5 days in advance
Pineapple Casserole from Sweet and Savory Meals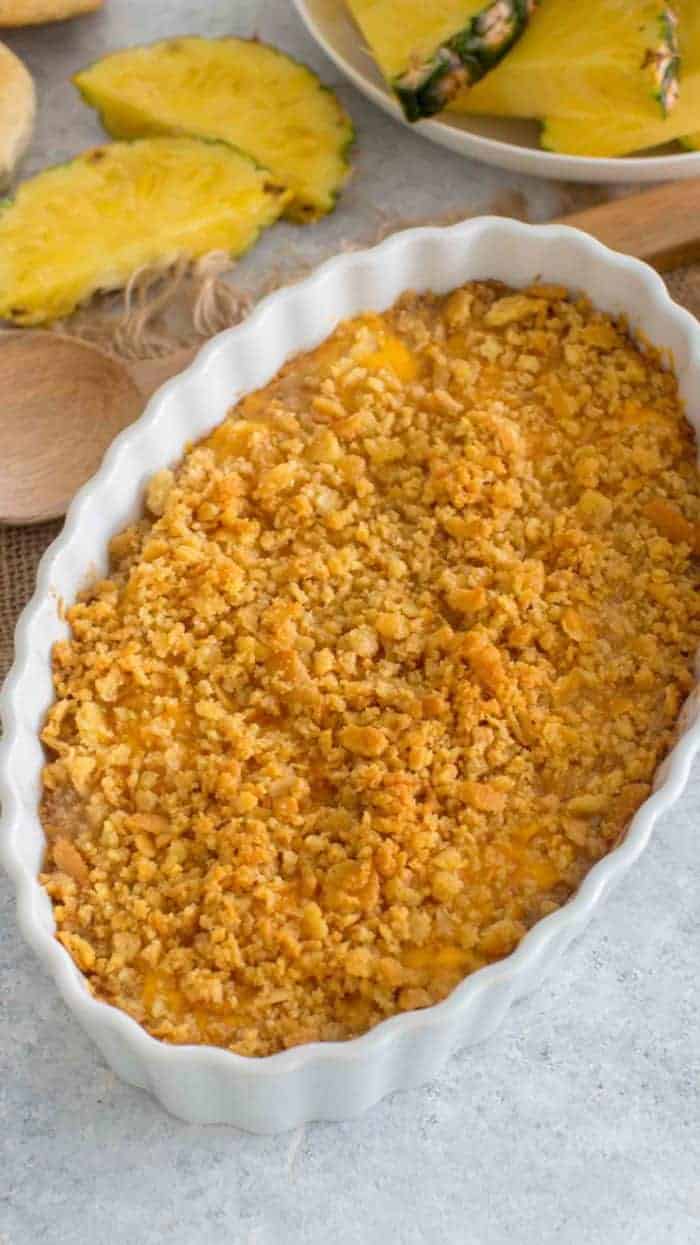 Make up to 2-3 days in advance
Sweet Potato Crunch from Peel with Zeal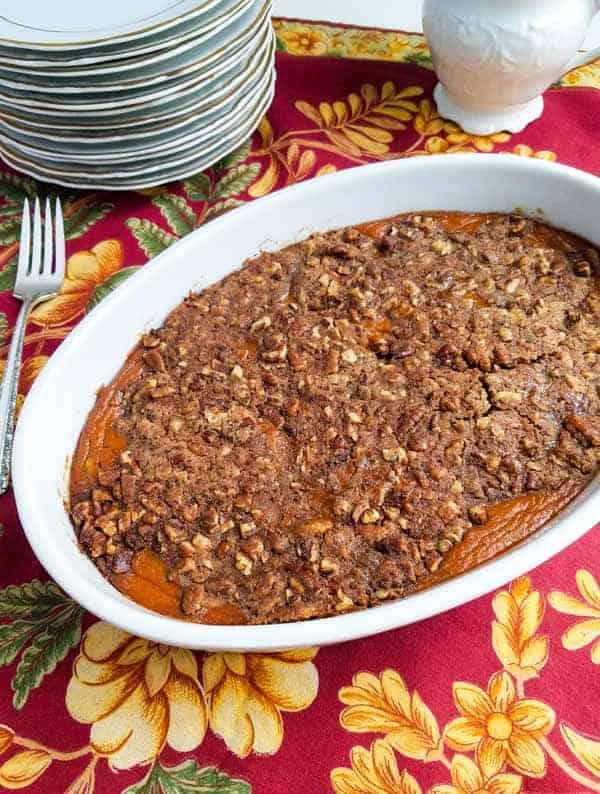 3-Ingredient Cranberry Orange Sauce from The Seasoned Mom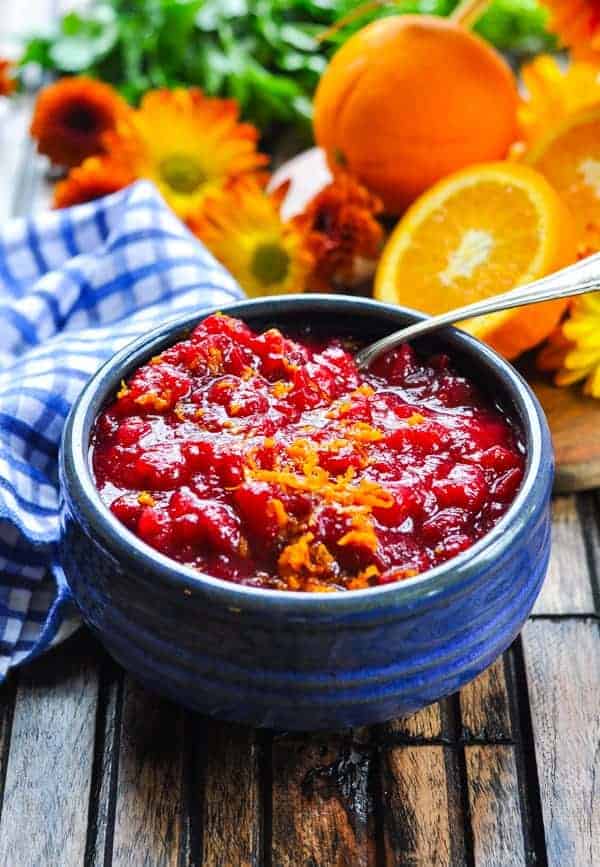 Southern Squash Casserole from Flavor Mosaic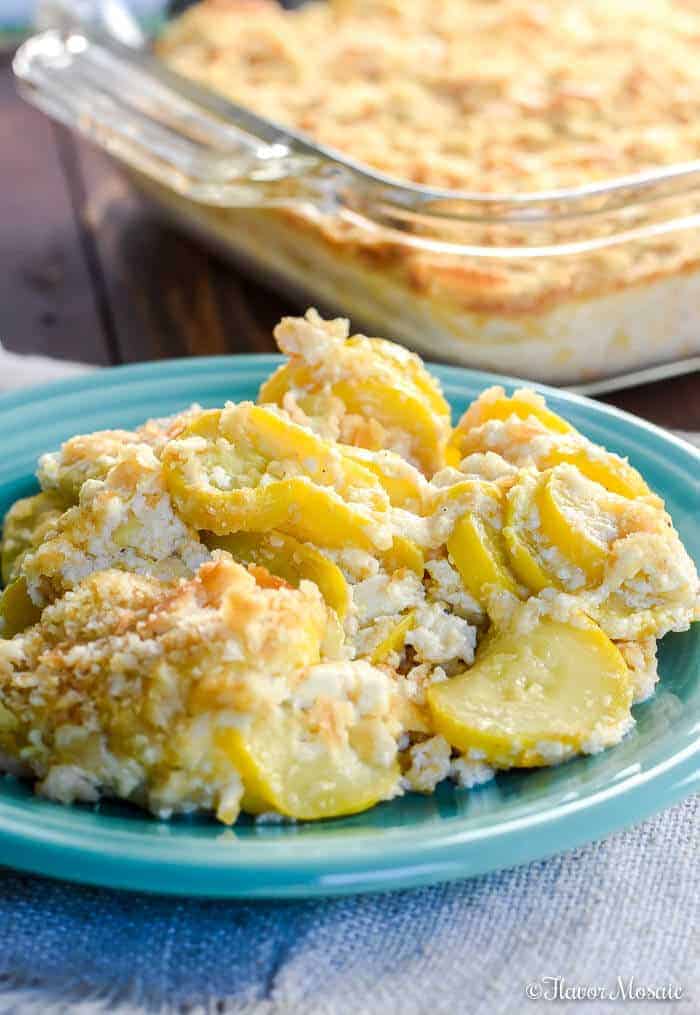 Make up to 1 day in advance
Broccoli and Cauliflower Casserole from Healthy Seasonal Recipes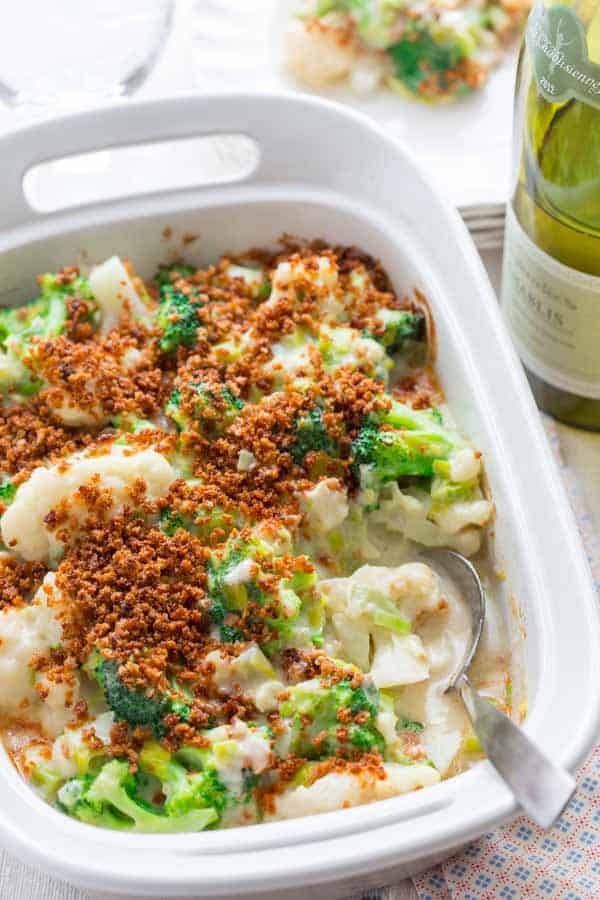 We hope you've found several recipes here that you can "make ahead". We would love knowing that we've helped you find the way to enjoy a bit more time with your loved ones and still have a beautiful holiday meal on your table.
Don't forget to sign up here for weekly updates from Biscuits and Burlap.
To help you out even more with planning ahead we've been collecting recipes to a Pinterest board for some time now and you can see all of them here. If you're not already following us on Pinterest you'll want to take care of that right now by clicking here.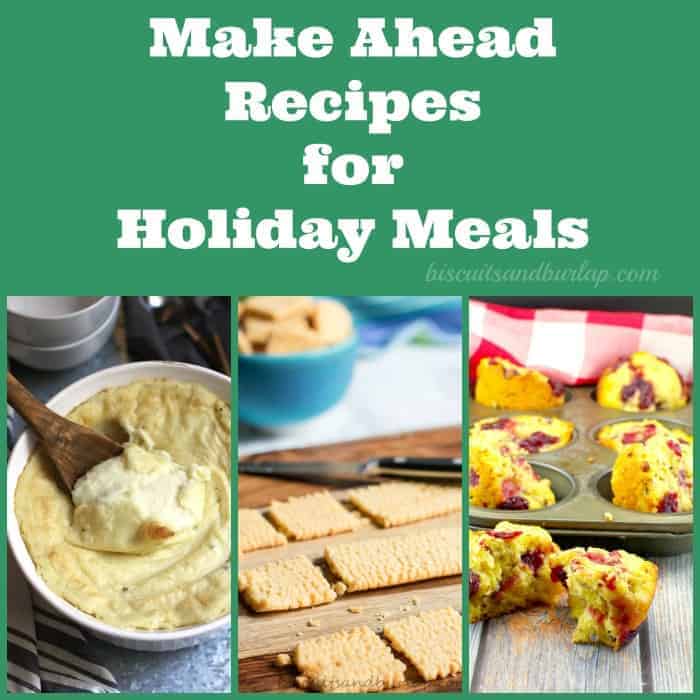 This post contains affiliate links for your convenience. Click here to read our full disclosure policy.
A few items you may need for your holiday cooking: