We've put together a collection of great gift ideas for the Southern Food Lover. Find the perfect gifts on our list or get inspiration from it to branch out on your own search.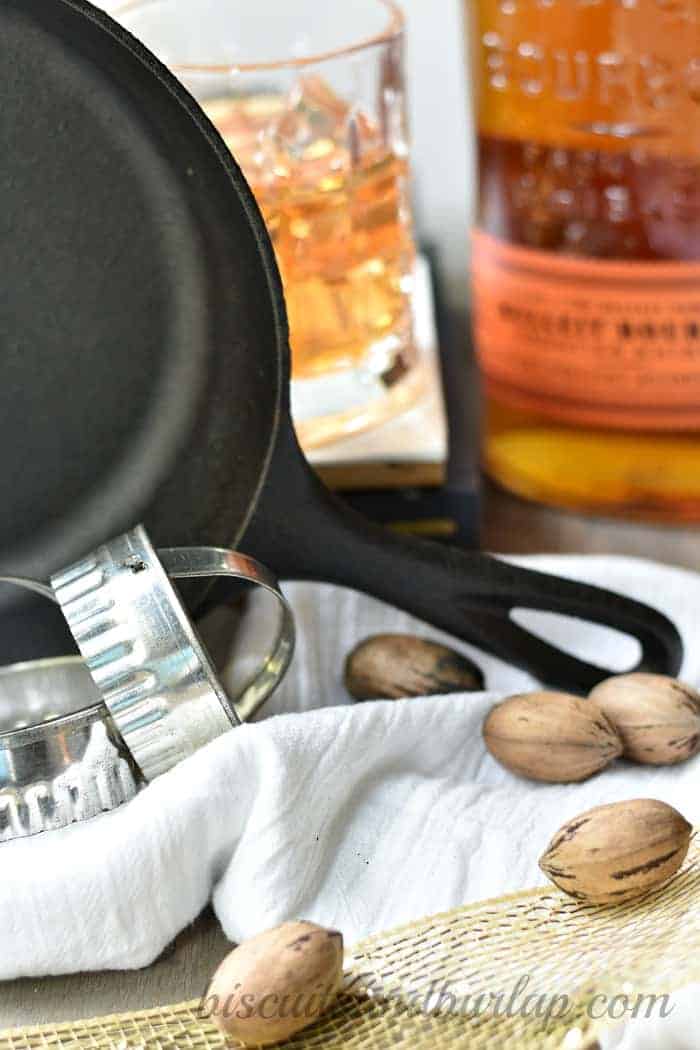 When it comes to being Southern food lovers we sort of consider ourselves to be experts. Seriously, it's not uncommon for us to start a conversation like this …. "We're throwing a couple of butts on the egg this weekend." If that resonates with you (even if it makes you wonder what the heck we're talking about) then you're in the right place. Here at Biscuits and Burlap we've got great gift ideas for the Southern Foodie in your life.
Whether you need gifts for a cook, a traveler, or a bourbon lover we've got you covered. Several of the ideas here are inexpensive items that you could put together and create your own surprise basket.
Every one of these gifts is from Amazon, so you're ordering with that Amazon confidence. And, we haven't chosen anything that doesn't have a 4-star or better rating. We've done the homework for you.
Cast Iron Cookware
First up is cast iron cookware. We love it and we have several recipes that we prefer to cook in it. Our classic, southern style cornbread dressing starts out with cornbread made in an iron skillet. For breakfast or brunch there's old fashioned Tomato Gravy and it's best made in an iron skillet and served over biscuits. Collard Greens Dip is cheesy southern goodness at its best and makes a great presentation in a small iron skillet.
This post contains affiliate links for your convenience. Click here to read our full disclosure policy
Great Gift Ideas for the Bourbon Lover
On this list we have these beautiful Waterford double old-fashioned glasses, but did you know there is a complete guide to gifts for Bourbon Lovers on Biscuits and Burlap? It so happens that we have a couple of bona fide bourbon lovers in our family, and they helped us put together the ultimate gift guide for bourbon lovers.
This guide includes bourbons for every budget and other gift ideas for enjoying that bourbon. If you have a bourbon lover in your life (or a wannabe), this is the place to get your holiday gift giving planned. Newly added is a guide for everything you need to make classic bourbon cocktails. Check that out here.
Waterford Double Old Fashioned Glasses, Set of 4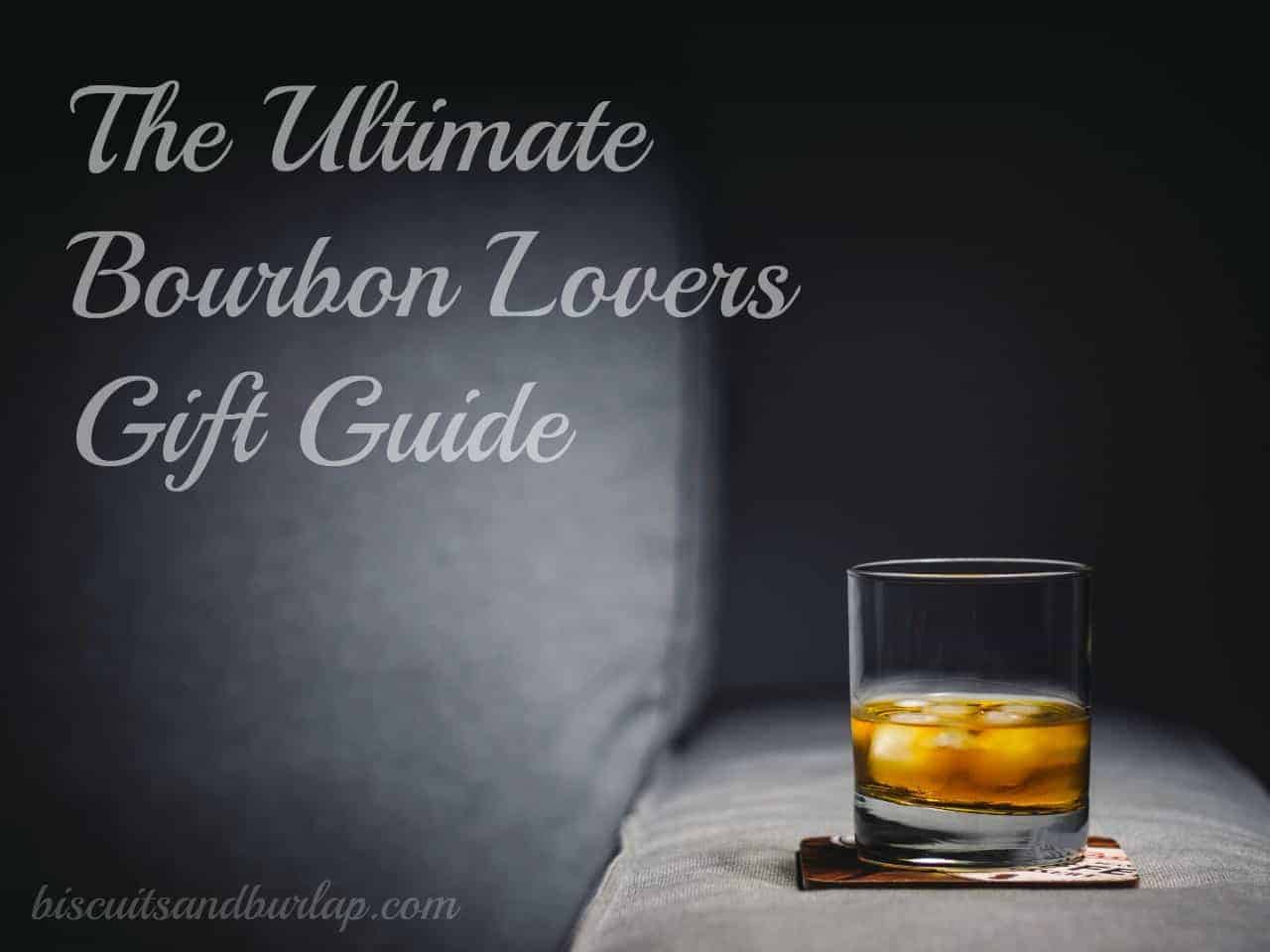 And then there are Pecans and Biscuits
We personally own this pecan sheller and love it. It makes short work of that task if you start with whole pecans like we do.
Some of our favorite recipes featuring pecans are Classic Pecan Pie, Sweet Potato Cake with Pecan Praline Icing or Ritz Carlton Lodge Inspired Spicy Pecans. For a collection of 20 Amazing Pecan Recipes check this out.
And biscuits cutters – what Southern Foodie kitchen would be complete without a set?
Scallop Biscuit/Cookie Cutter, Metallic, Set of 3
These Cheese and Herb Mini Biscuits are awesome on their own, or as the base for several other ideas.
Seasonings, Coffee and More…
Hands down, our favorite seasoning mix with a Southern twist is Tony Chachere. We've used it in several recipes on Biscuits and Burlap and it's a key ingredient in one of our most popular posts, Shrimp and Grits. A recent favorite, Crab Cakes with a Cajun Cream Sauce has it in the sauce. Chicken Nachos with a Cajun Kick have Tony Chachere's seasoning mixed with queso sauce. Heck, it's good just sprinkled on a bowl of popcorn.
Tony Chachere Seasoning Blends, Variety Pack
This sweet Georgia peach jam with a hint of caramel and salt would be the perfect addition to a gift basket. Of course, it's awesome on biscuits, but consider it for a charcuterie or cheese board too. Yum!
Unicoi Preserves Salted Caramel Peach Spread
Texas Pecan Flavored Ground Coffee
Books for the Southern Food Lover
Any Southern foodie is going to love adding to their collection, so we've pulled together some that are great gift ideas. Some of these we own ourselves and love. There is something here for everyone.