We've been making this apple pie recipe in our family for over 50 years. It's a classic pie using fresh apples and it's as simple to make as it is delicious.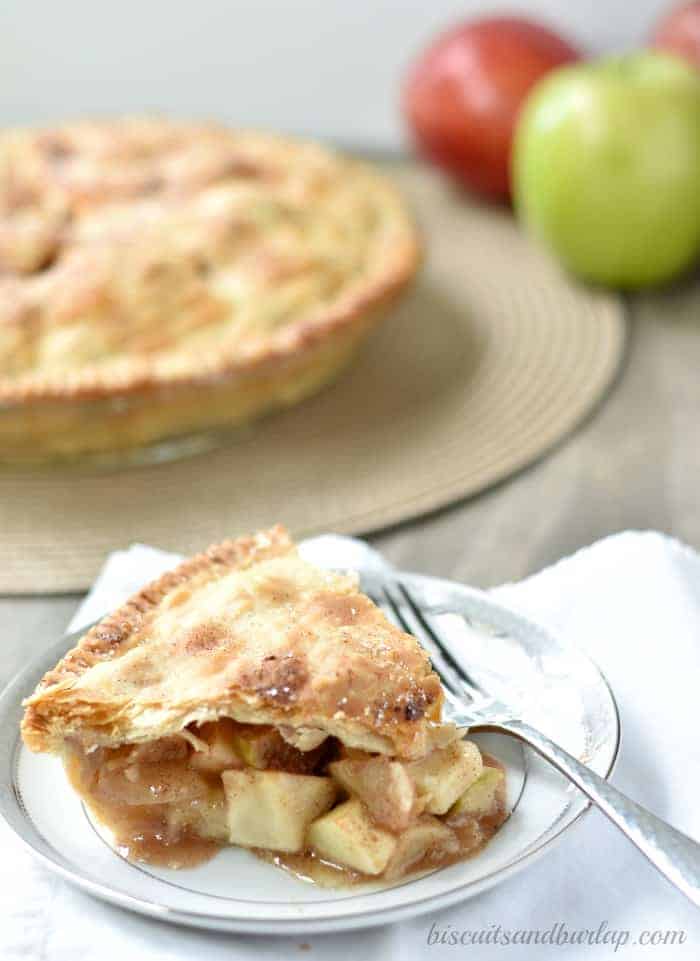 This apple pie recipe is adapted from a recipe in a 1966 Better Homes and Gardens cookbook which is one of the few things I inherited from my Grandmama. Don't get me wrong. It's not that she didn't love me.
But my Grandmama lived a very simple life and she just didn't have a lot of belongings. What she did have was a love of family and she knew her way around the kitchen.
Y'all may remember me talking about her before. She's the one that would protect the last bag of creamed corn in the freezer until I came to visit because she knew it was my favorite.
On to the pie. This pie is simple and classic. Other than the pastry (I like the kind from the dairy section of the store) it uses just apples, sugar, flour, cinnamon, salt and butter. If you want to make your own crust, this is a great, basic recipe.
Another great use for that refrigerated type pie crust is Cheese Tartlets - they just so easy, but very elegant.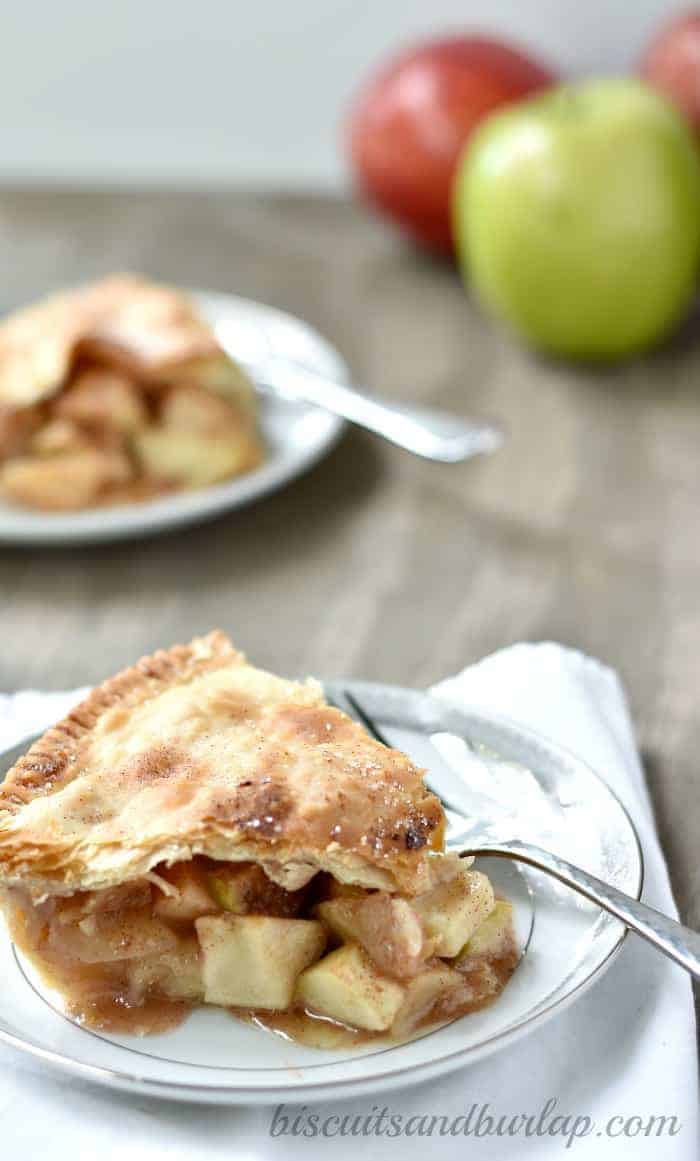 Be forewarned. This apple pie is not one of those that the slices will come out of the pan picture-perfect. It's going to be a bit messy and may fall apart a little. Besides that, my Mama and Grandmama didn't do "fluting" on the edge of their pies, but simply mashed the tines of a fork around the edges to seal the bottom and top crust together. I guess it's not the prettiest, but it's effective and it's the "family" way, so that's the way I do it, too. Feel free to get as fancy as you like.
The apple pie recipe calls for "tart" apples. My preferred apple for it is the Granny Smith variety.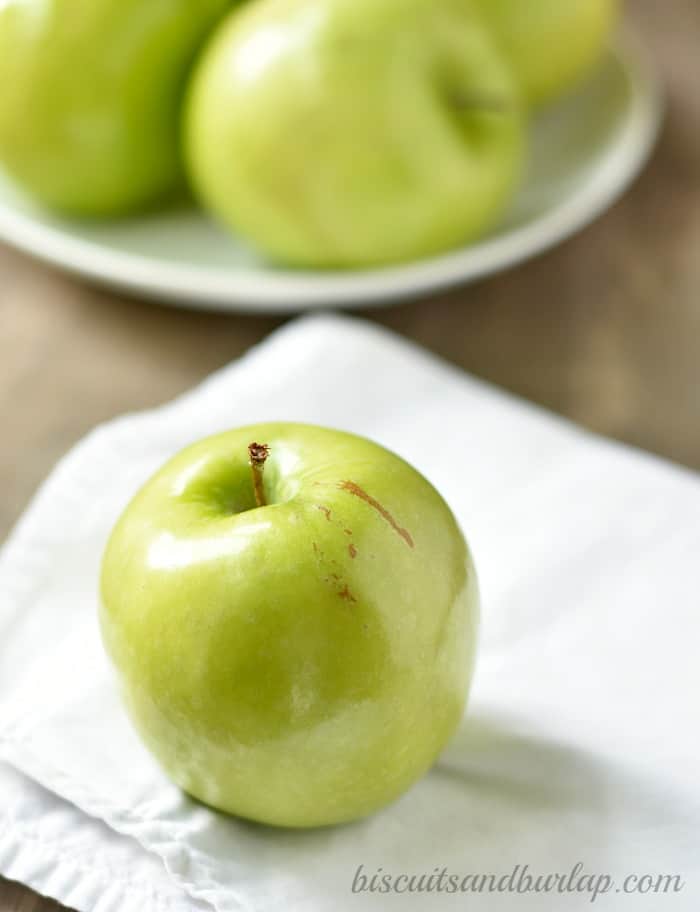 You can certainly use any variety that stays firm when cooking. You don't want to end up with applesauce pie, after all. These pretty red ones are gala apples.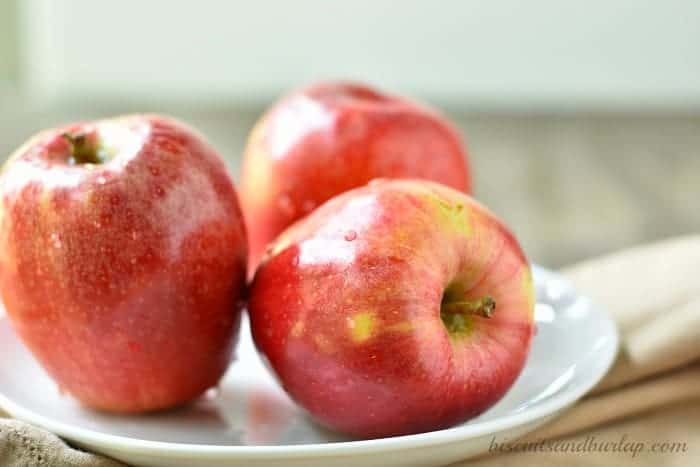 They're best for eating raw, but there are a number of apples which are good for cooking:
Best Apples for Cooking
Granny Smith
McIntosh
Cortland
Fuji
Jonagold
Pippin
Gravenstein
These are also great to use for fried apples!
I shared this apple pie recipe in the cookbook our family put together about 25 years ago, The Selph Family Cookbook.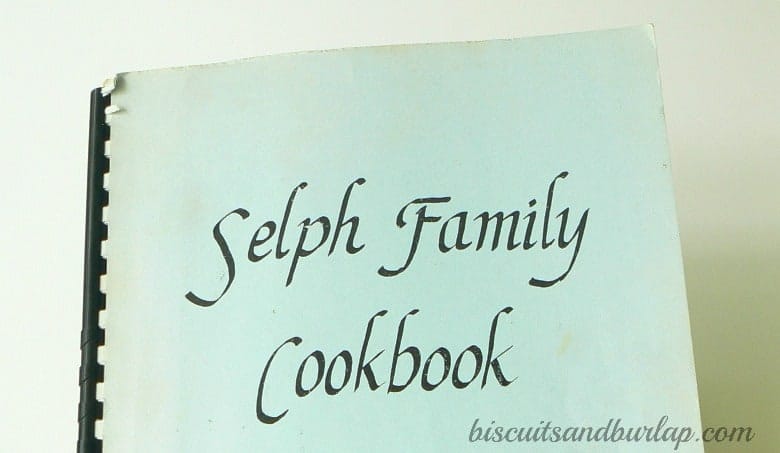 Back then I used the title from the recipe I adapted it from, which was "The World's Greatest Apple Pie". When Buddy saw that he said something to the effect of "Aren't you tooting your own horn a little?" So, I decided to tone it down for y'all. Very simply, it is the recipe for the Best Apple Pie You Have Ever Tasted. There.
This recipe made our Reader Favorites of 2017. Check out the rest here.
For a fun and quick look at this recipe watch the Google Web Story.
📖 Recipe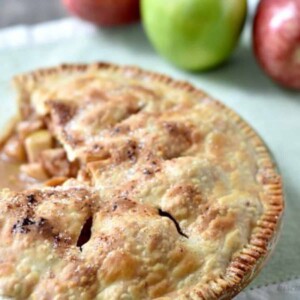 Better Homes and Garden Apple Pie
This Apple Pie recipe has been in our family for over fifty years.
Ingredients
Instructions
Line 9" pie pan with pastry.

Combine sugar, flour, cinnamon and salt.

Fill pastry with apple mixture.

Cut butter into thin slices and lay on top of of apples.

Top with pastry, trim and seal edges.

Cut a few slits in top of crust to let steam escape.

Sprinkle with additional sugar and cinnamon if desired.

Bake at 400 degrees for 50-60 minutes, or until apples are done.
Notes
Covering edge of pie with aluminum foil helps to prevent overbrowning.
Best served slightly warm.
More Recipes from the Family Archives