These key lime pie pudding shots are a light and boozy dessert made with pudding, key lime juice, fresh whipped cream, and lime rum.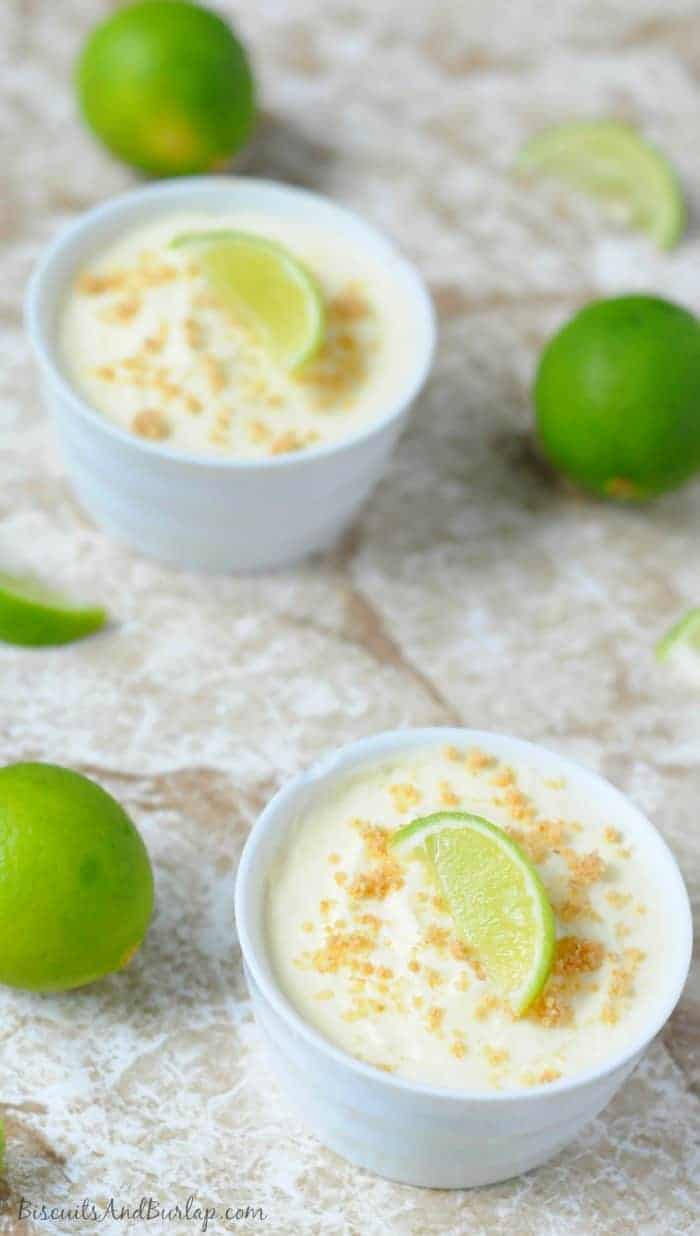 Did you have to read that title a few times to wrap your head around exactly what these delicious little things are? Don't worry… you're going to love them. Is it a drink? Is it a dessert? Both!
You'll have to eat these key lime pie pudding shots with a spoon like a dessert, but they have an alcoholic kick to them that makes them adult-only.
Are you getting our newsletters?

If you've been reading our blog for long, you know how much we love tiny desserts. I don't know about your family, but in ours it's hard to get people to dig into the dessert table after a big meal, so we've found that individually sized desserts that can be eaten in just a couple bites are the way to go.
A few of our favorite "small bite desserts"
If you love that key lime flavor, you'll also want to check out these Key Lime Cookies.
Also (this is another thing you know if you've met my family), we're not afraid to add a little booze to just about anything. Behold, the key lime pie pudding shot!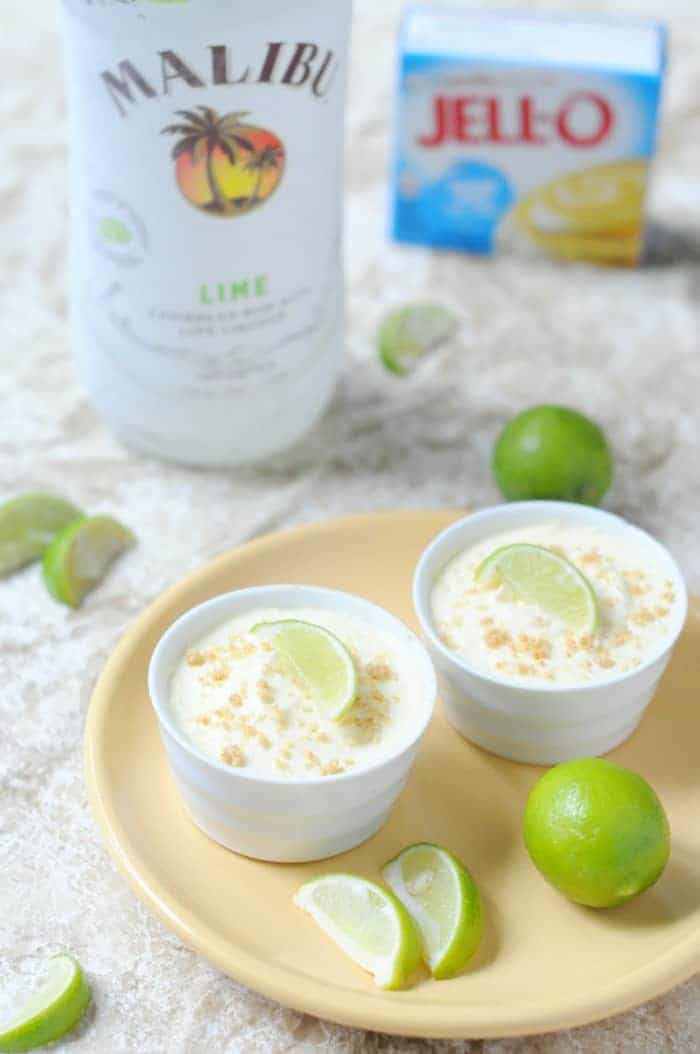 *This post contains affiliate links for your convenience*
These are seriously so easy to make and require no baking or, quite frankly, any cooking skills whatsoever. Start out with a nice fresh whipped cream… Don't get lazy and go for the store-bought stuff either! Just whip up some heavy cream and you won't regret it.
Then, you get your instant vanilla pudding. You're going to almost follow the instructions, except when it calls for 2 cups of milk, you're going to instead add ¾ of a cup of milk, an equal amount of lime rum, and ½ a cup of key lime juice. Fold the boozy pudding and the whipped cream together and you have key lime pie pudding shots!
If you're transporting them to be eaten at a casual party, go for the inexpensive plastic ramekins with lids. If you really want to impress, do what I did and put them in nice white souffle cups. Or if you're feeling super fancy, you really can't go wrong with some mini martini glasses.
Either way, you'll need some of these adorable tiny spoons to eat them with. Top with crushed graham crackers and a key lime wedge and you're ready to go!
For some variety you'll want to also make Mudslide Pudding Shots or Mint Julep Pudding Shots. They'll be a perfect choice on your party tray! If you just
Taking to a tailgate party? You'll want to make these Spicy, Beer Boiled Peanuts. They're a cinch to make in the slow cooker.
This recipe made our top 10 of 2018. Click over here to see them all.
Let us know below what you think, and if you make them be sure to snap a picture and tag us on Instagram: #biscuitsandburlap @biscuitsandburlap
Read Southern Food Then and Now.
This recipe made the suggested list for the Backyard BBQ Menu Ideas. You'll want to visit for lots of other recipes as well as tips, tricks and planning help for your cookout.

📖 Recipe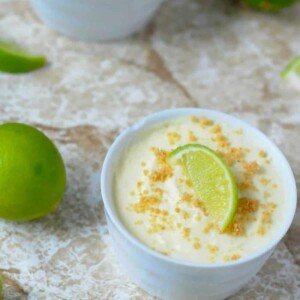 Key Lime Pie Pudding Shots
These key lime pie pudding shots are a light and boozy dessert made with pudding, key lime juice, fresh whipped cream, and lime rum.
Instructions
Whip cream with an electric beater until it forms peaks.

Combine pudding mix, milk, rum, and lime juice until well blended and smooth.

Fold whipped cream into pudding mixture.

Top with graham cracker crumbs and key lime wedges.

Refrigerate at least 30 minutes before serving.
Desserts and booze… What could go wrong?
A few more recipes you'll love: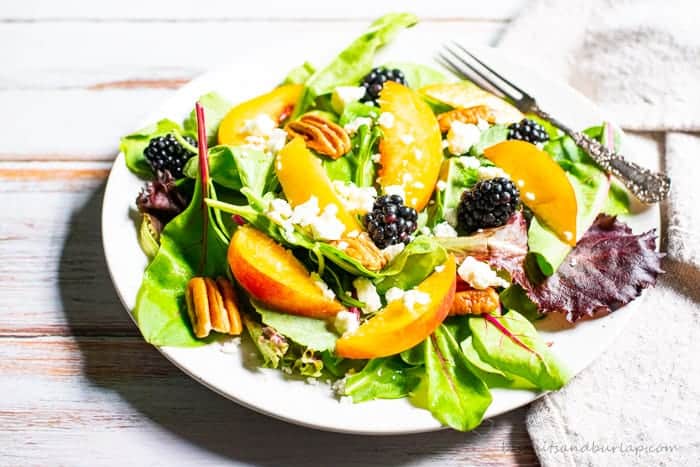 More Recipe Sources that we recommend: