These creamy, dreamy mudslide pudding shots are a cocktail and a tiny dessert all rolled into one with Baileys, Kahlua, and vodka!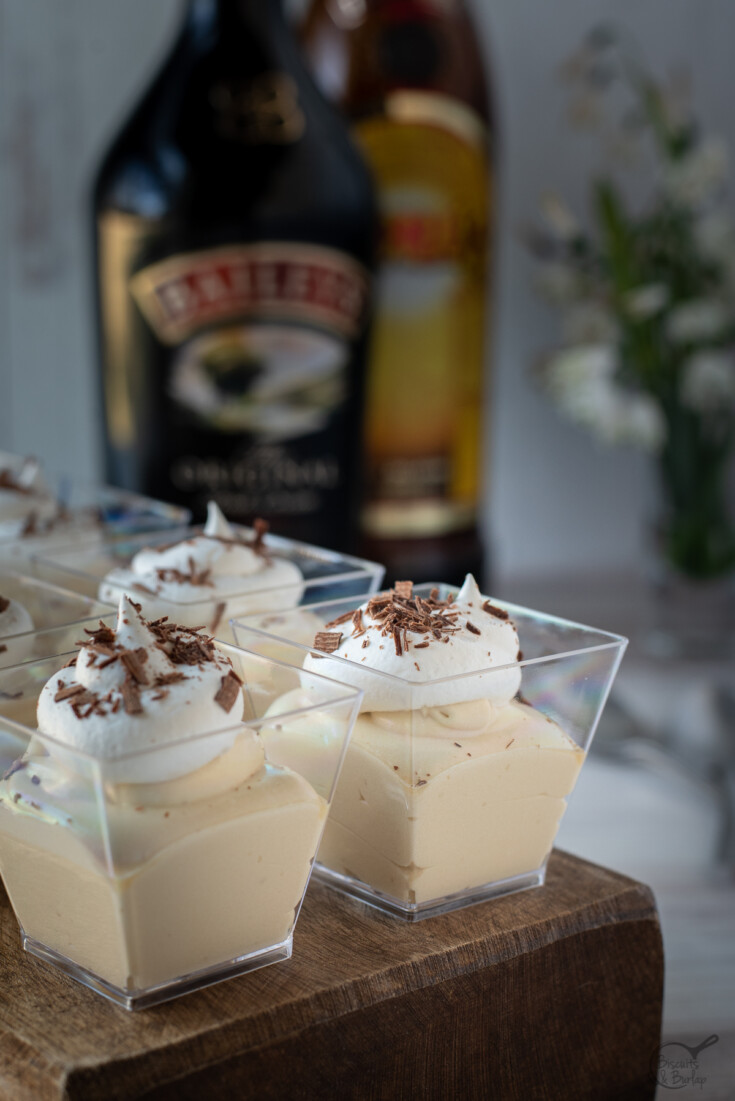 I just love pudding shots, y'all. They are so easy to whip up and the reactions they get at a party are priceless. Just last night I passed out these mudslide pudding shots to friends. They got eyed suspiciously... "A pudding shot? What is that?" "Just try it," I said with a grin.
Each person did the same thing... they sniffed, they tasted, and they GLOWED. "Omg, that's delicious!" "Whoa, it does taste like a mudslide!" And my personal favorite, "Oh, that's dangerous" as they gobbled down the rest of the cup.
If you love Kahlua in your cocktails, try our Smith and Kearns Cocktail!
Jump to:
What is a Bailey's pudding shot?
Is it a dessert? A shot? Who cares?! They're delicious, boozy, and have flavors that appeal to just about everyone- Vanilla, Irish cream, and delicious coffee Kahlua.
You can serve them casually in plastic ramekins with lids or get fancy by serving them in shot glasses with tiny spoons. More about that later.
This post contains affiliate links, which means if you click on an affiliate link and buy something, we may receive a very small commission.  It does NOT result in additional charges to you or cost you anything extra. Click here for our full privacy and disclosure policy. As an Amazon associate we earn from qualifying purchases.
Why you'll love these Mudslide Pudding Shots with Bailey's
They're fun!- These are not your typical stuffy drinks or fancy desserts- I promise you'll be the life of the party when you break these out.
They're delicious- These Bailey's pudding shots have enough vanilla, coffee, and Irish cream flavors to cover up the vodka, making them a favorite at parties
They're quick and easy- They take just 10 minutes to make, and then another 30 to sit and chill. Got invited to a last minute party? These Mudslide pudding shots with Bailey's are perfect.
Ingredients for Bailey's pudding shots
Instant vanilla pudding- This is very important. Make sure it is instant and that is not sugar-free or anything like that or your pudding shots won't taste right
Cold milk- The keyword here is cold. I don't care if it's whole, 1%, skim, or anything in between, just so long as it's cold.
Irish Cream- We recommend Bailey's, of course.
Vodka- Any old vodka will do. We tend to use Smirnoff, but that's a personal preference. In my opinion, pudding shots and jello shots are just fine with the cheapest vodka you've got
Coffee liqueur- We think Kahlua is the absolute best.
Cool whip- I wouldn't try to use fresh whipped cream in this except maybe for topping your pudding shots- Cool whip will keep them light and fluffy.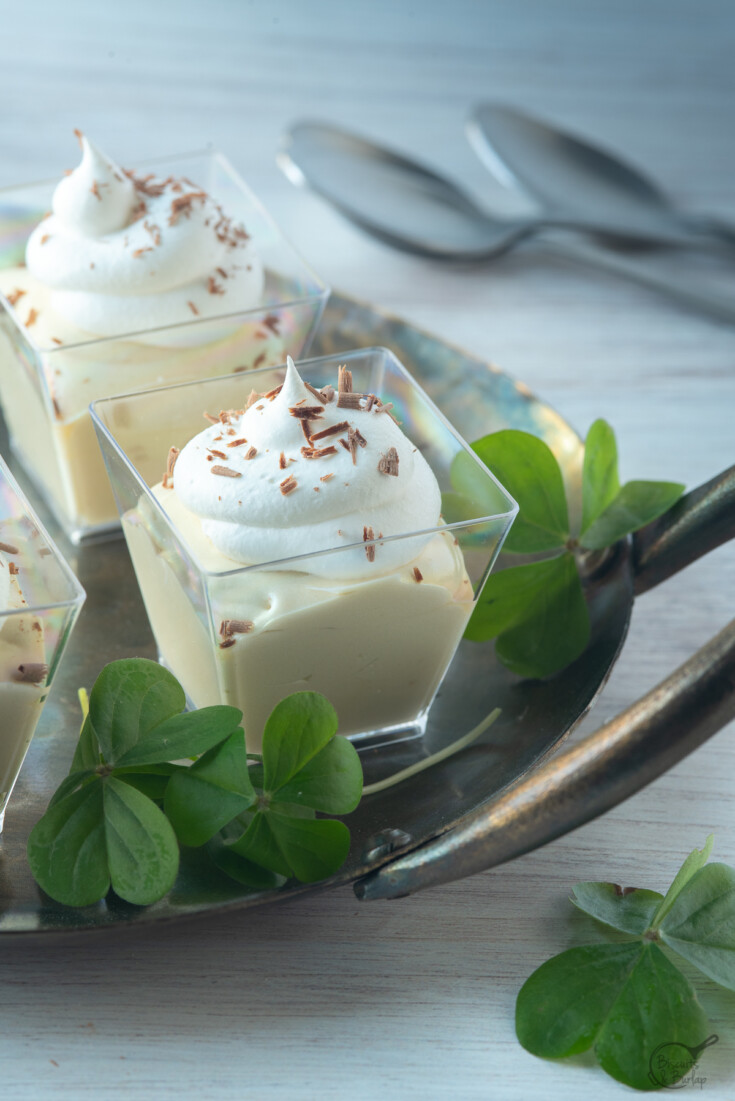 How to make Bailey's Pudding Shots with Kahlua
Whipping up your pudding shots is such a breeze-
Dump the pudding packets in a bowl, add the cold milk, Bailey's, vodka, and Kahlua.
Use a whisk or hand mixer to blend it all for 2 minutes.
Then, add the cool whip and combine gently. Let it sit out for 5 minutes.
Last, pour it into the cups of your choice and pop them into the fridge for 30 minutes.
If you're looking for pudding shots that are even more light and refreshing, try Key Lime Pie Pudding Shots or Mint Julep Pudding Shots.
Storage tips
Refrigerator
You want to refrigerate them for 30 minutes to let them set, but from there you can keep them in the fridge until you're ready to serve them
Freezer
I've heard that some people will store them in the freezer so they last longer and then move them into the fridge to thaw out before serving, but they're delicious frozen too! Like an extra creamy (and boozy) ice cream... yum!
In the fridge your pudding shots will keep covered for 5-7 days. In the freezer you can keep them for up to a month!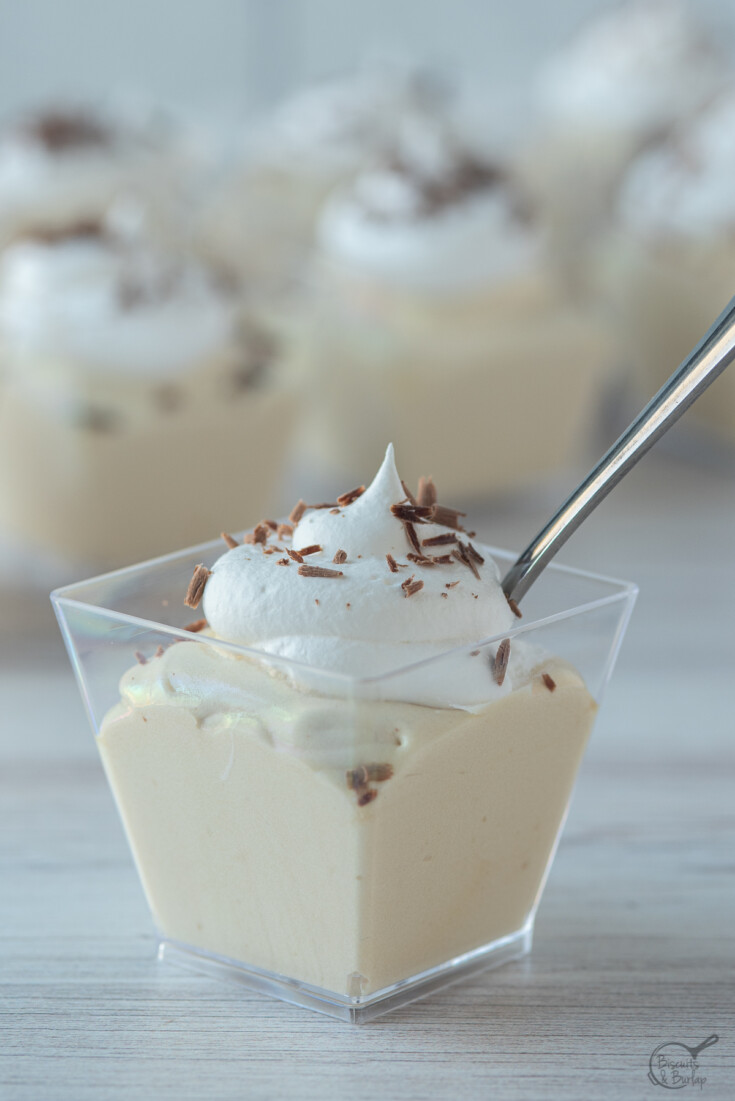 If you make this or any of our recipes we'd love for you to leave us a comment and star rating. If you're into sharing your creations, snap a photo and tag us when you post it to Facebook or Instagram.
For a quick and fun look at this recipe check out the Google Web Story.
Recipe FAQs
What is the difference between a Mudslide and a White Russian pudding shot?
The only difference between a Mudslide and a White Russian is the addition of Bailey's Irish Cream- Mudslides have it and White Russians don't.
If you want to make them into White Russian pudding shots, just leave out the Bailey's, but be sure to make up for the liquid loss by upping the amount of the milk, Kahlua, or vodka.
Why are my pudding shots runny?
This happens if you don't mix them for long enough or don't refrigerate them long enough. When you first mix the pudding and liquor it will be runny- don't worry about that!
Adding the Cool Whip will thicken up the mixture some, but they will thicken up the rest of the way in the fridge. If your pudding shots are taking too long to set, you may want to move them to the freezer for a few minutes.
How do you eat pudding shots?
How classy is your affair? That's really all that matters here. If this is a dinner party and you're serving them in shot glasses then I would recommend giving your guests cute tiny spoons to eat them with.
If you're at a backyard barbecue, a rowdy party, or a tailgate party, you're probably serving your pudding shots out of a cooler in plastic ramekins with lids. In this case, no utensils required... most people will just dig in with their tongues like they do with a Jello shot.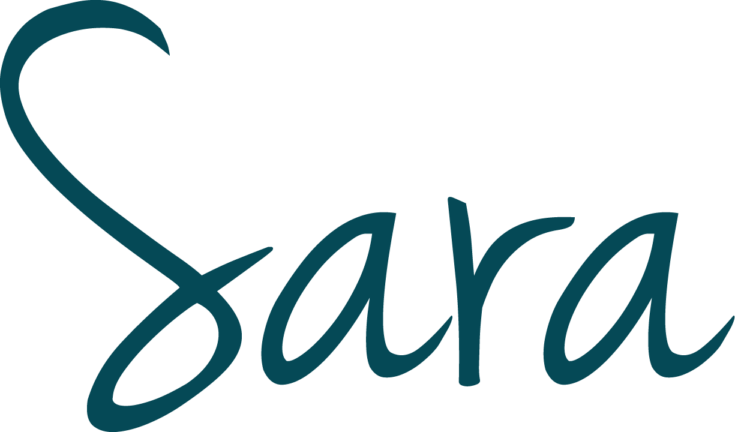 📖 Recipe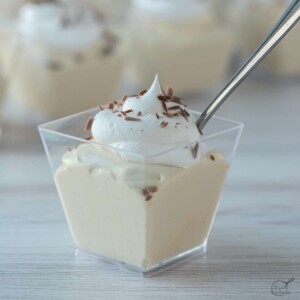 Mudslide Pudding Shots
These creamy, dreamy mudslide pudding shots are a cocktail and a tiny dessert all rolled into one with Baileys, Kahlua, and vodka!
Ingredients
2

3.4 oz. packages instant vanilla pudding

1

cup

cold milk

¾

cup

Bailey's Irish Cream

¾

cup

Kahlua coffee liqueur

½

cup

vodka

1

8 oz. container whipped topping

Cool Whip
Instructions
Combine first 5 ingredients in a large mixing bowl. Use a hand mixer or whisk to blend 2 minutes, then let sit for 5 minutes.

Add Cool Whip and blend in just until incorporated.

Pour into 2 oz. containers of your choice. Refrigerate 30 minutes or until set. Will yield about 30 servings.
Notes
Pudding shots can be garnished with additional whipped topping and chocolate shavings if desired. 
Nutrition
Calories:
74
kcal
Carbohydrates:
9
g
Protein:
1
g
Fat:
1
g
Saturated Fat:
1
g
Polyunsaturated Fat:
1
g
Monounsaturated Fat:
1
g
Cholesterol:
4
mg
Sodium:
34
mg
Potassium:
20
mg
Fiber:
1
g
Sugar:
7
g
Vitamin A:
26
IU
Calcium:
18
mg
Iron:
1
mg