Here, all in one place, you'll find the best recipes of 2019 from Biscuits and Burlap!
What an amazing year it's been at Biscuits & Burlap! We have been blown away by the support we've received and are so glad that y'all love our family recipes as much as we do. Without further ado, according to our audience, here are the best recipes of 2019:
Best Appetizers: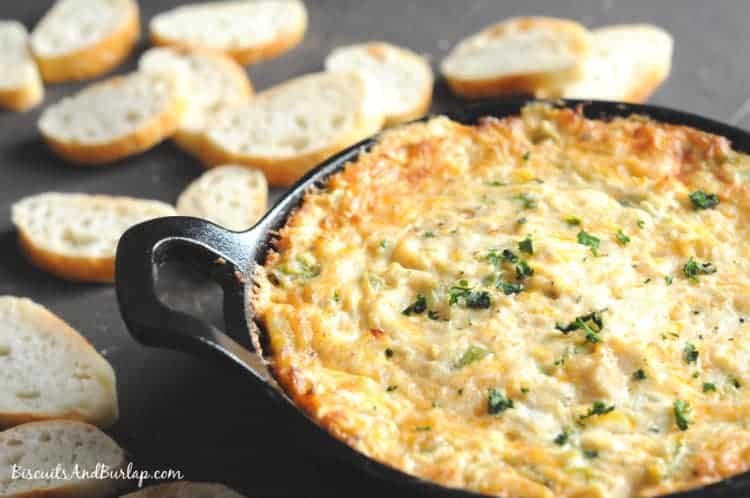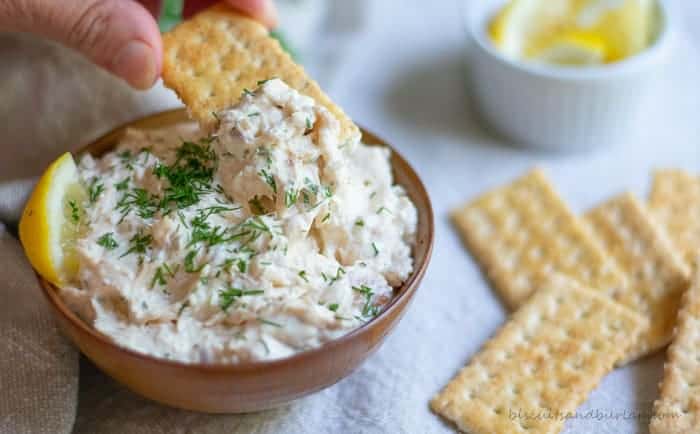 Smoked Fish Dip -Honorable Mention- Not posted this year, but y'all were still loving it in 2019!
Best Bread: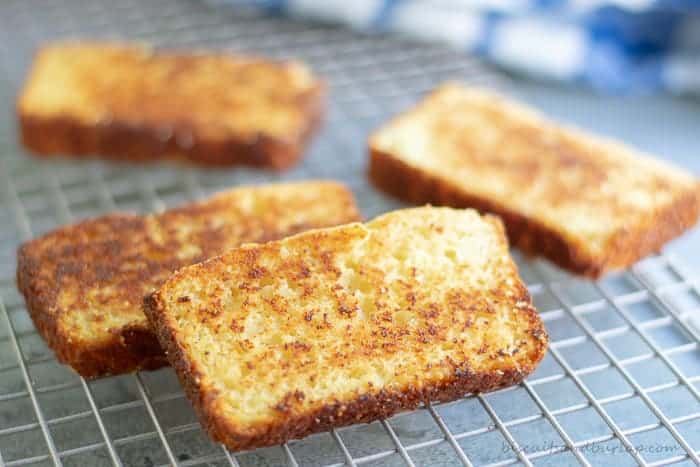 Best Side Dishes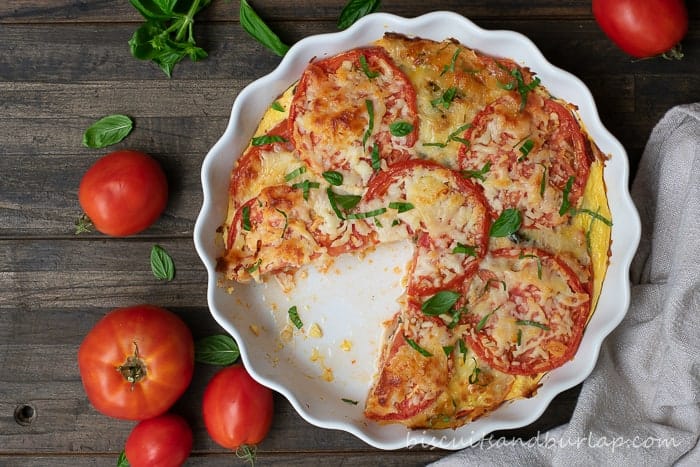 Crustless Tomato Pie – This low carb side was at the top of the list of best recipes of 2019, being far and away our most visited post.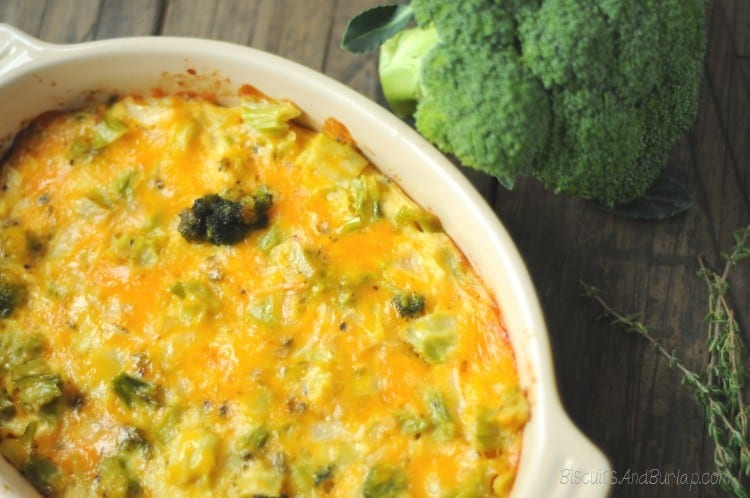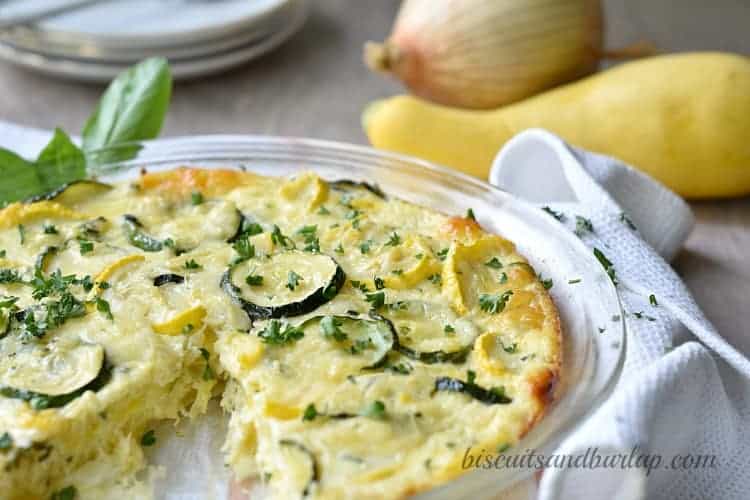 Crustless Squash Pie -Honorable Mention- This one continues to be a favorite of our readers every year!
Best Soup: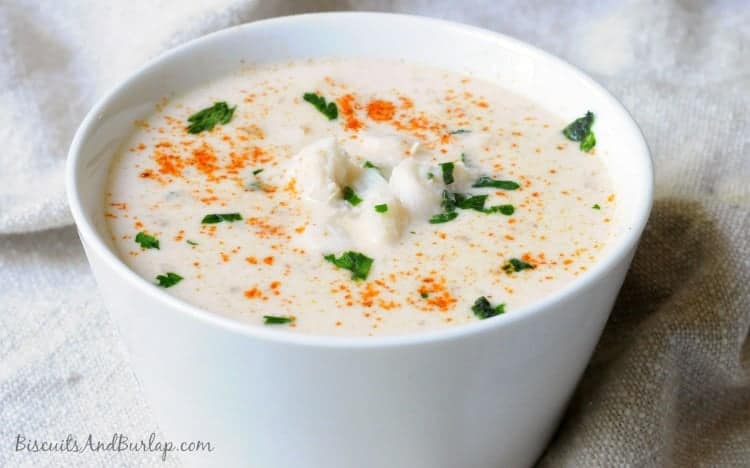 She-Crab Soup – Another one created earlier but still a favorite throughout 2019.
Best Breakfast: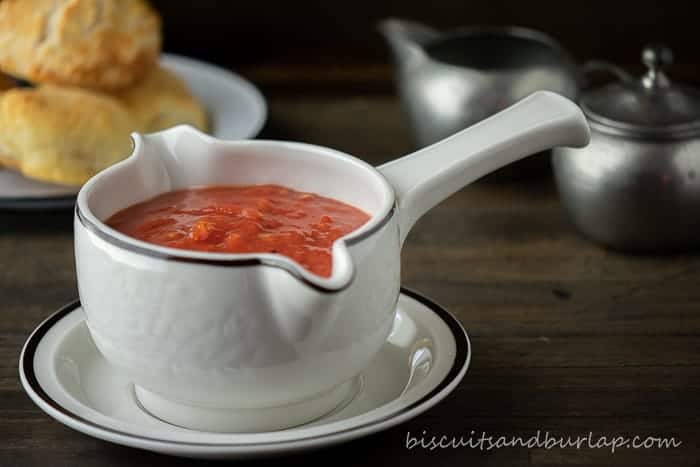 Easy Tomato Gravy– A classic favorite from years past, we couldn't resist adding this to the list of best recipes of 2019.

Best Sandwich: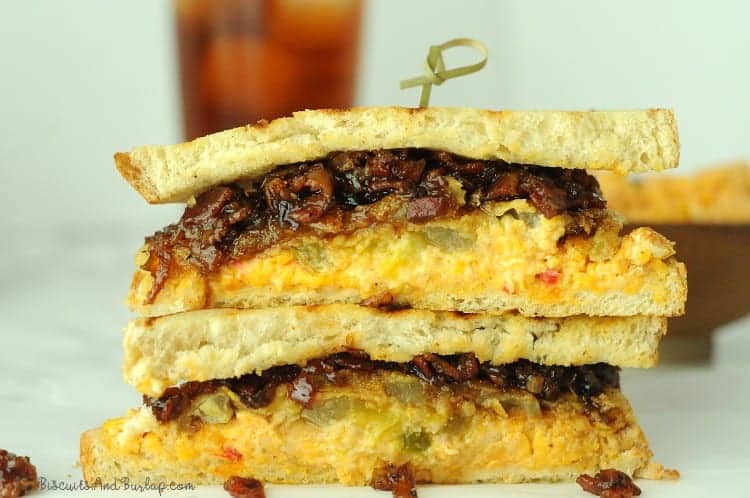 Best Main Dish: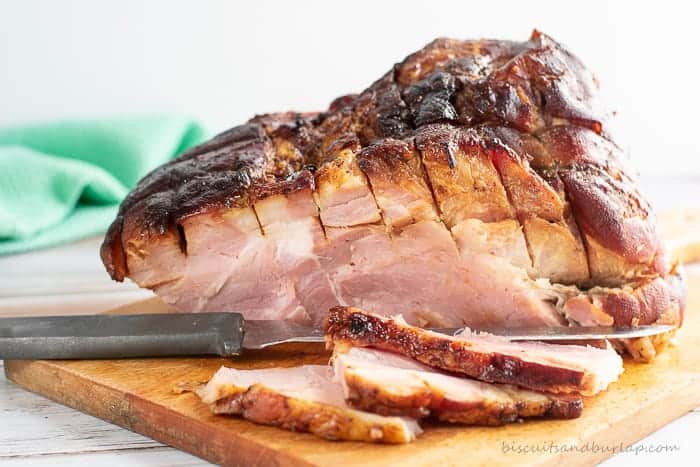 Smoked Ham on the Big Green Egg – The #2 most visited new recipe on Biscuits & Burlap this year and definitely one of the best recipes of 2019.
Best Dessert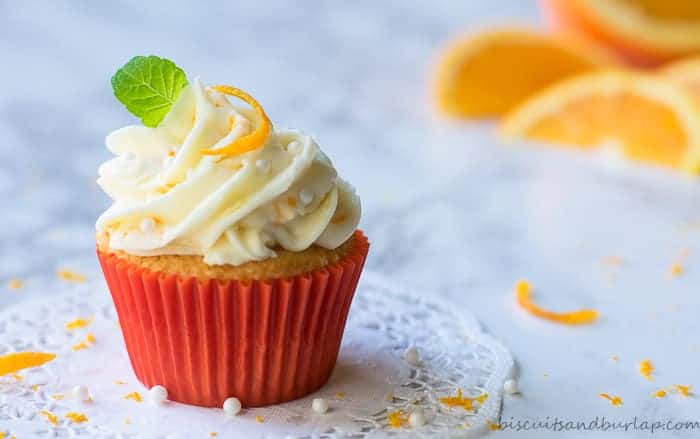 Orange Cupcakes with Orange Cream Cheese Frosting –
Still a favorite!
Thank you for making this year wonderful and for being a part of our family. Keep cooking that delicious Southern food we love so much and don't forget to keep sharing, commenting, and tagging us on Instagram and Facebook in 2020!
If you're not getting our weekly newsletters you can subscribe here. That's the easiest way to make sure you don't miss anything.

With Love,