Brown Butter is so easy if you follow my simple steps. This one little ingredient will elevate many of your dishes to "heavenly" status.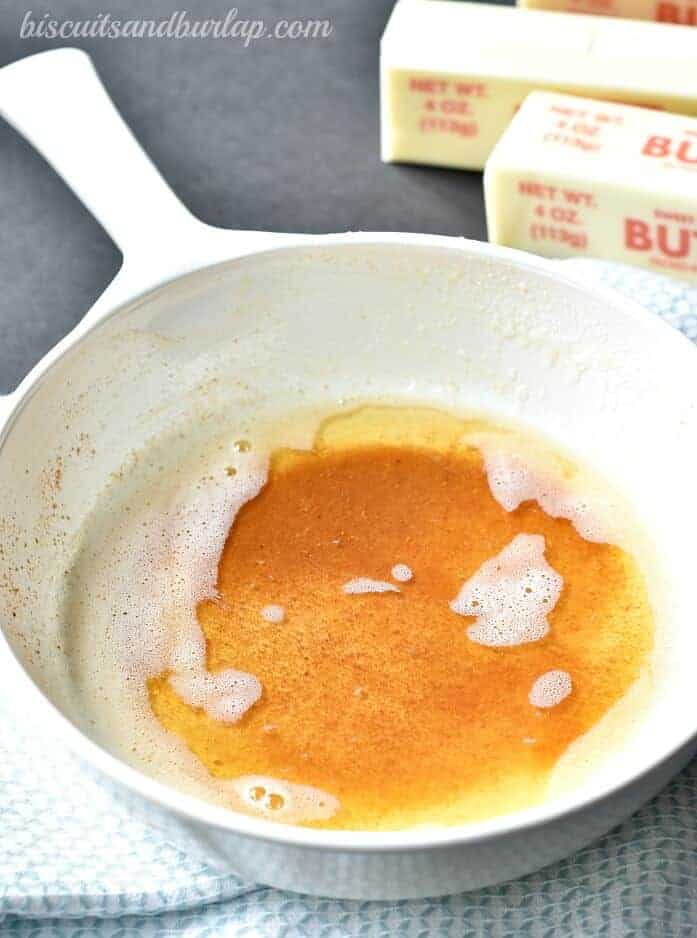 Once you know how easy it is to make it you'll want to check out all of our ideas for using it. We've collected a few awesome recipes that just wouldn't be the same without the addition of brown butter, including one of ours. These Cookies have layers of flavor that take them notches above a typical cookie. And brown butter is one of the reasons why.
But first, a few highlights from the Alaska Trip
Before we get to the brown butter I wanted to share just a little about my trip to Alaska. Unless you're brand new to Biscuits and Burlap you know that I've been anticipating this trip with lots of excitement. I know a lot of you have been to Alaska, but this was my first time and I loved it! One of my favorite photos is this one that Buddy took of me looking out at Hubbard Glacier. It is just surreal and we were amazed at the thunder-like sounds when it calves.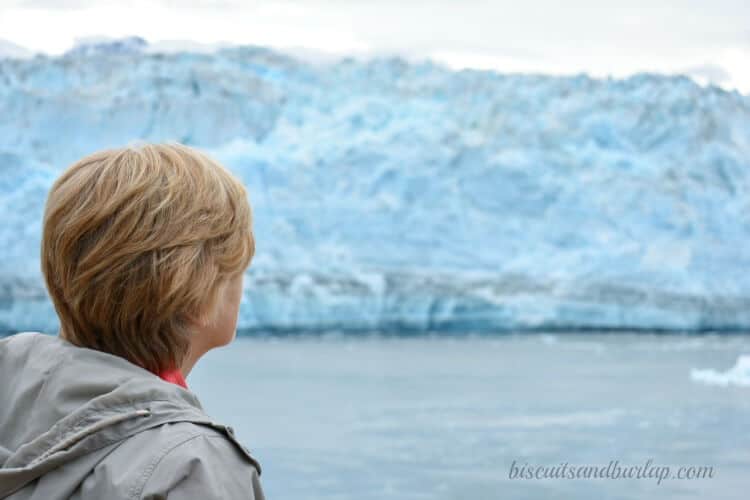 Needless to say, seeing Hubbard Glacier was one of the highlights of the trip, but a few of my other favorites were:
How About That Brown Butter?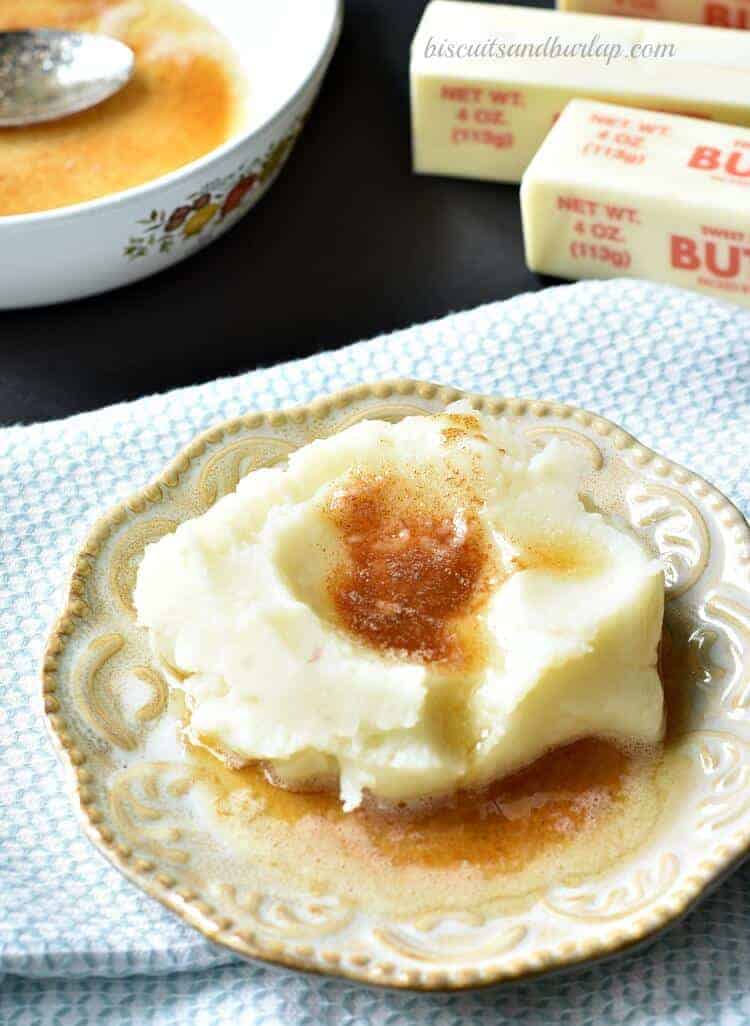 Okay, enough travel talk. I know you stopped by for the Brown Butter tips and recipes. It's just amazing to me that a few minutes of heat can turn butter into something so truly divine. Now, don't get me wrong. Butter is divine on its own. I guess what I'm getting at is how different brown butter is from plain butter. It is heavenly. That's it. You can use it pretty much anywhere you would use plain melted butter and it will add a dimension to your dishes that you never imagined.
Hey, are you signed up for our updates? We would hate for you to miss anything. Sign up here.
My Tips for Making Perfect Brown Butter Every Time
My Number 3 Tip is to start out with butter cut in similar size pieces. It doesn't have to be exact, but you don't want a few little pieces and one big hunk. It needs to all melt at the same time.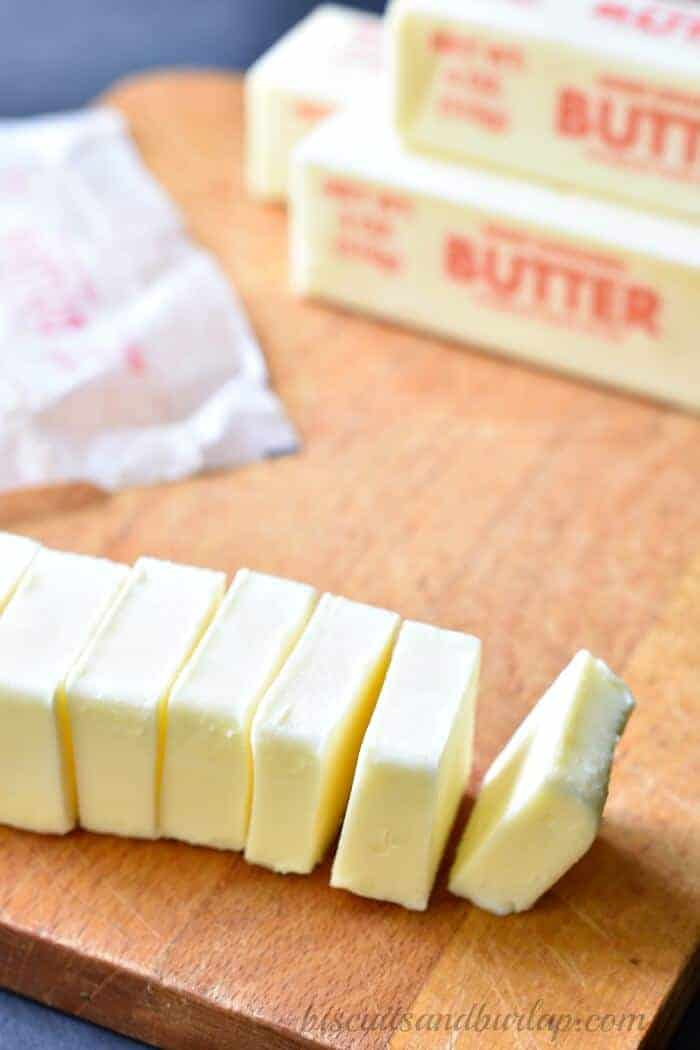 My Number 2 Tip is to keep your eye on it. This will only take a few minutes from beginning to end. Even if you get easily distracted you can concentrate for that long. Letting the butter get too brown can happen very quickly and take you from that nutty, aromatic liquid to.... well, a burned mess.
My Number 1 Tip is to make yours in a white (or very light) pan. That makes it so much easier to keep an eye on when the browning reaches the right point. You want to take it off the heat just a few seconds before it looks just perfect, because it will continue to brown.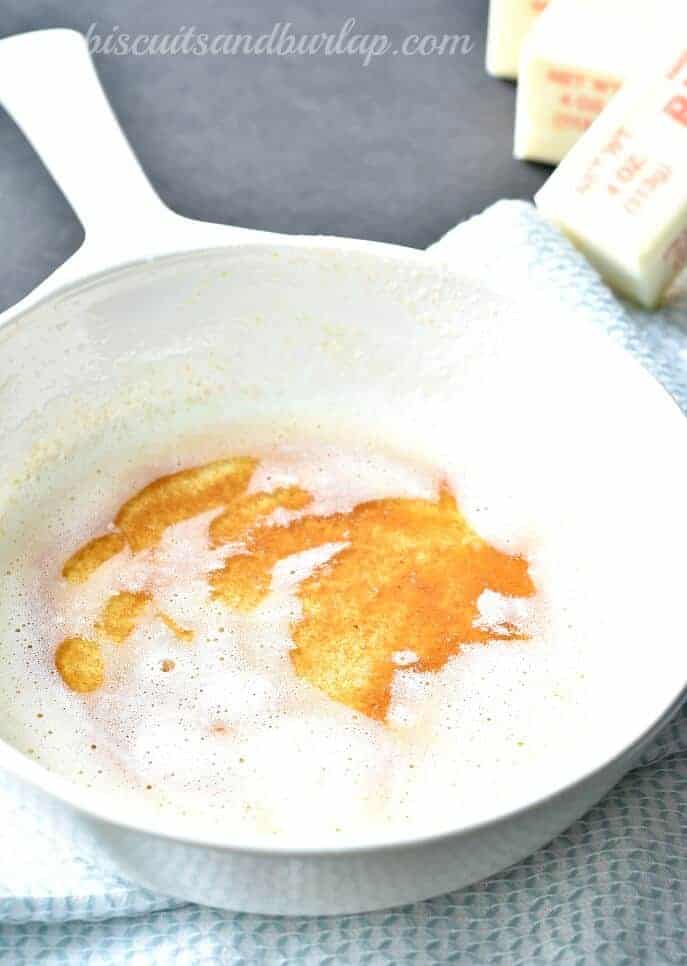 I inherited from my Mama a 3 piece set of that old white corningware that you could use on a stove top and that's what I use. I don't think they make those anymore, but if you check the bottom of this post there are a few alternate pans that would work great. Speaking of Mama, you wouldn't want to miss her Mexican Cornbread (Whiskey Sour stains on the recipe and all).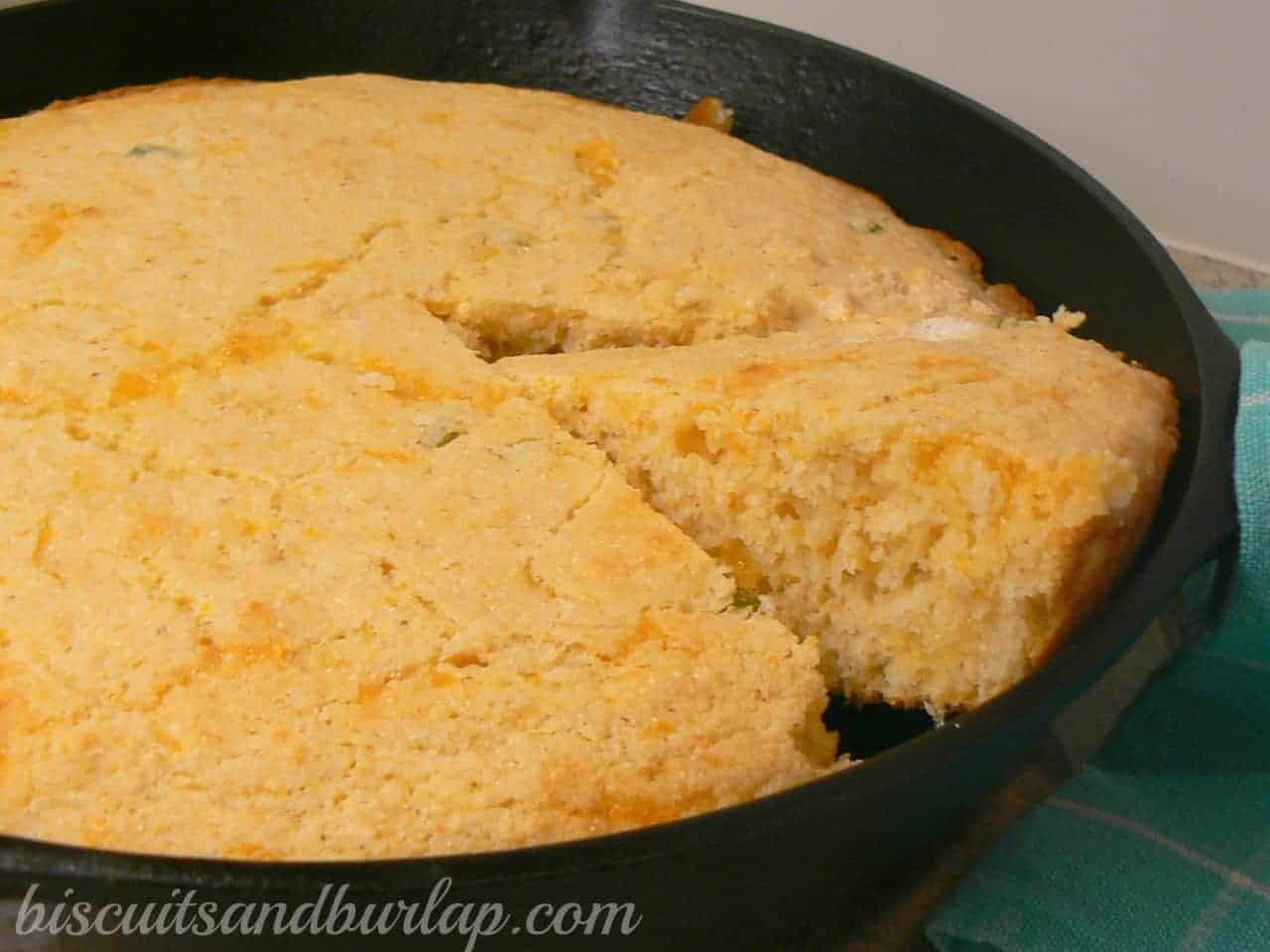 The Steps for Making Brown Butter
cut the butter (whatever amount you need) into equal size pieces;
place in a small skillet or pan with a white interior and heat over medium heat until foam forms, stirring occasionally;
when the foam starts to subside you will see the tiny brown bits appear and at this point you should stir constantly;
when the solid bits are a light caramel color remove from the heat.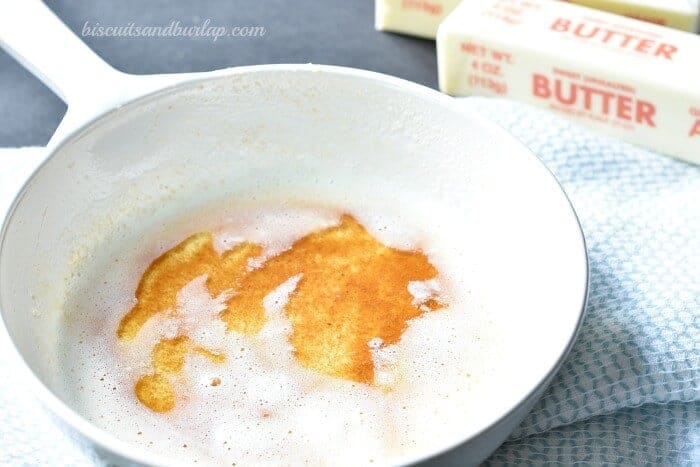 That's it! Now, use that brown deliciousness in any number of ways: Below we have a collection of great recipes from other food bloggers, but it's also delicious just drizzled over any plain vegetable. Here are some ideas:
asparagus
corn
carrots
green beans
squash
brussel sprouts
lima beans
potatoes (like these .... yum)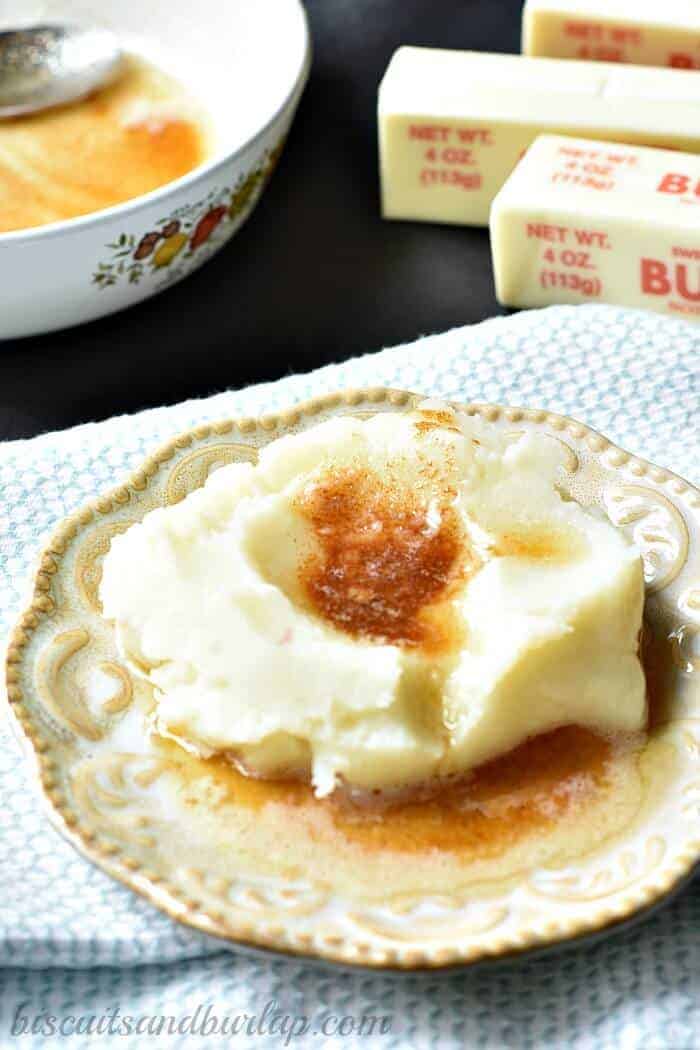 To get more creative with your brown butter check these out.
Our very own Brown Butter & Pecan Brittle Ice Cream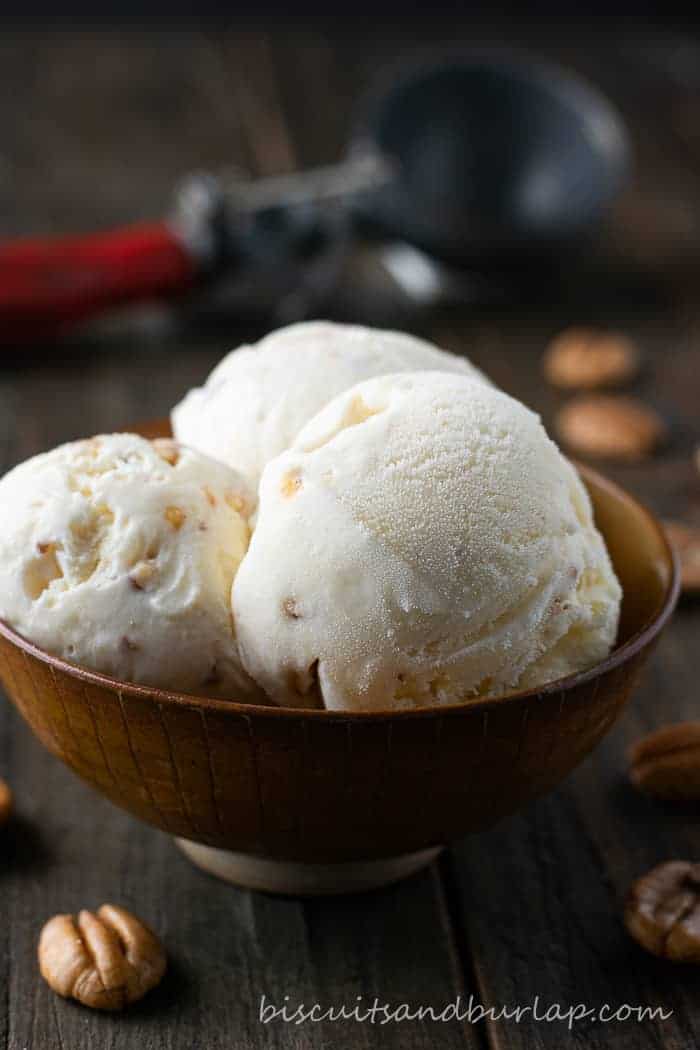 Brown Butter & Pumpkin Seed Scones from Food Above Gold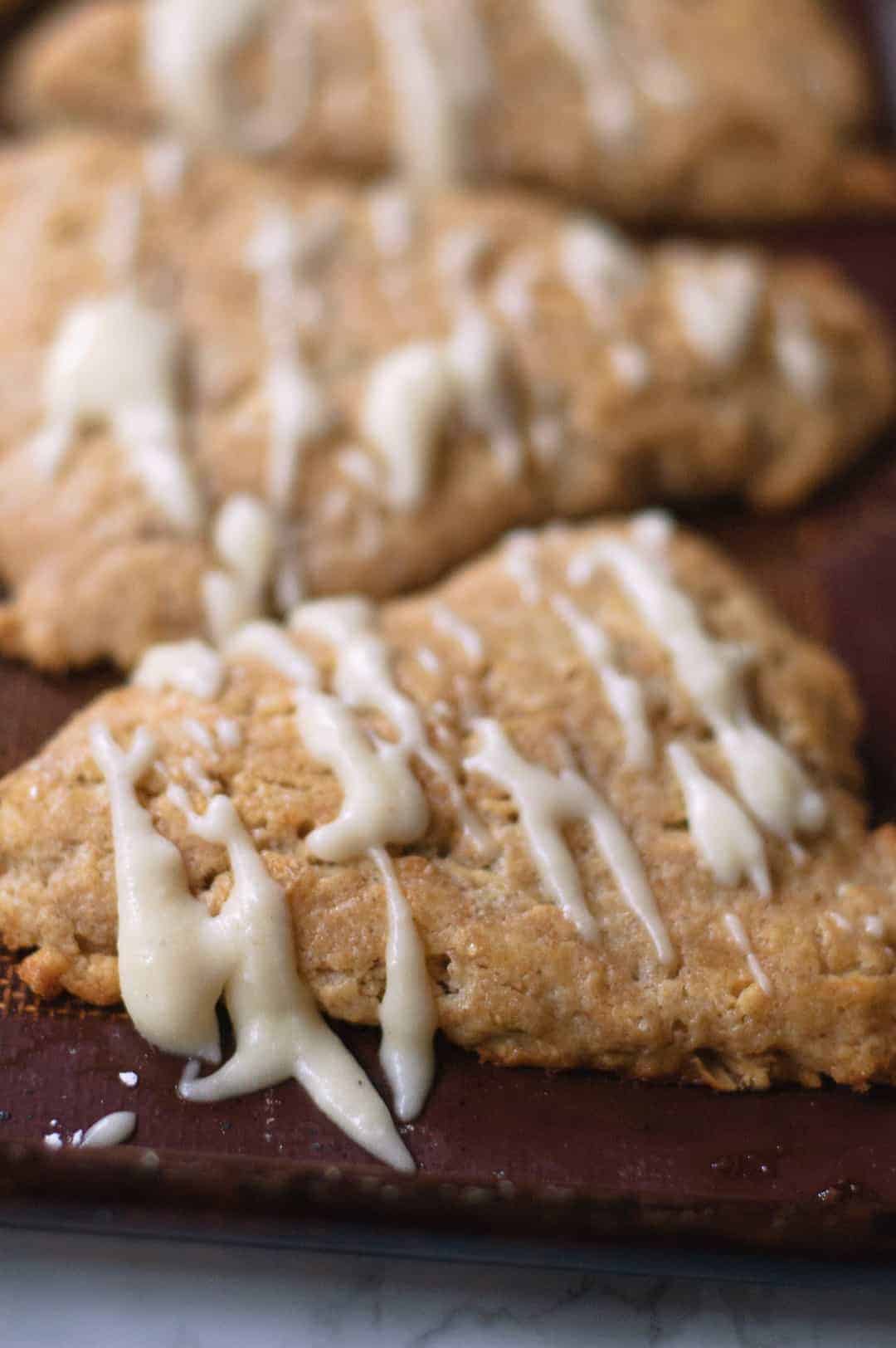 Browned Butter Mashed Sweet Potatoes with Sage from What a Girl Eats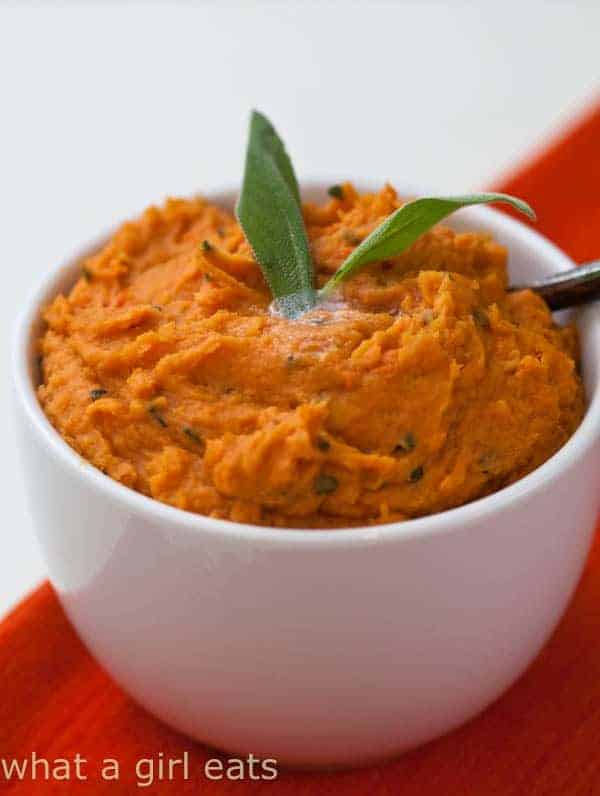 Pappardelle with Brown Butter Sage Sauce from Erica Julson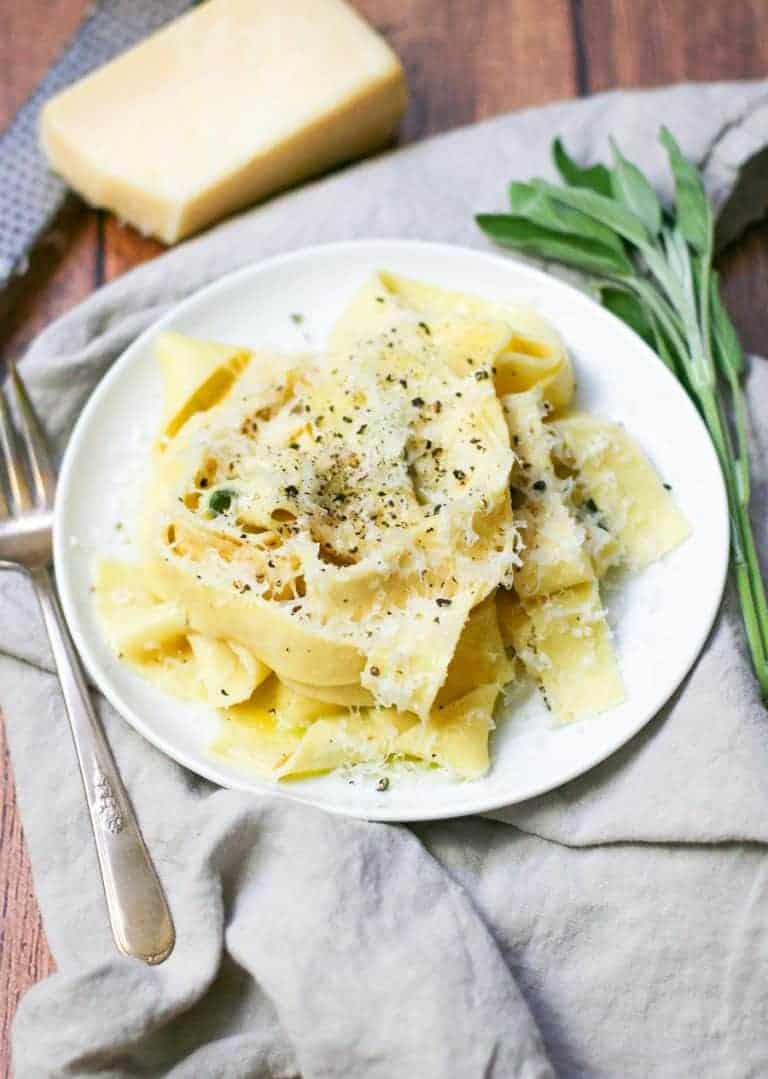 Heirloom Tomato BLT with Brown Butter Mayo by Le Petit Eats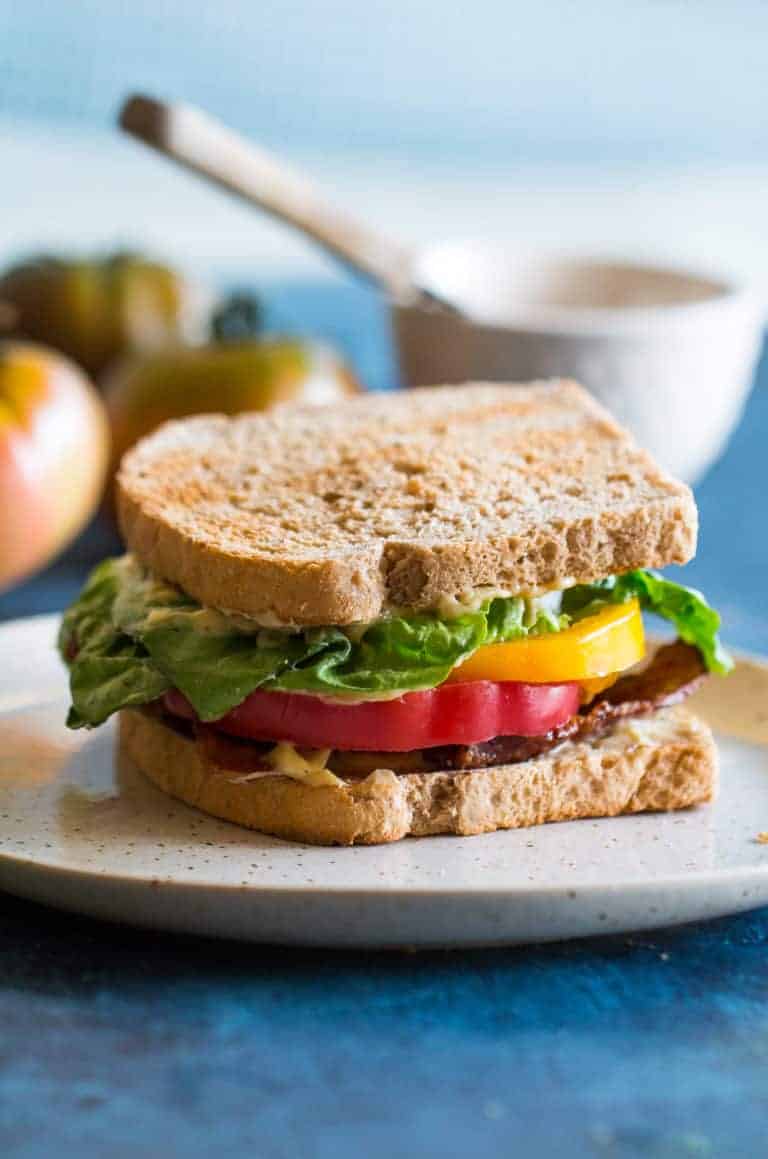 Garlic & Dill Baked Flounder in Browned Butter from Raia's Recipes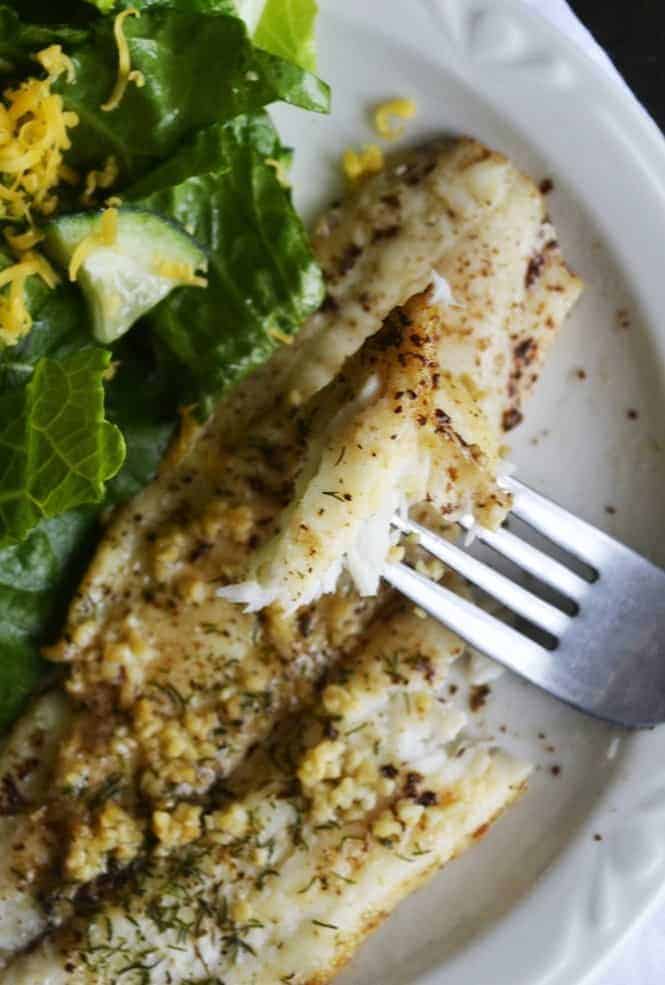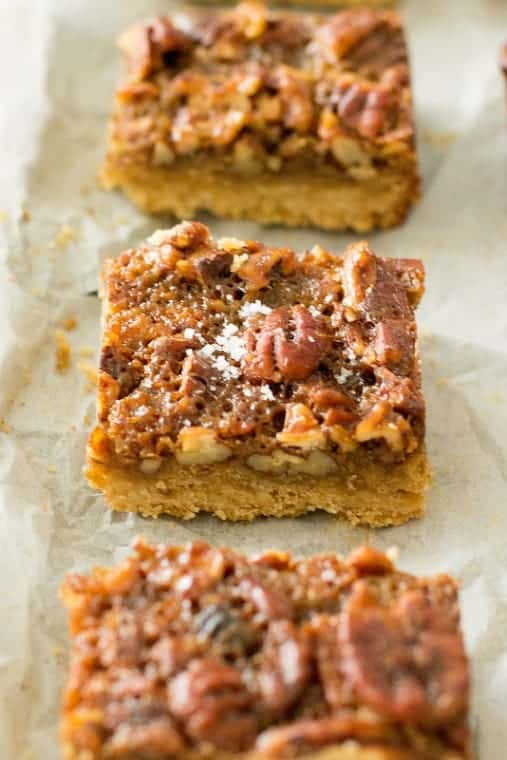 Brown Butter Slab Pecan Pie from Nourish and Fete
We even incorporated it into our Carrot Pumpkin Soup!
Let us know which ones you try. If you're not already a fan you're about to be. We're sure of it. And, thanks to the bloggers who allowed us to share their recipes. And don't forget about our cookies - Coconut Cookies with Chocolate Chips, Brown Butter & Sea Salt. Yum!
Be sure to sign up here for our weekly updates. You wouldn't want to miss anything.

Check out these recipes!