These chicken breasts are marinated in mouthwatering flavors and then grilled or panfried in a skillet.
Preacher Chicken is an old favorite around here. Marinated boneless chicken breasts are grilled, or quickly cooked in a skillet. They're a perfect lean entree, but we always cook some extra to have leftovers.
Cut into strips and thrown on a salad (like our Southwestern Salad) or in a wrap they are a tasty, wholesome, low-fat protein.
Now, I'm not going to try and give you all the details on portion size, calories, fat content, sodium, etc. But, I will tell you that I eat about 4 ounces and that much boneless chicken breast has approximately 185 calories. The marinade would add a few calories, but not many.
This post contains affiliate links for your convenience. Click here to read our full disclosure policy.
When I'm watching my eating carefully (which should be all of the time) I do like having scales handy. Here are a few options for food scales if you need one, too.
Preacher Chicken?
Curious about the name "Preacher Chicken"? A pastor of ours from years back decided he wanted to have everyone in the church to his house for dinner, but not all at once, since it was a pretty big church. Not wanting comparisons to be made, he had the same menu for all of the church members' "dinner with the preacher".
The entree was this chicken and he said the marinade recipe was given to him years before. Therefore, I have no idea of the original source, but now you see why we call it "Preacher Chicken".
We also use this grilled chicken as the base for one of our favorite copycat recipes, Ruby Tuesday Chicken Fresco.
Are you signed up for our newsletters? It's the easiest way to make sure you don't miss anything. Sign up here.
The recipe makes enough to marinate 4-5 lbs. of boneless chicken breast, so just change the proportions accordingly if you're cooking more or less chicken. I pound my chicken with a mallet (like one of these) until it's about ½" thick. Place it in plastic first.
This recipe made our Reader Favorites List of 2017. Check out the rest here.
This recipe made the suggested list for the Backyard BBQ Menu Ideas. You'll want to visit for lots of other recipes as well as tips, tricks and planning help for your cookout.
📖 Recipe
Another great idea for "lightening up" is our Grapefruit and Kiwi Detox Smoothie. It's as delicious as it is beautiful. And if you love chicken and love eating healthy you'll also love Citrus Rosemary Oven Roasted Chicken.
Looking for more healthy recipes?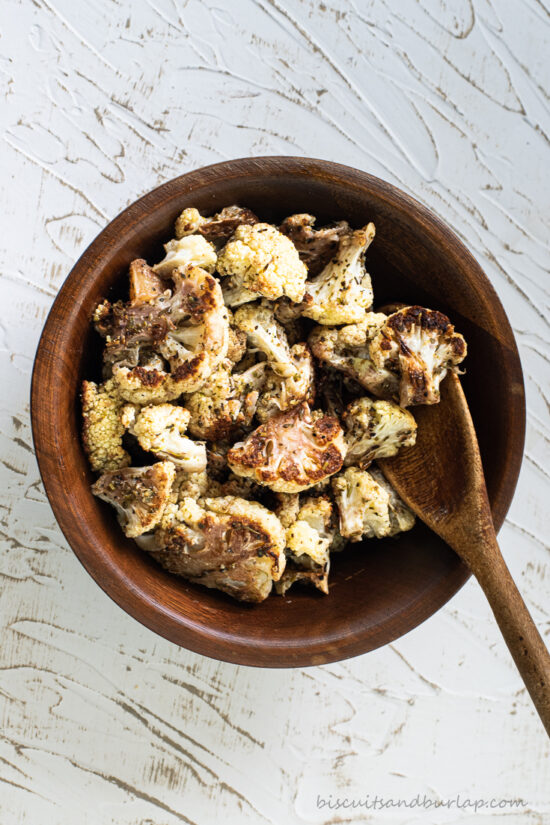 Y'all! We're excited to host a Southern Favorites Food & Drinks Pinterest board. You'll find lots of great food from a group of Southern Bloggers (including us)! Follow it here!