Check out this collection of 30 Southern appetizers and you're sure to find the perfect recipes to make for your next gathering!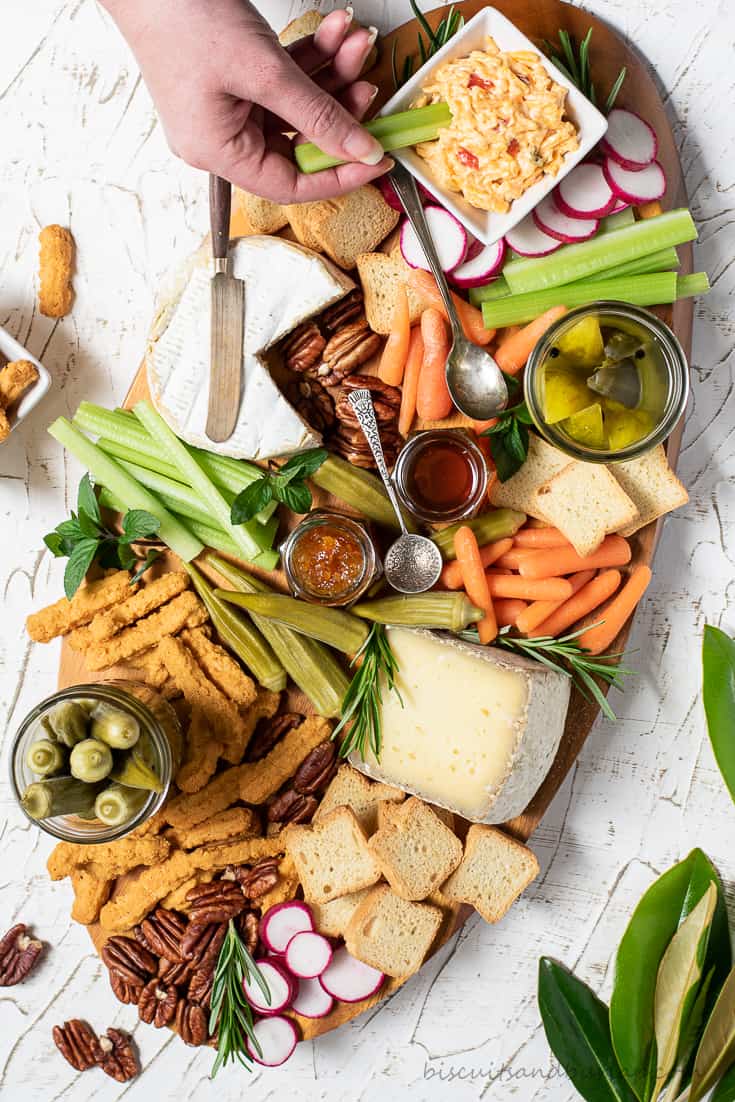 Appetizers are a crowd favorite - dips and spreads, small plates, finger foods... In my opinion, they are the best to cook and to eat! The appetizer you serve also sets the tone for the whole party or meal, so you want to be sure you pick one that complements the other food being served.
If your main dish is inspired by the South, this is the list for you... this collection of 30 different Southern appetizers is exactly what you need to get those appetites warmed up before a good ol' Southern meal.
In no particular order below you'll find everything from Cajun-inspired apps to a full blown southern charcuterie board and everything in between.
Jump to:
This heavenly Cheese Ball has a southern flair with Pimento Cheese and pecans. It can be rolled in a variety of ingredients, giving each one a unique look and taste.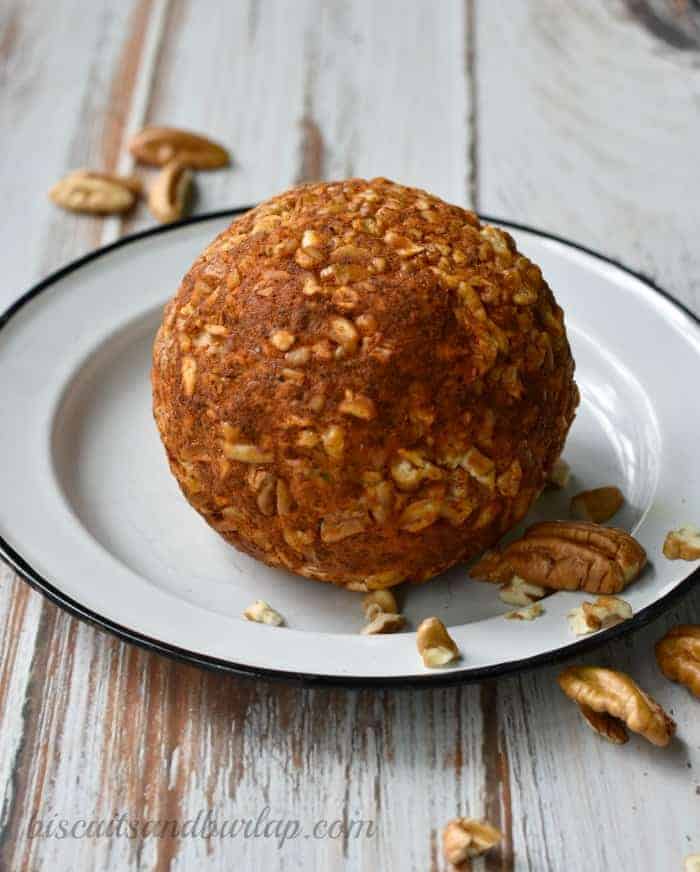 These fritters have a kick of heat from the peppers, but the base is the south's favorite veggie!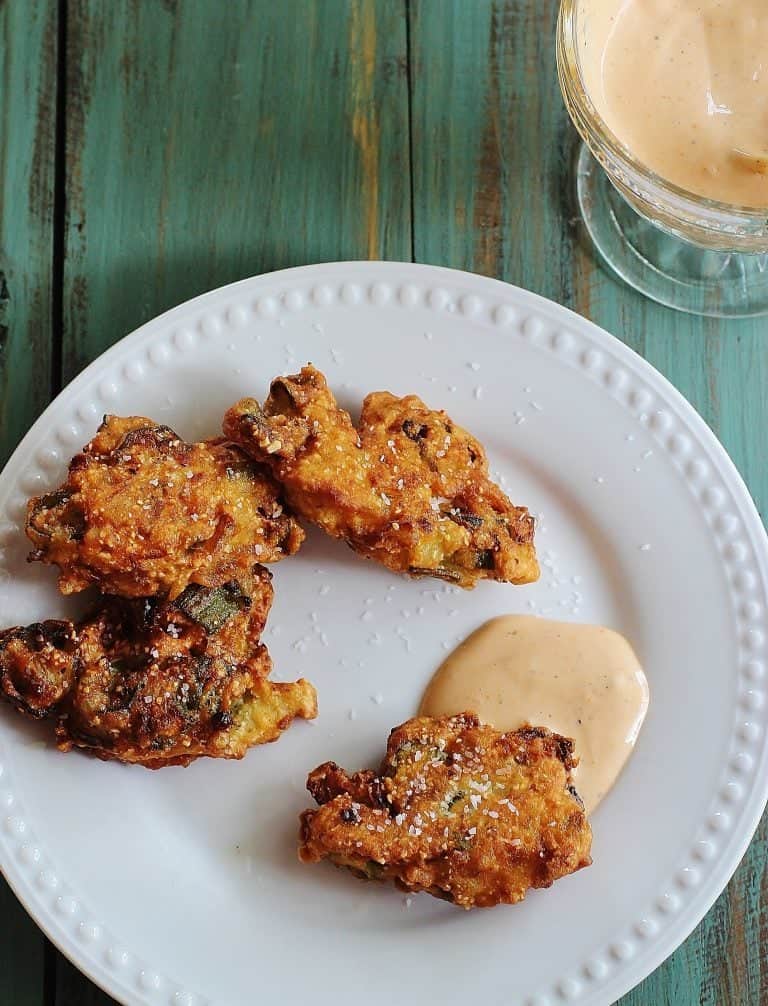 Recipe courtesy of Syrup and Biscuits
This Cajun steak bites recipe does not have butter, making it perfect for a buffet or appetizer bar.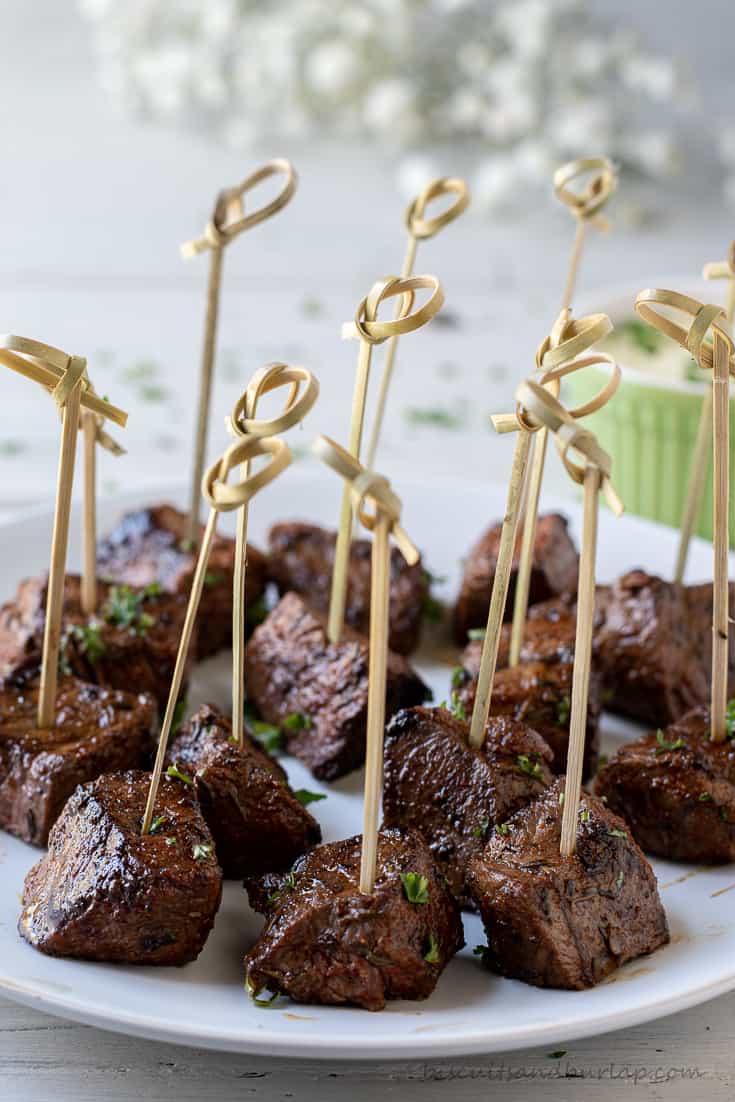 Collard Green Dip is a delicious appetizer for New Years or any occasion and it's southern to the core. Spicy tomatoes give just the right amount of kick.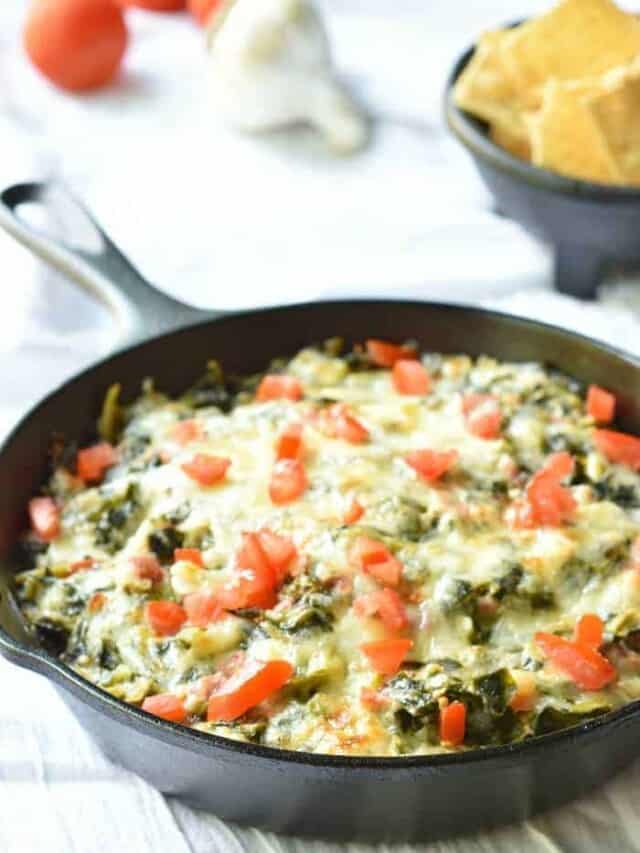 Looking for a special app for a wedding or baby shower? This award-winning Chilled Peach Soup is an easy but elegant first course, and is a great way to use the summer's bounty of fresh peaches and cucumbers.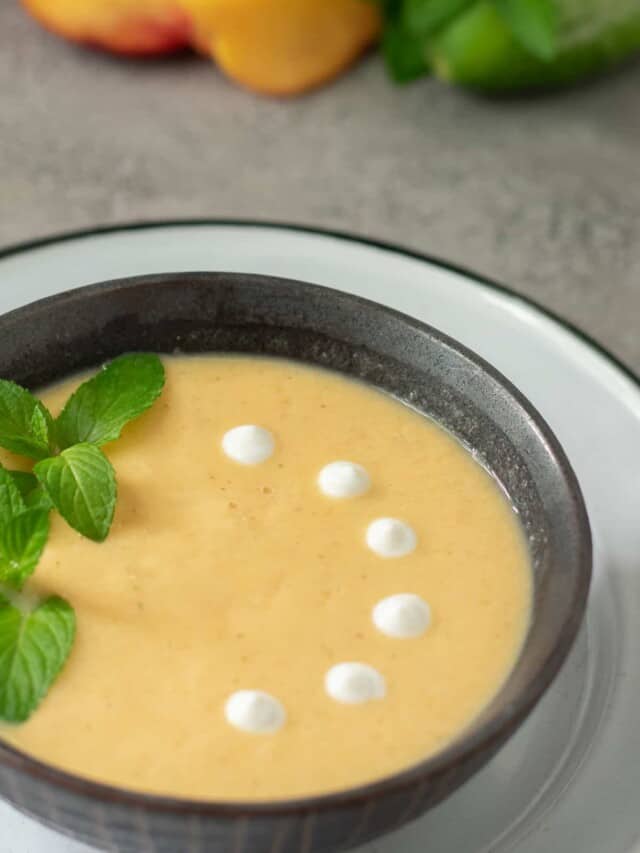 Crispy fried pickles with just a hint of spice are the perfect game day snack! Serve them with remoulade, ranch, or your favorite dipping sauce.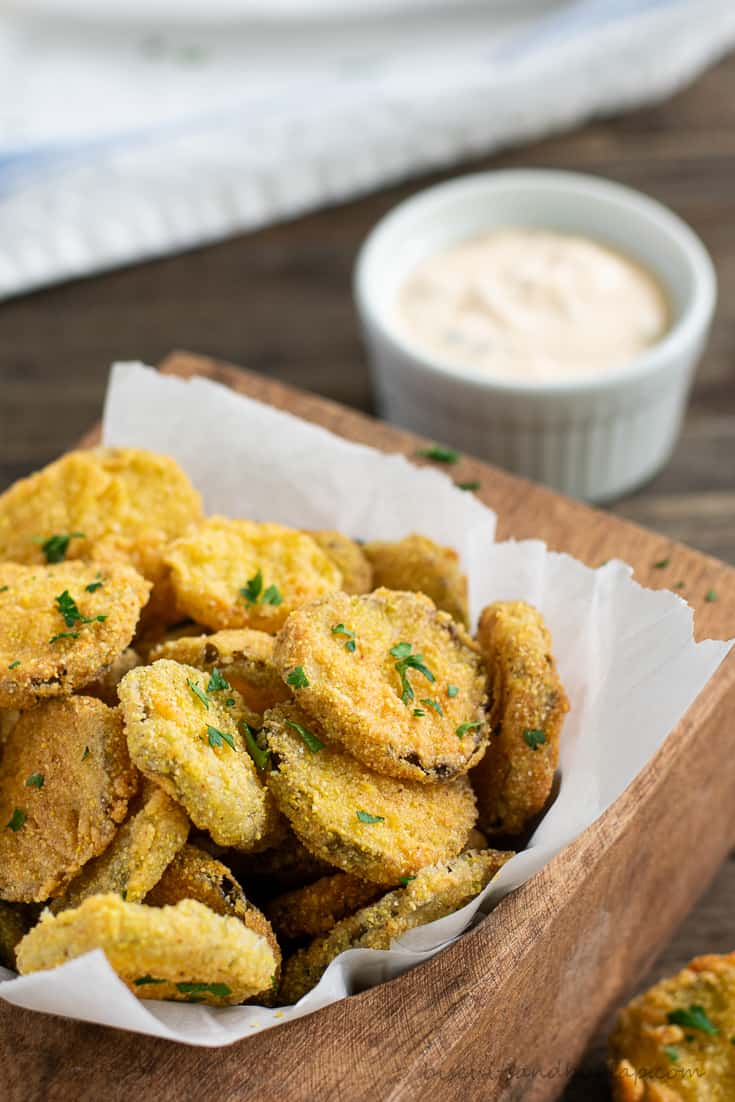 This hearty, cheesy jambalaya dip is made in a cast iron skillet and has andouille sausage, shrimp, and all your favorite flavors from that classic Cajun dish.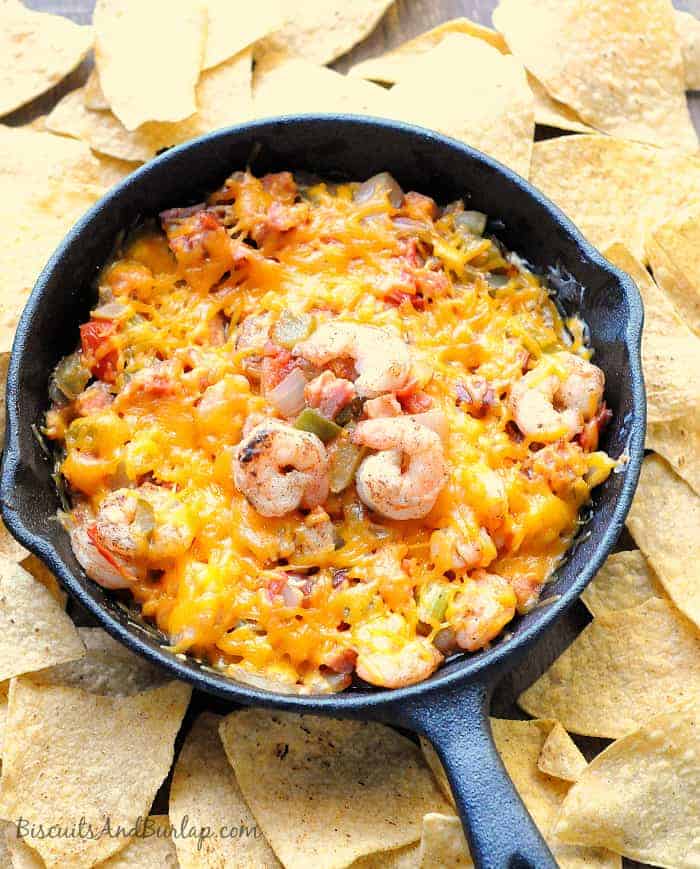 These sweet and spicy candied pecans are so incredibly easy to make and have a unique flavor that is downright addictive!
Flavors of cumin, cayenne, and maple syrup come together in the most incredible way to make these pecans and they're ready in just 20 minutes.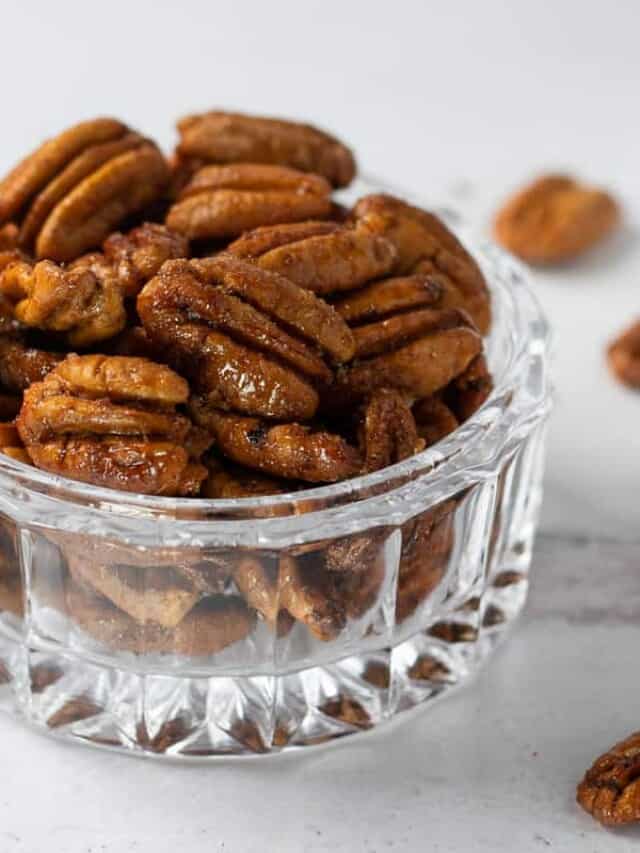 These fried oysters are a southern favorite! They are crispy and a little spicy on the outside and moist on the inside.
They're perfect for snacking on by themselves or for tossing on a po'boy!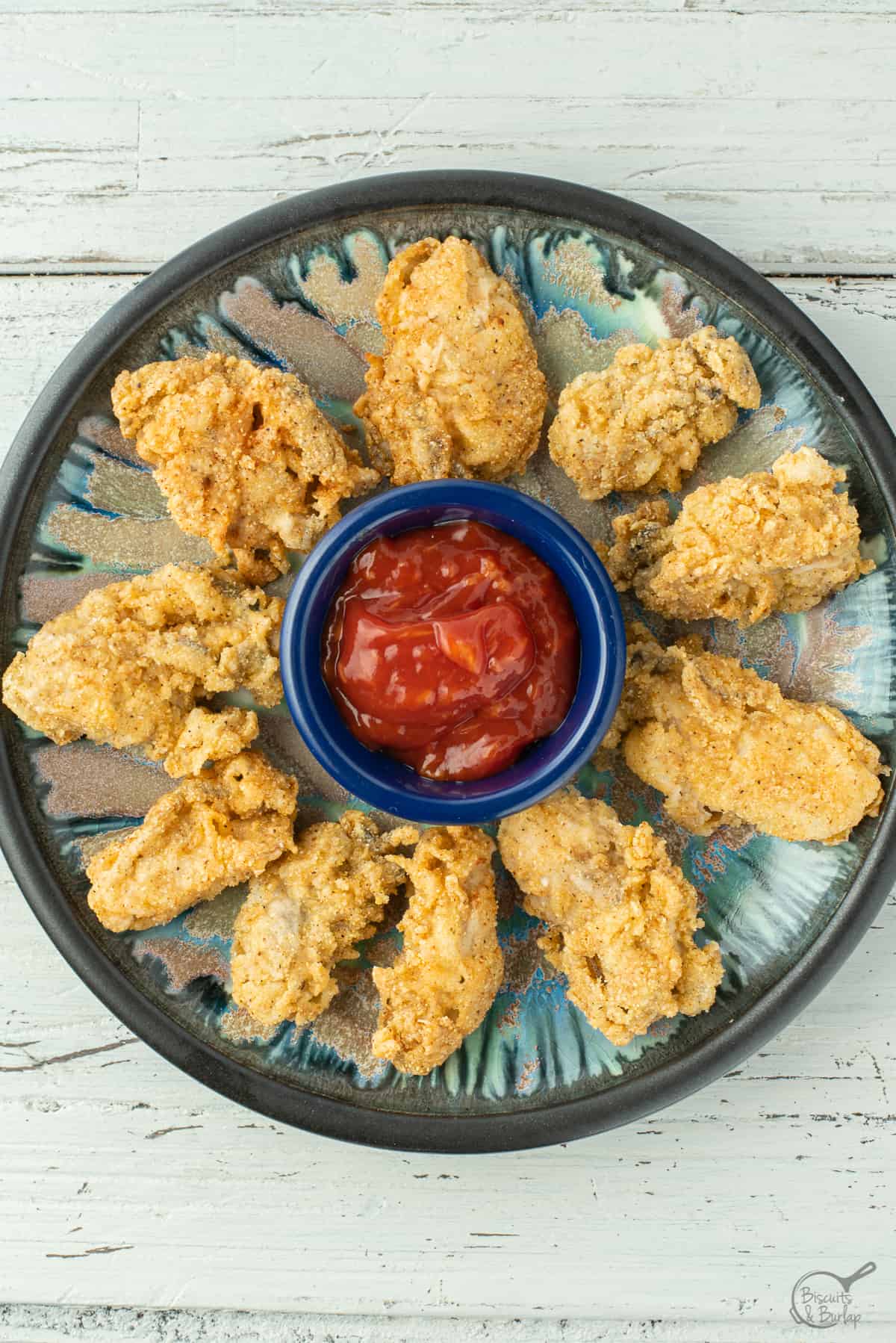 Crab Cakes are one of our favorite ways to eat crab. These come together quickly, and are loaded with snow crab meat. The addition of Cajun Cream Sauce gives a special twist, but you can easily serve them with just lemon wedges or your favorite sauce.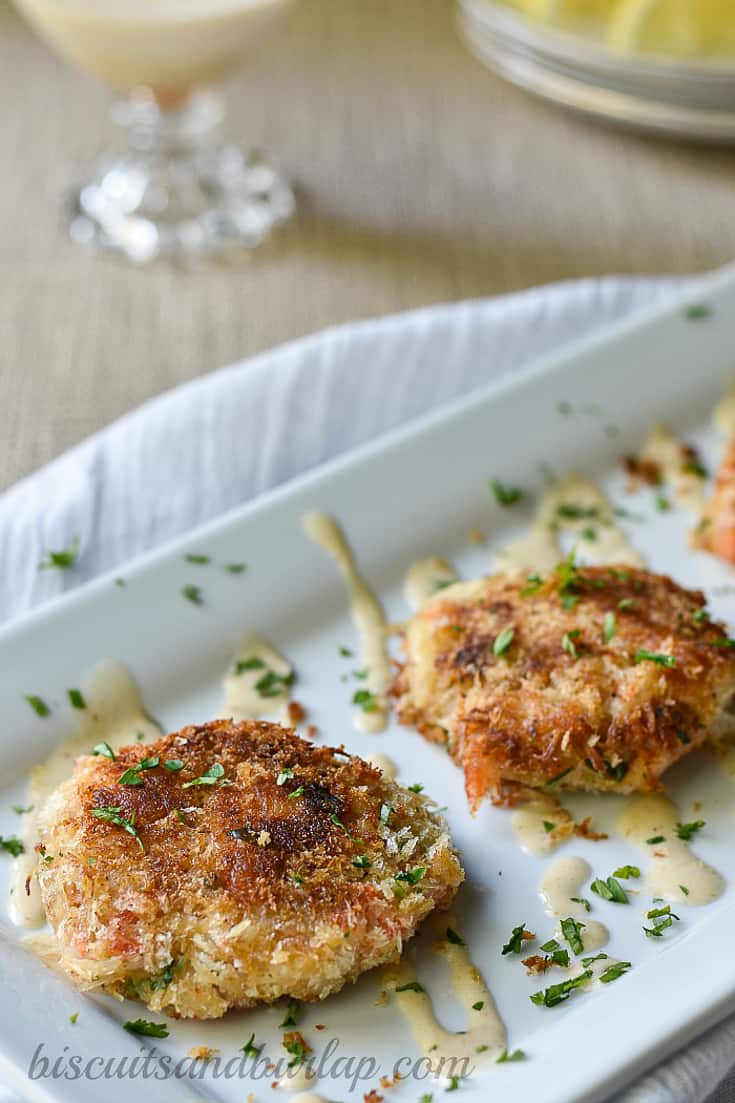 Perfect for any event with a southern theme! The guests will all love these pretty little appetizers of cheese grits topped with the smoky taste of barbecue pork.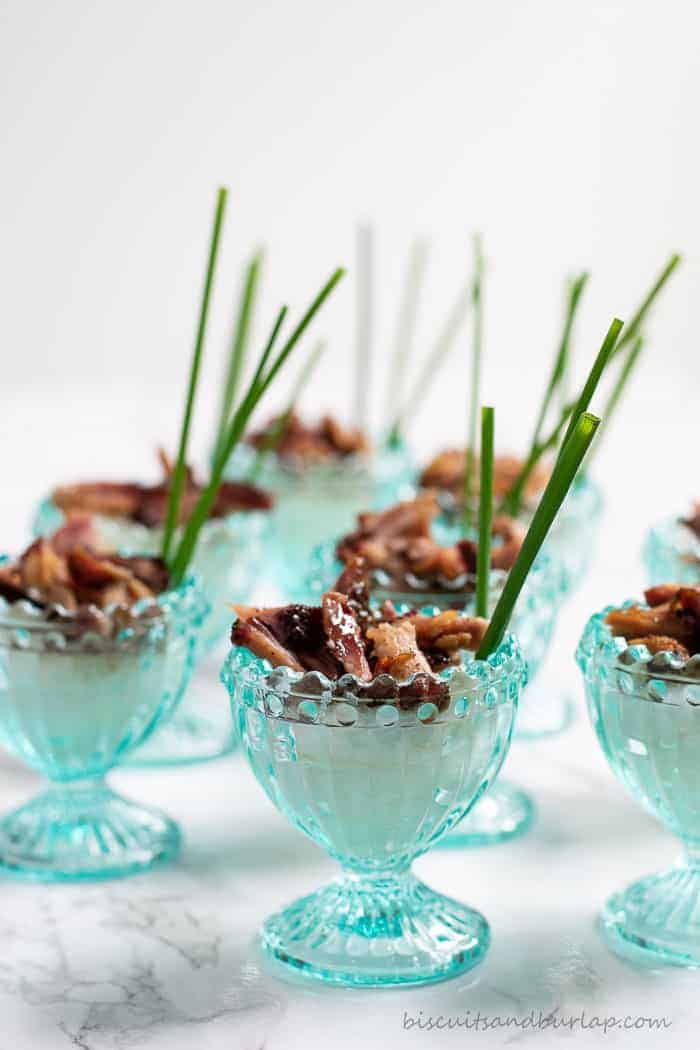 Deviled eggs are one of those staples that any holiday meal wouldn't be complete without. This recipe for Jalapeno Deviled Eggs also includes bacon for an unexpected surprise that makes them totally addictive.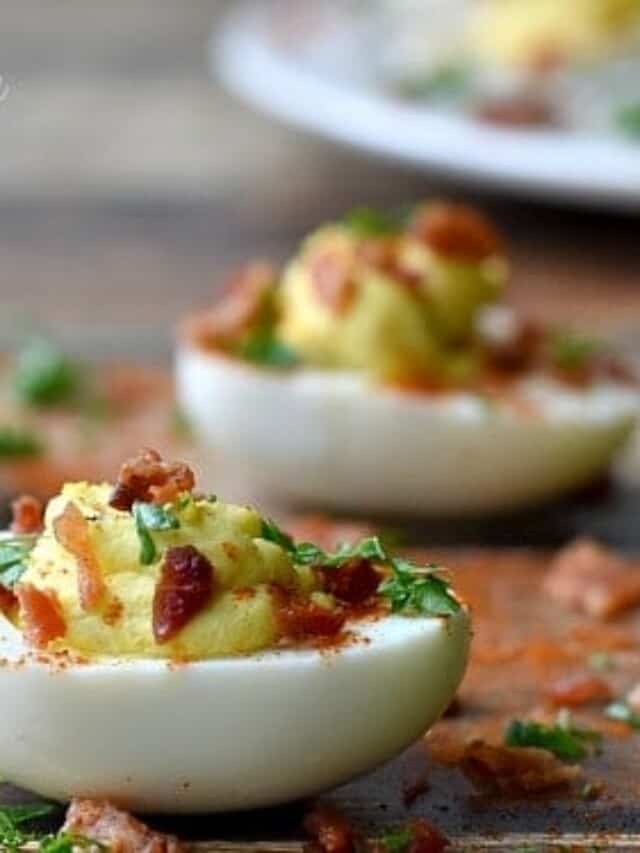 Blackeyed Pea Hummus gives a fun, southern twist to this versatile dish. What a fun appetizer for New Years!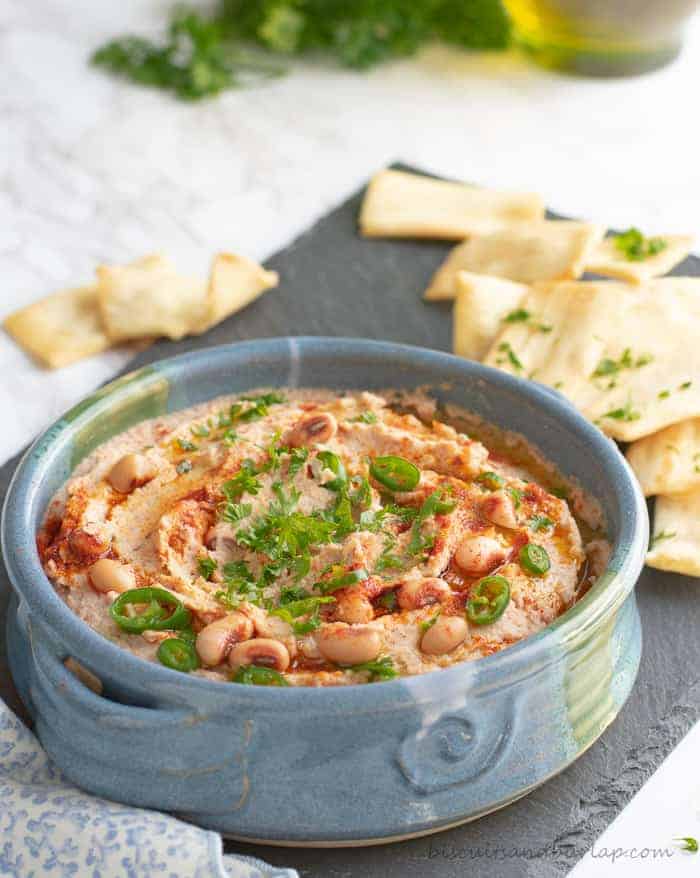 She crab soup is a classic low country dish with a rich, creamy base. This recipe includes a tip for making sure every bowl gets plenty of delicious, lump crab meat.
These fritters incorporate some heat with the south's favorite vegetable. Serve with the fun sauce of your choice.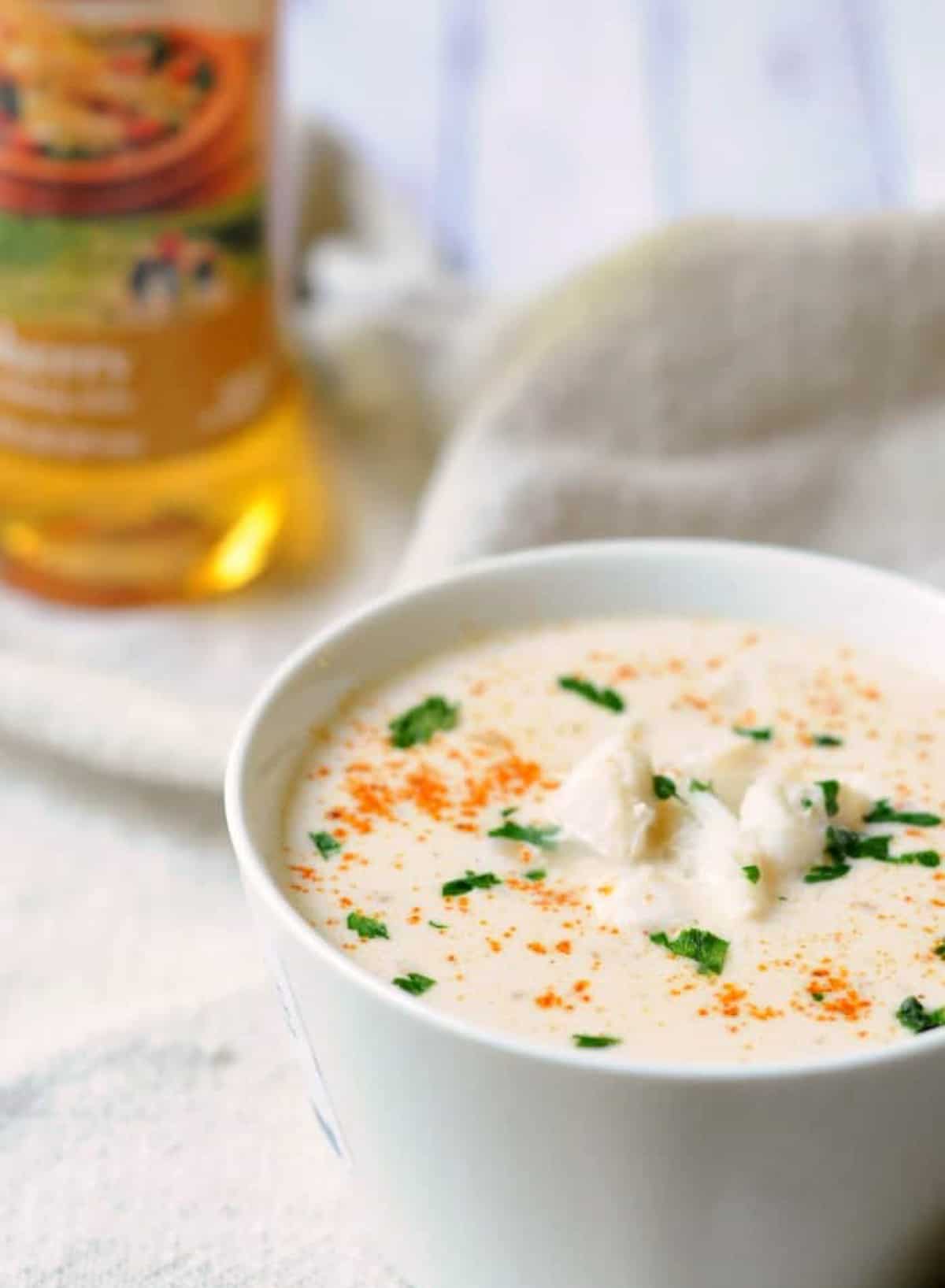 Also known as "Pig Candy" this recipe calls for just two ingredients besides the bacon itself.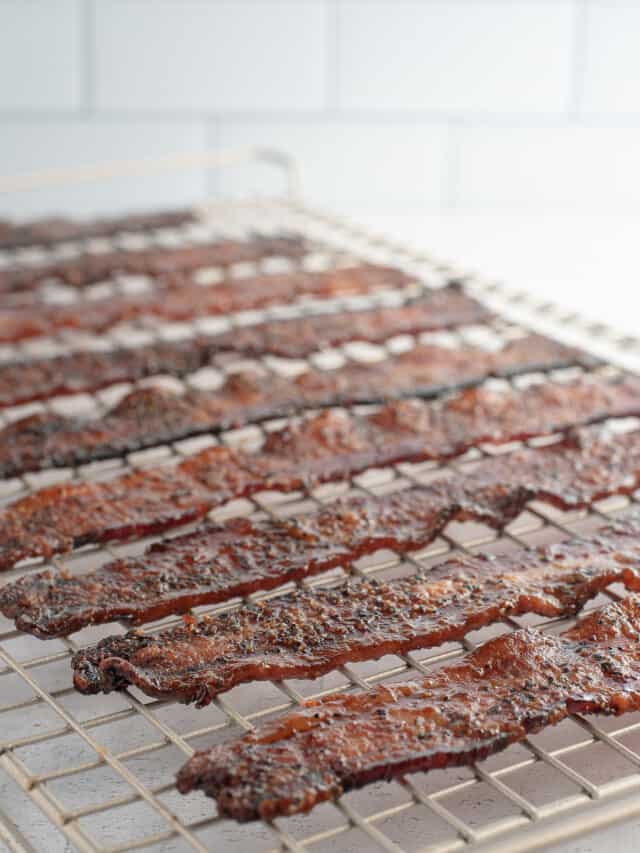 Read on for more great southern appetizers:
A Southern appetizer board is the single easiest thing you can throw together for a party- They're beautiful, they have something for everyone, and leave you free to mingle!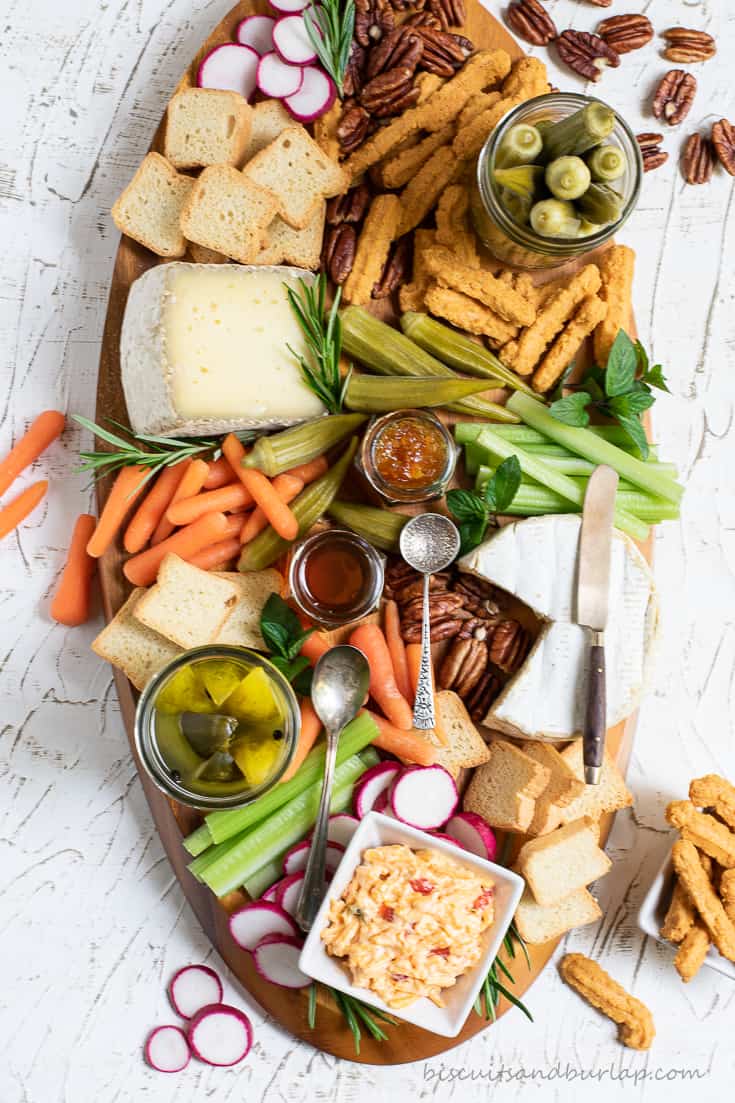 Chicken and Waffle Sliders with Spicy Maple Spread – Enjoy the big game with this truly unique appetizer that's bound to be the most talked about dish at the party!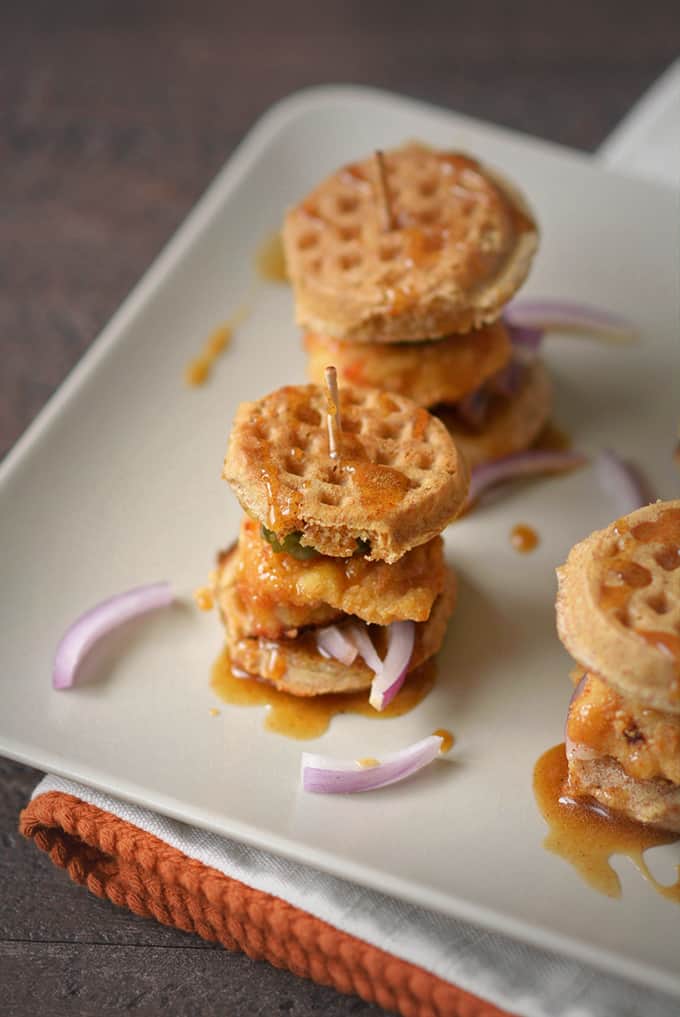 Recipe courtesy of Simple Seasonal
It doesn't get more classicly southern than this. Pair it with celery or crackers, make a sandwich with it or top burgers with it.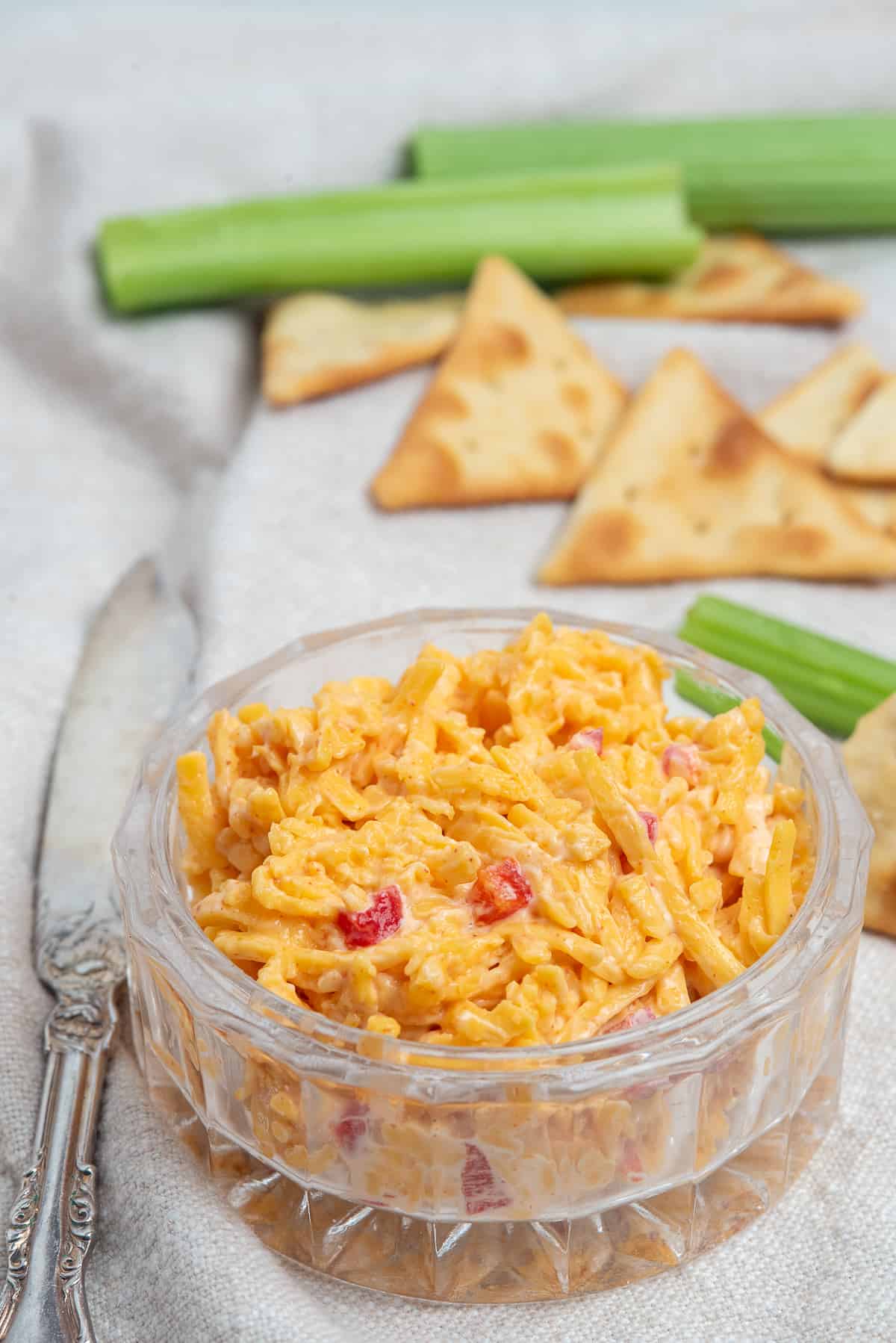 Using the refrigerator method makes this spicy pickled okra recipe quick and easy. The amount of heat can be dialed up or down according to your preference.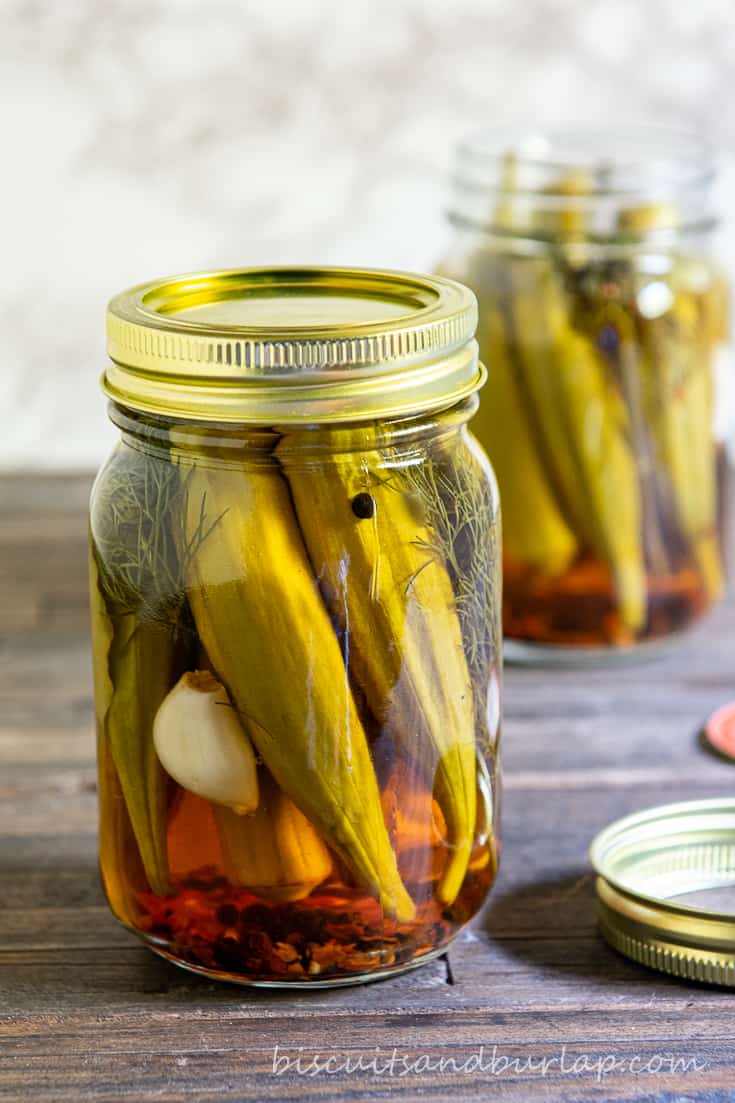 This Smoked Fish Dip recipe is so easy to make and will bring back memories of your vacation on the coast. All you need is a cold beer and a few crackers to go with this dip. It's even better than what you had at your favorite beach bar.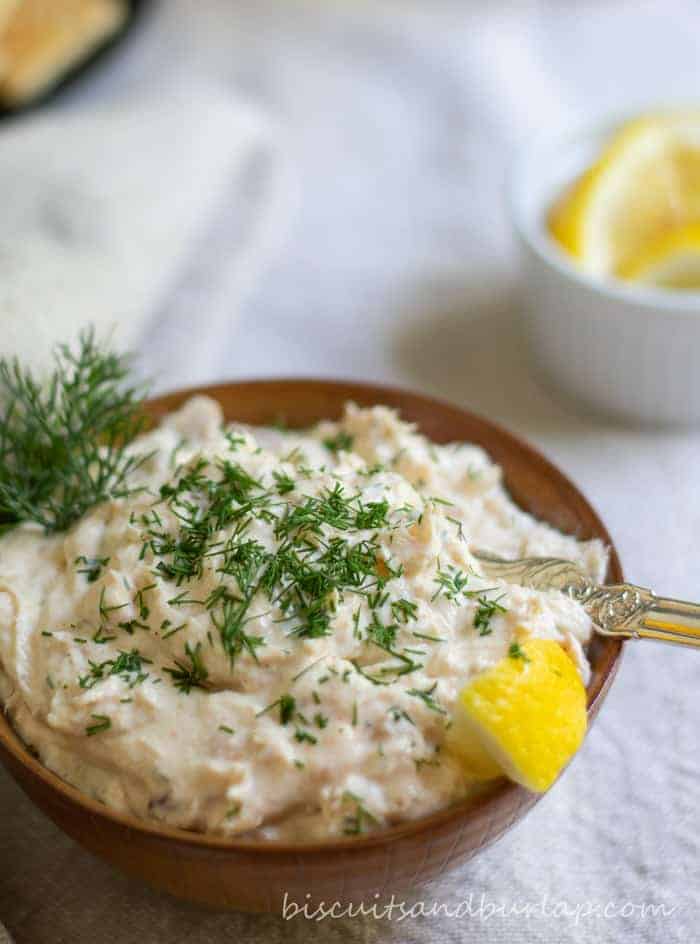 The crispy crawfish egg rolls are made with a creamy, spicy crawfish and vegetable mixture (similar to etouffee), rolled in an egg roll wrapper then fried to a nice, crispy, golden brown.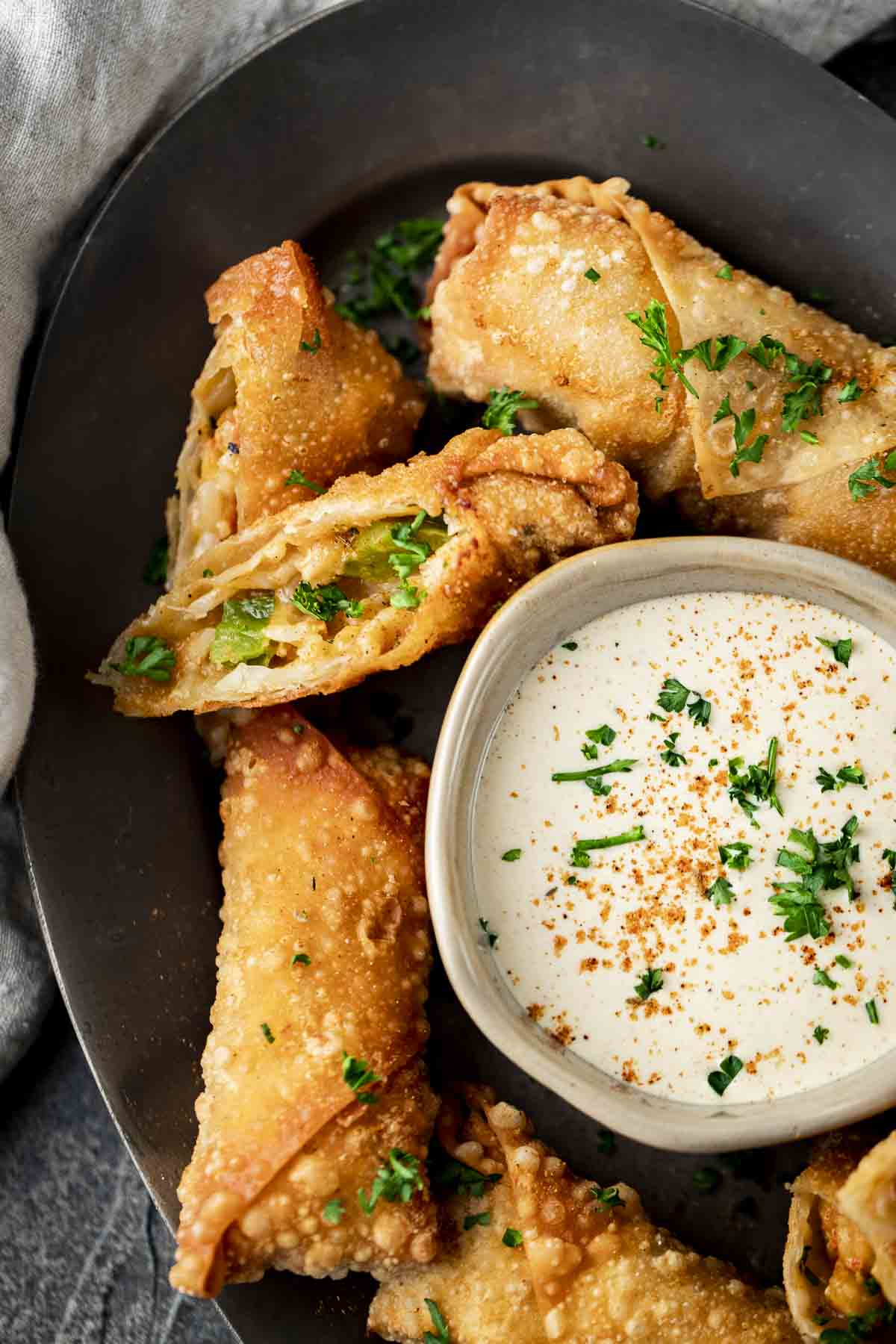 Recipe Courtesy of Went Here, 8 This
This recipe turns out crispy wings that are full of flavor, but only as spicy as you like. Straight off the grill you get Cajun dry rub wings, but they're equally delicious after being bathed in a Cajun butter sauce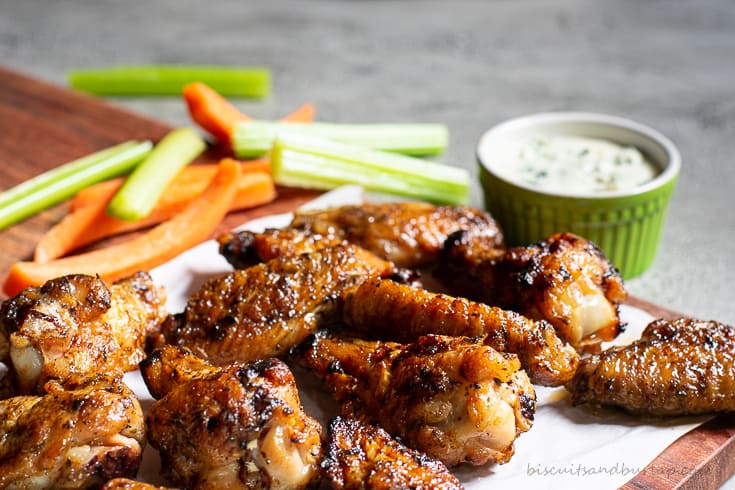 This lightly sweet and tender cornbread is made in one bowl using a handful of vegan pantry staples. This recipe takes just over 30 minutes and is a delicious addition to any meal!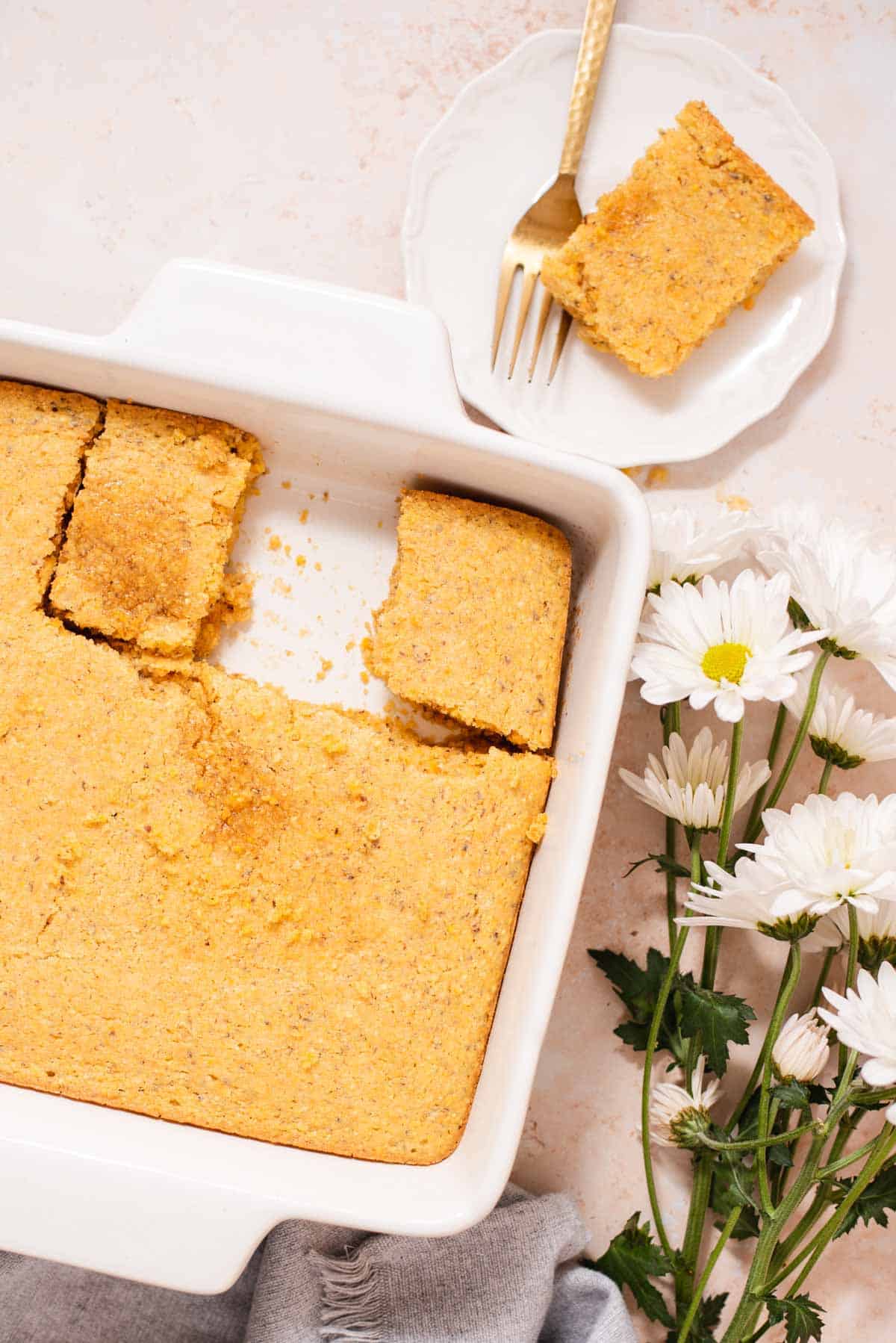 Recipe courtesy of Cozy Peach Kitchen
These classic fried green tomatoes are lightly battered with cornmeal, buttermilk, and Cajun seasoning so the tangy tomatoes can really be the star.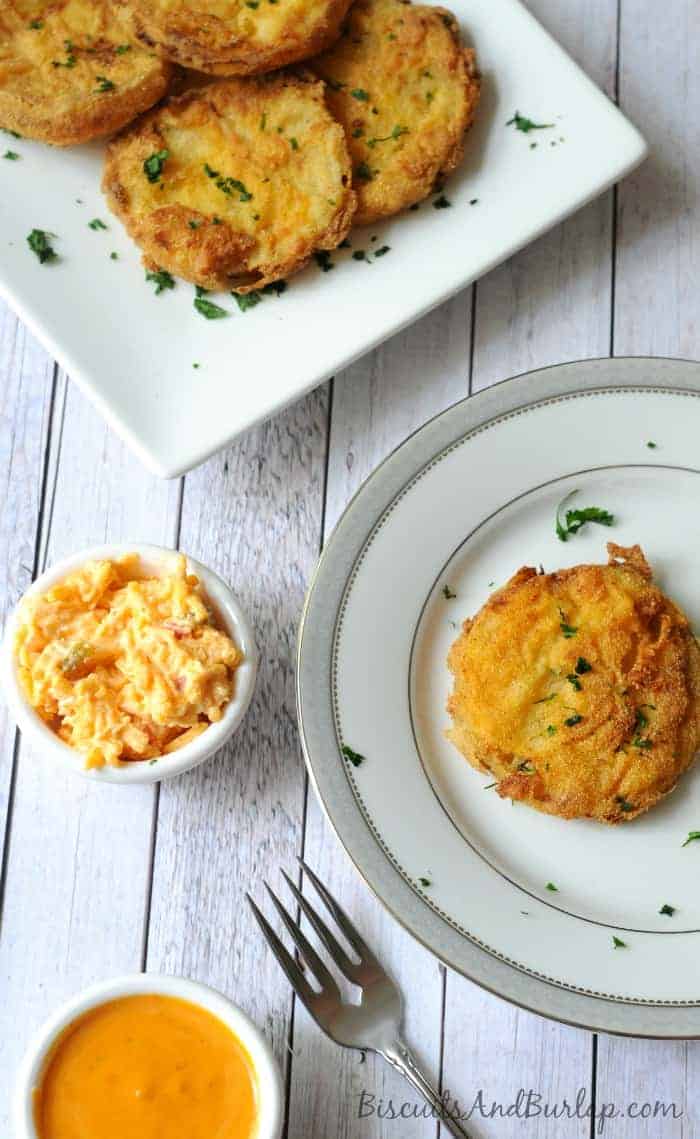 The original Fiery Cajun Shrimp recipe gets an update, but it's still a tasty and beloved recipe.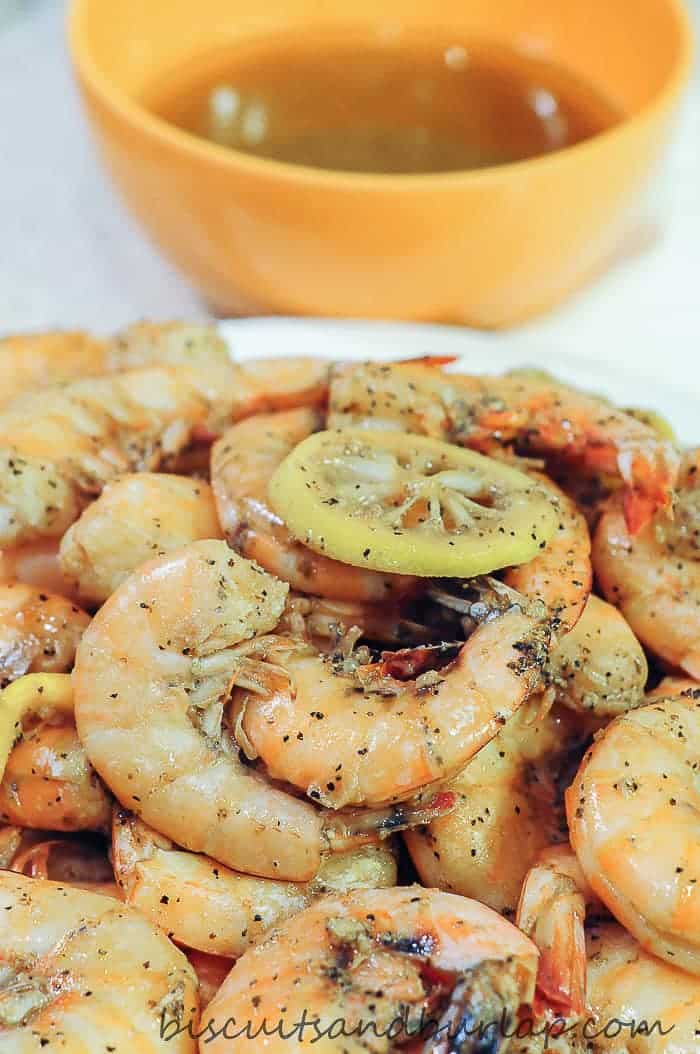 This Cream Cheese with Hot Red Pepper Jelly is easy to make and delicious. The perfect sweet and spicy appetizer to serve at any party of celebration.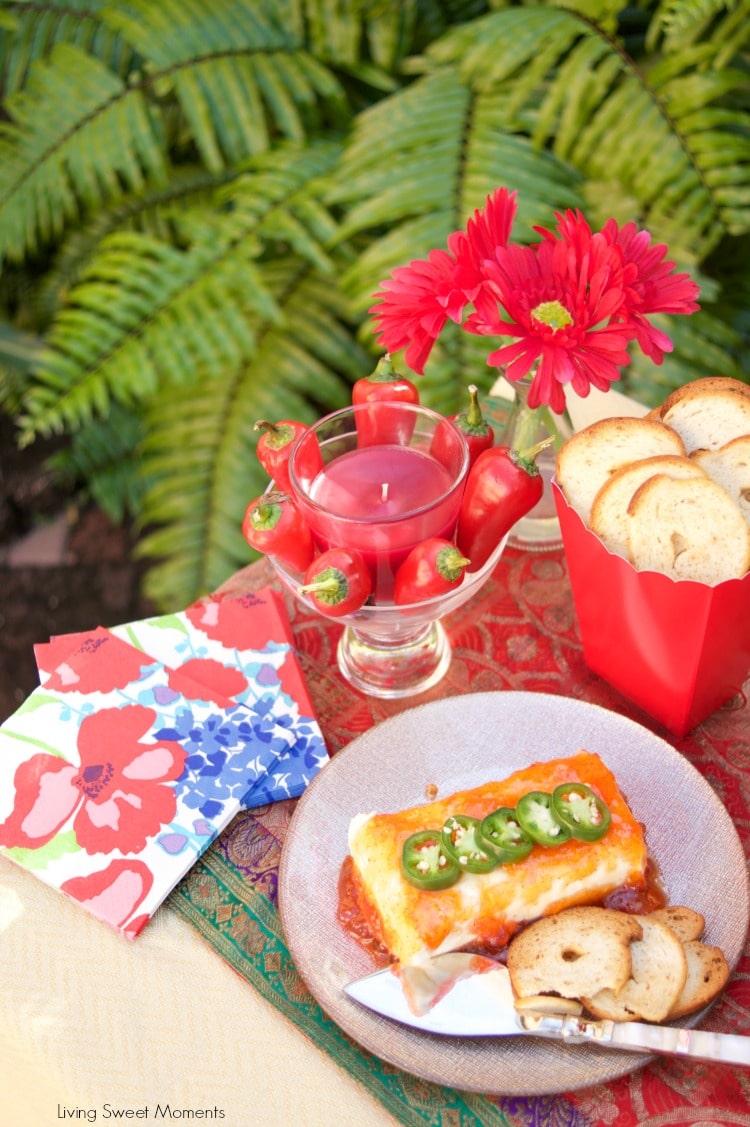 Cajun boiled peanuts are a Southern snack just made for watching football games. This version has loads of garlic, and is cooked in your favorite beer overnight in the slow cooker.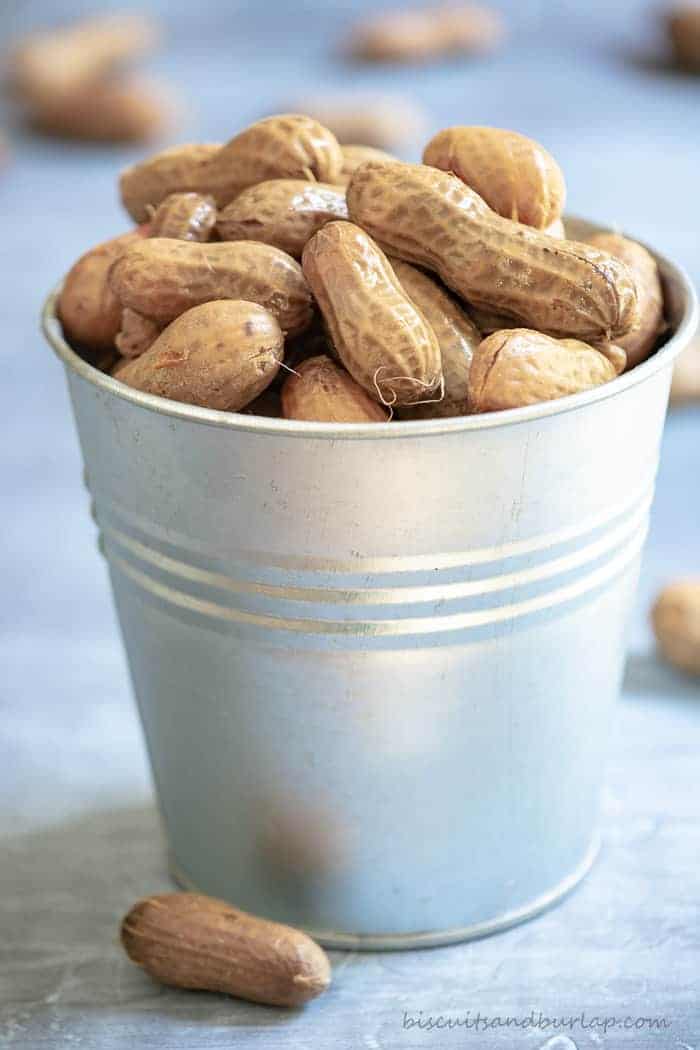 Whip up a batch of the delicious, crispy cheese straws with just a little spice for your next gathering and I promise people will go crazy for them.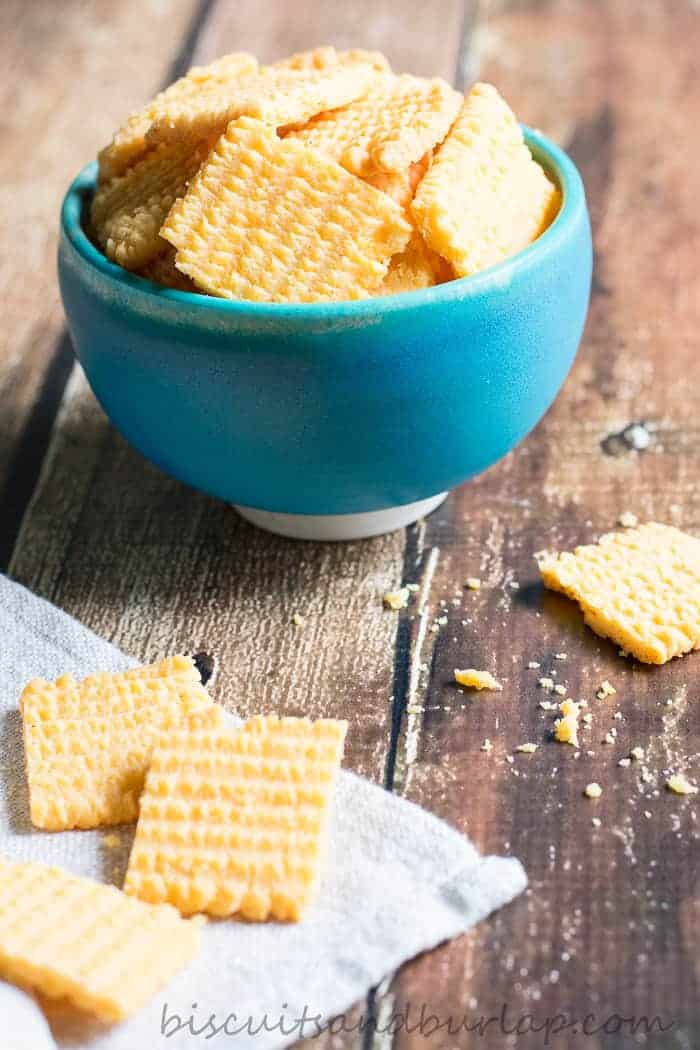 This delicious hot Cajun Crab Dip is an update on a family favorite made in a cast iron skillet with cream cheese, cheddar cheese, juicy lump crab meat, and a Cajun kick.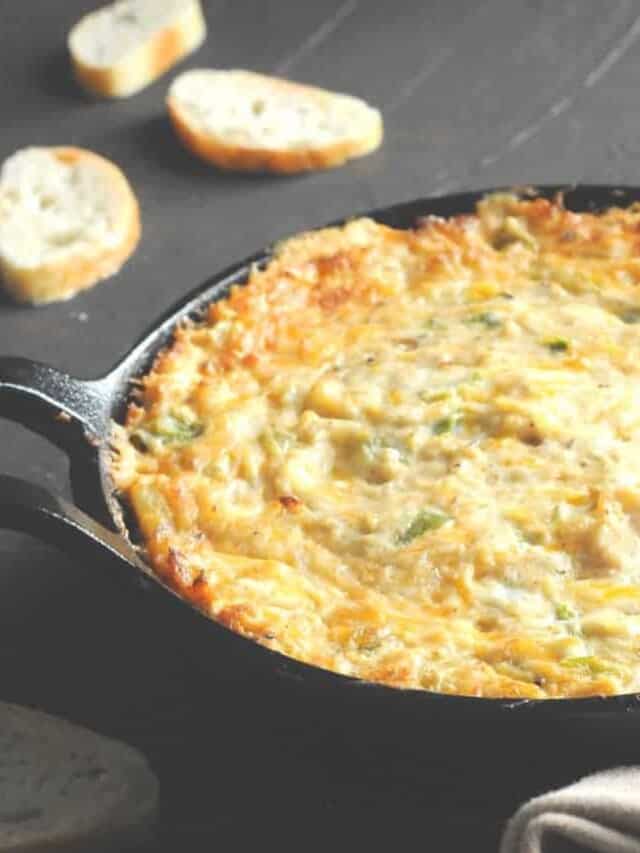 Pimento Cheese Appetizers are super simple to put together and will be the first thing to go at any gathering. Use homemade pimento cheese or a good-quality store bought variety, along with phyllo shells, and you'll have bite sized treats that everyone will love.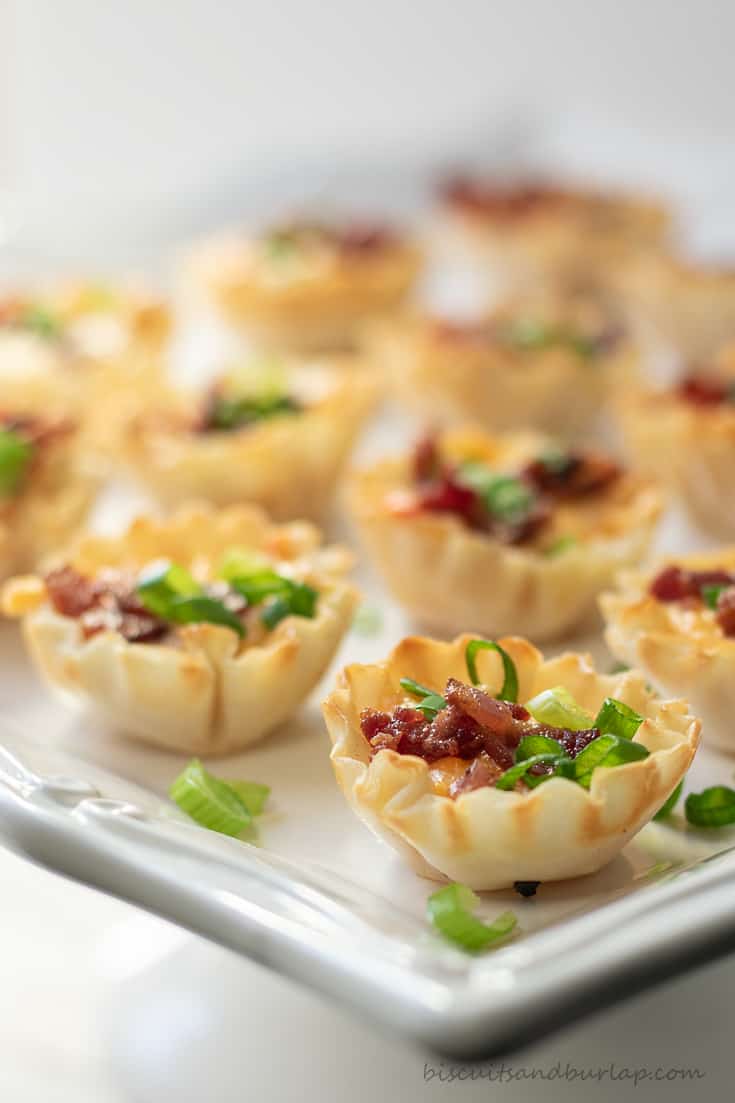 If you make any of our recipes we'd love for you to leave us a comment and star rating. If you're into sharing your creations, snap a photo and tag us when you post it to Facebook or Instagram.